Blankos Block Party on Epic Games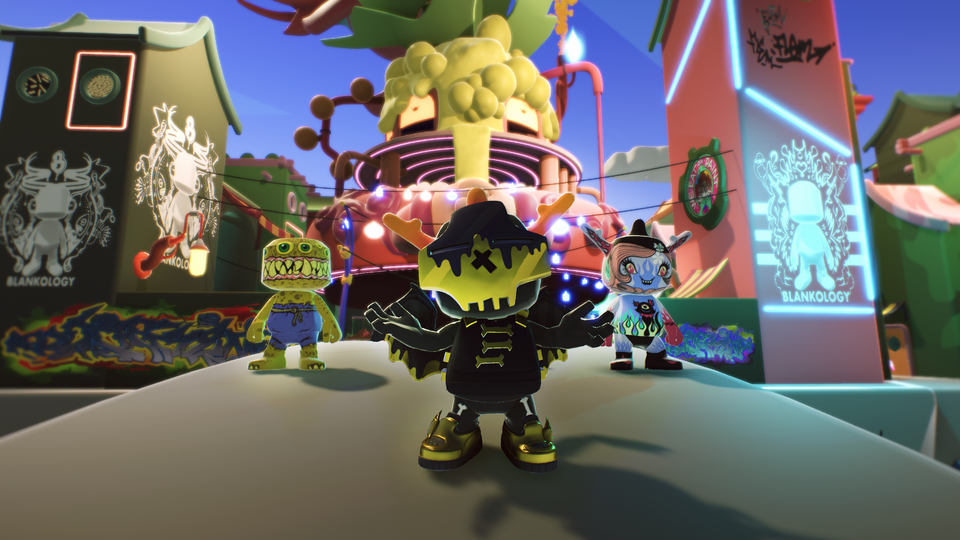 Blankos Block Party became the first blockchain game to launch on Epic Games. The game starts with Season Zero on Epic Games. Season One is expected to be released on 28th September 2022.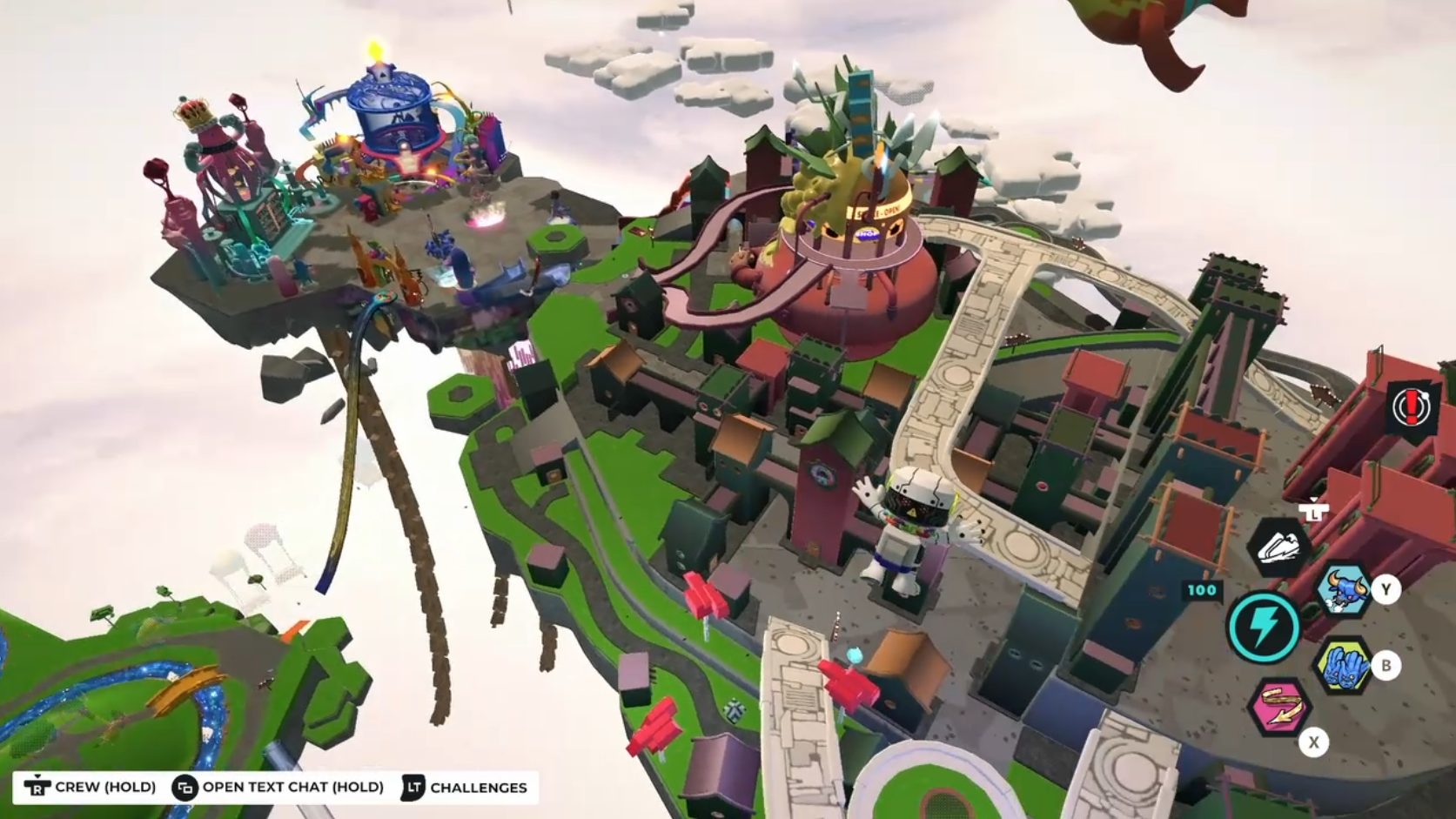 Here's what you need to know about Blankos Block party:
Types of Game Modes
The maps are mostly custom-made by players. there are three (3) game modes to choose from;
Racing;
Shooting; and
Vibe Collecting
"Racing" mode is akin to Fall Guys. The difference is that Blankos has abilities and power-ups that can be used during the race. This difference adds more complexity to the game.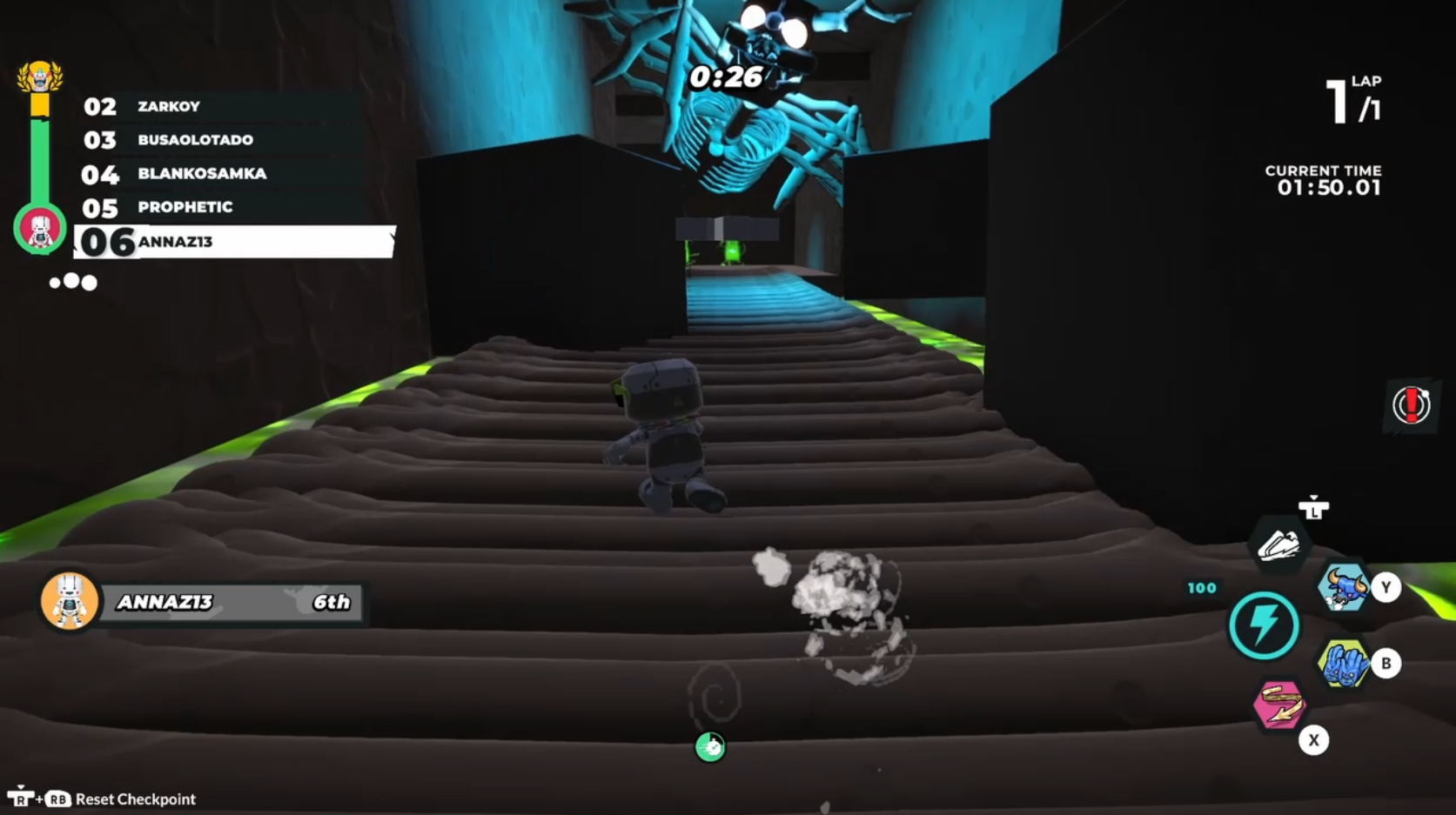 "Shooting" mode puts you into a deathmatch map against a few other players all at once. Various guns are usually dropped throughout the map for players to pick up and use.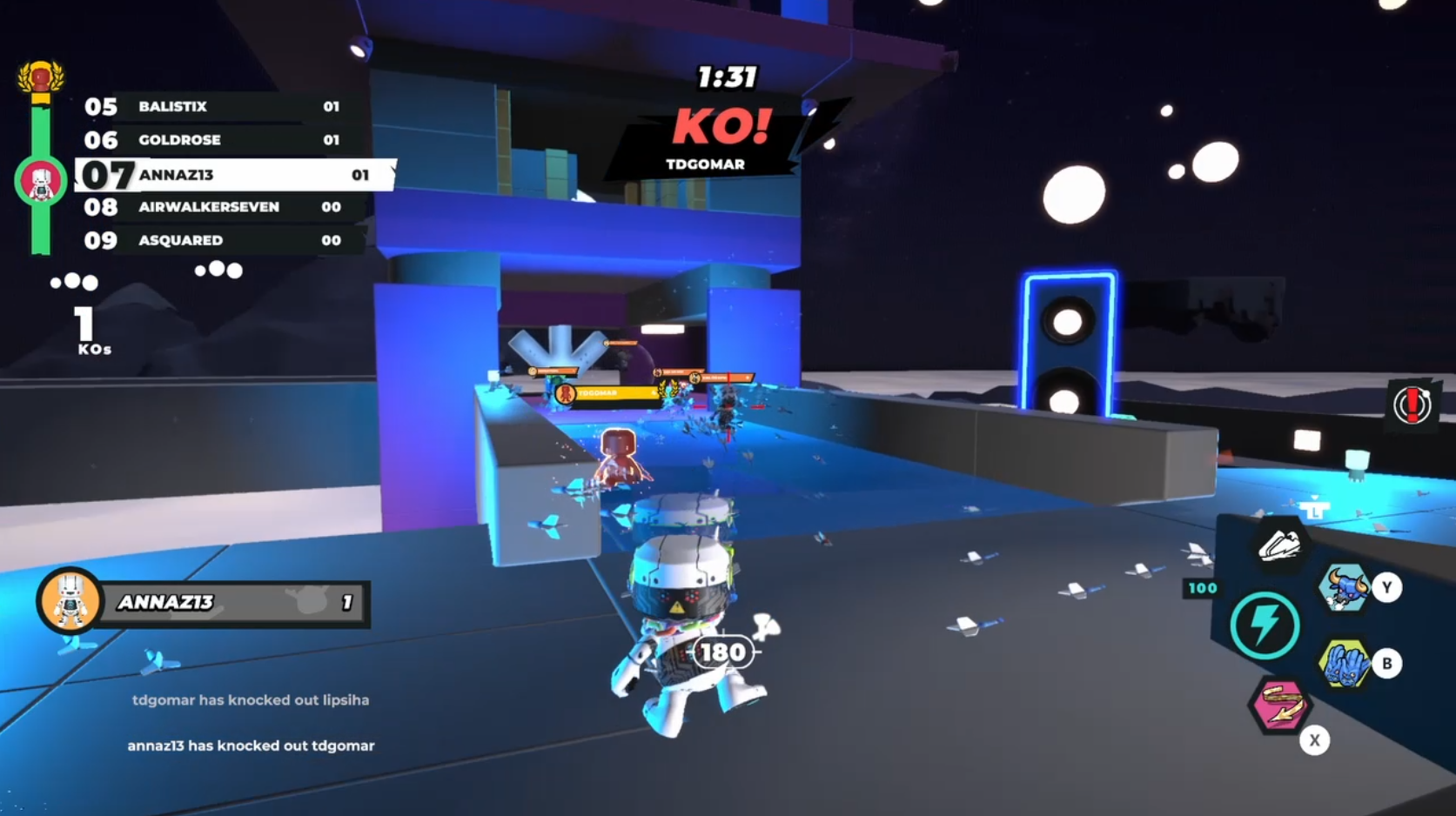 Vibe collecting mode is a contest between players to collect the most vibes. Vibes are the lightning-shaped objects hovering throughout the map. Different colored vibes give different amounts of points.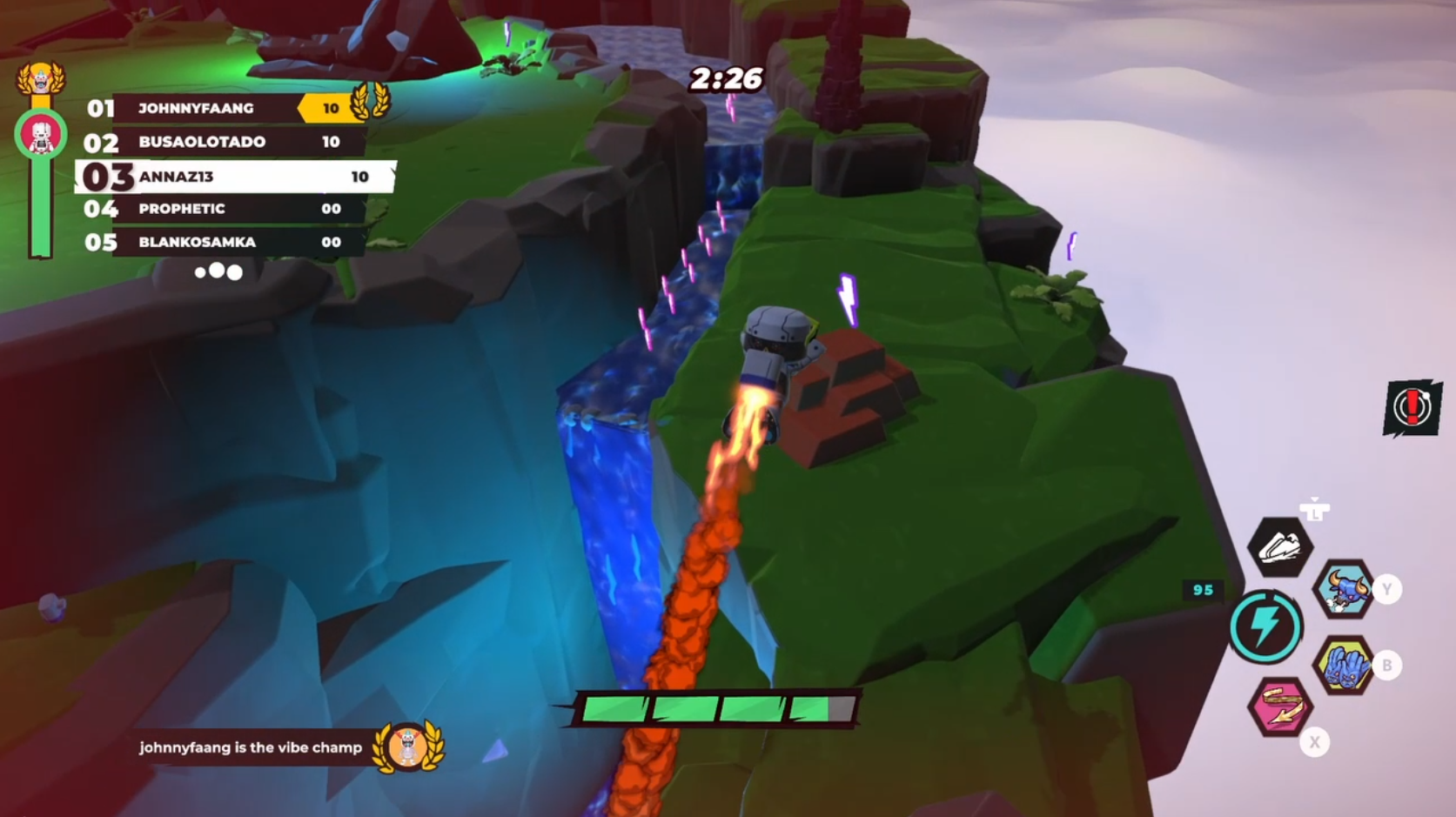 Party Pass
The game has a free "Party Pass" for the distribution of in-game rewards. The more challenges completed by players, the more rewards are provided. There will be a Party Pass+ buy option for better rewards starting from Season 1 onwards.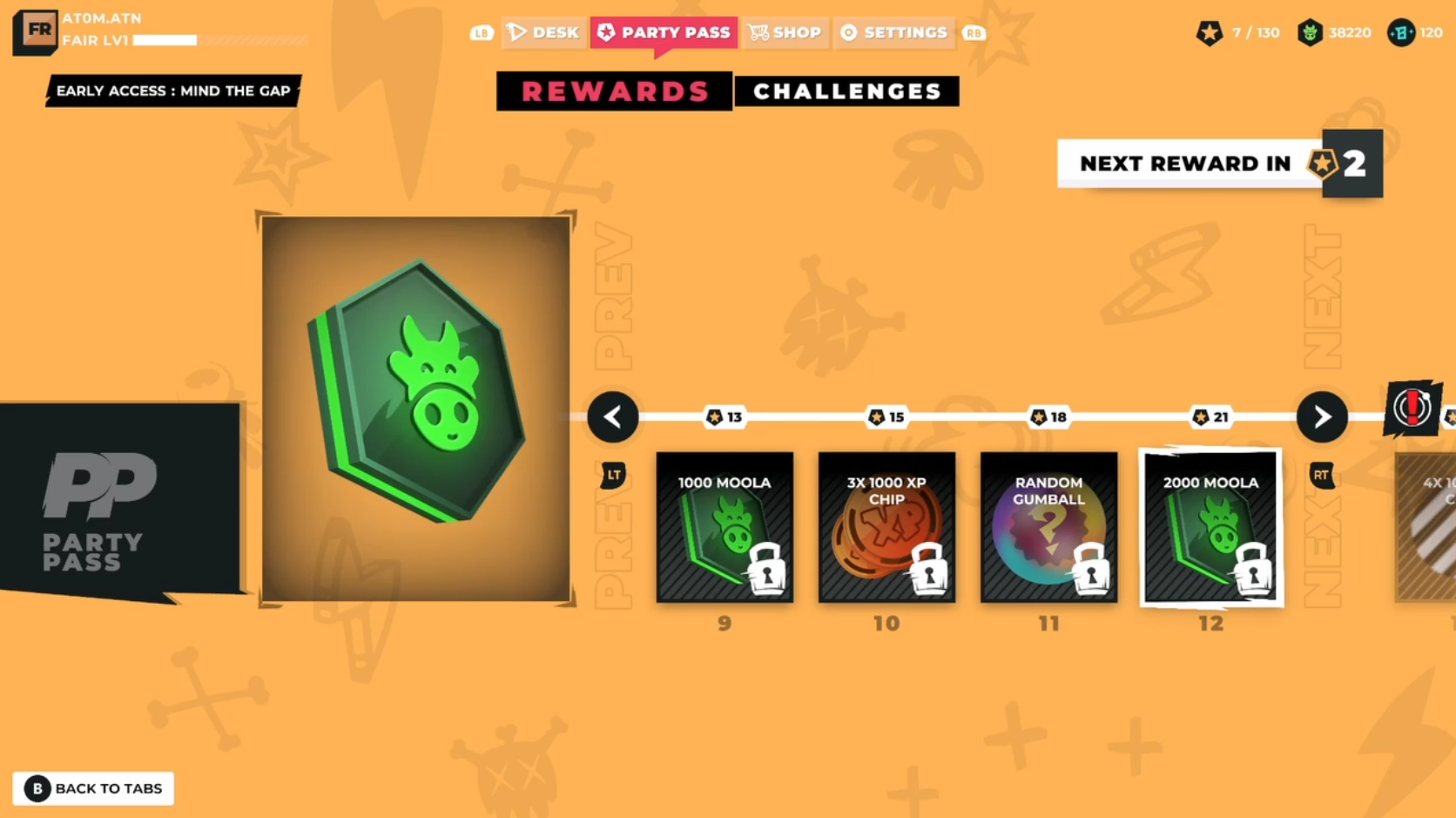 Progression System
Each Blankos has a progression system. The higher the level and grade, the more abilities are unlocked for use.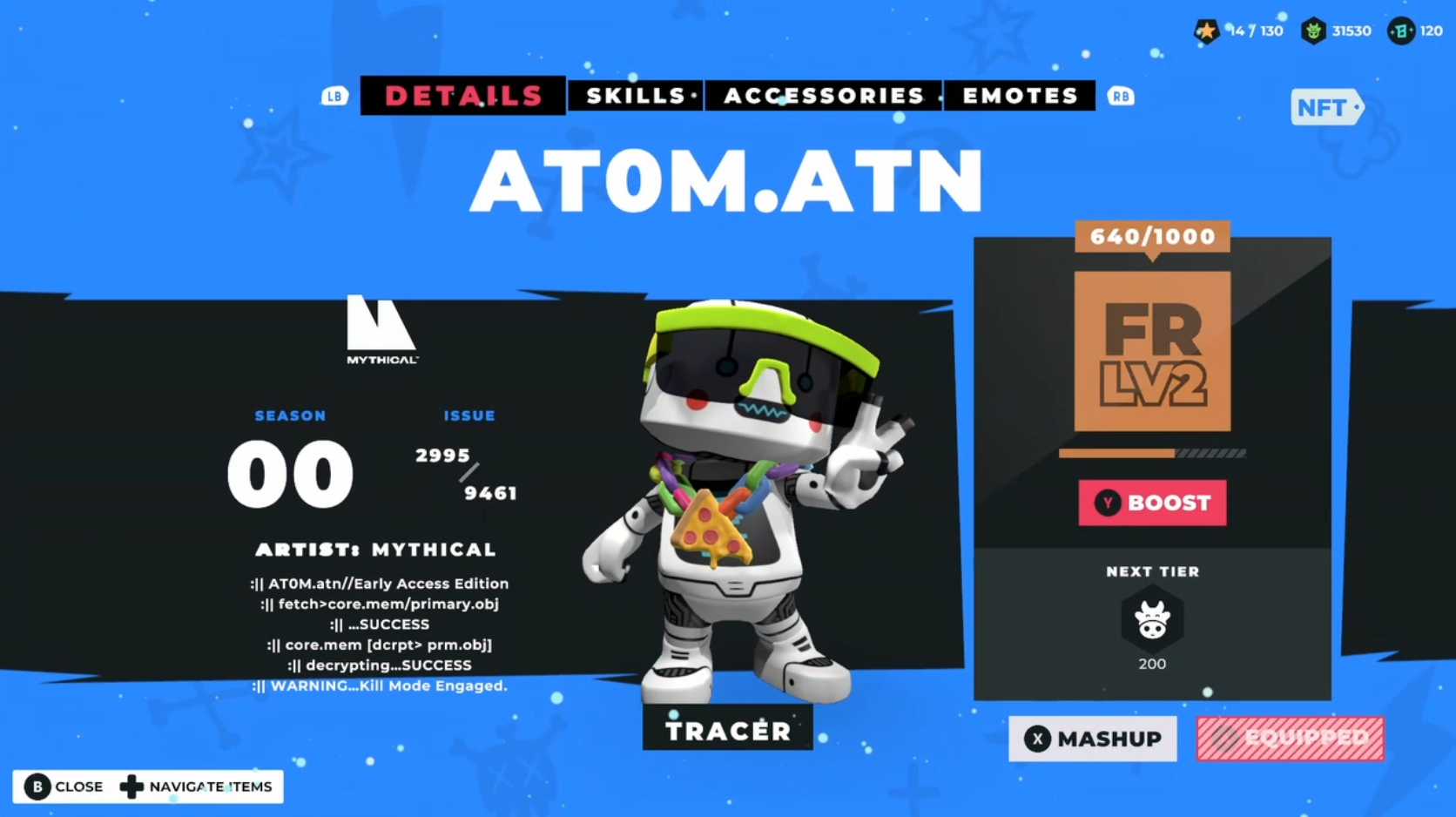 XP chips are collected instead of boosted directly to the Blankos. This way, you can stack the XP chips to focus on providing to your favorite Blankos.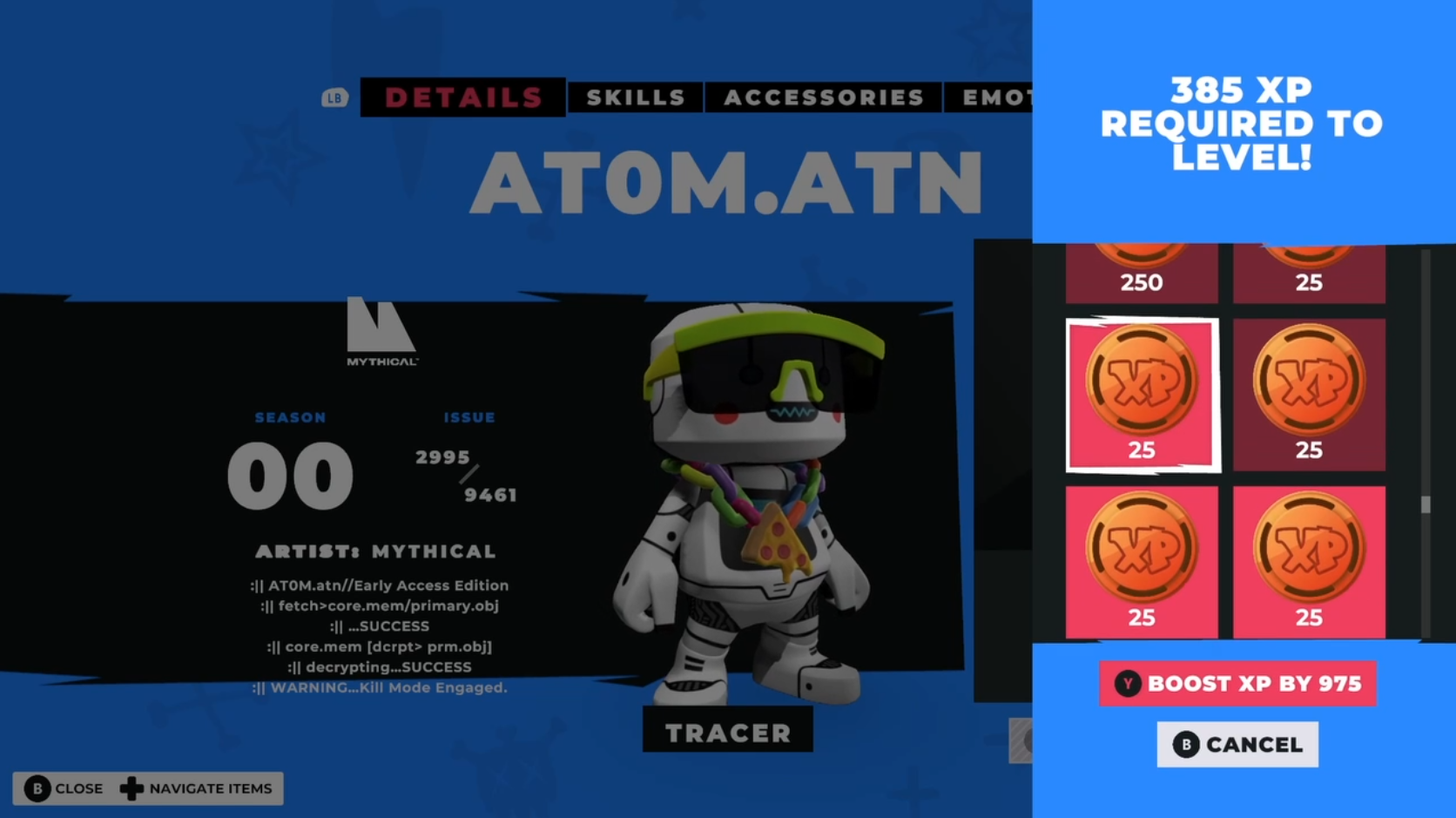 Collect not Earn!
There are no in-game tokens that are sellable. Collectibles can be directly transferred to ETH to sell on the open market. This means the game is more focused on collectible Blankos than play2earn tokenomics!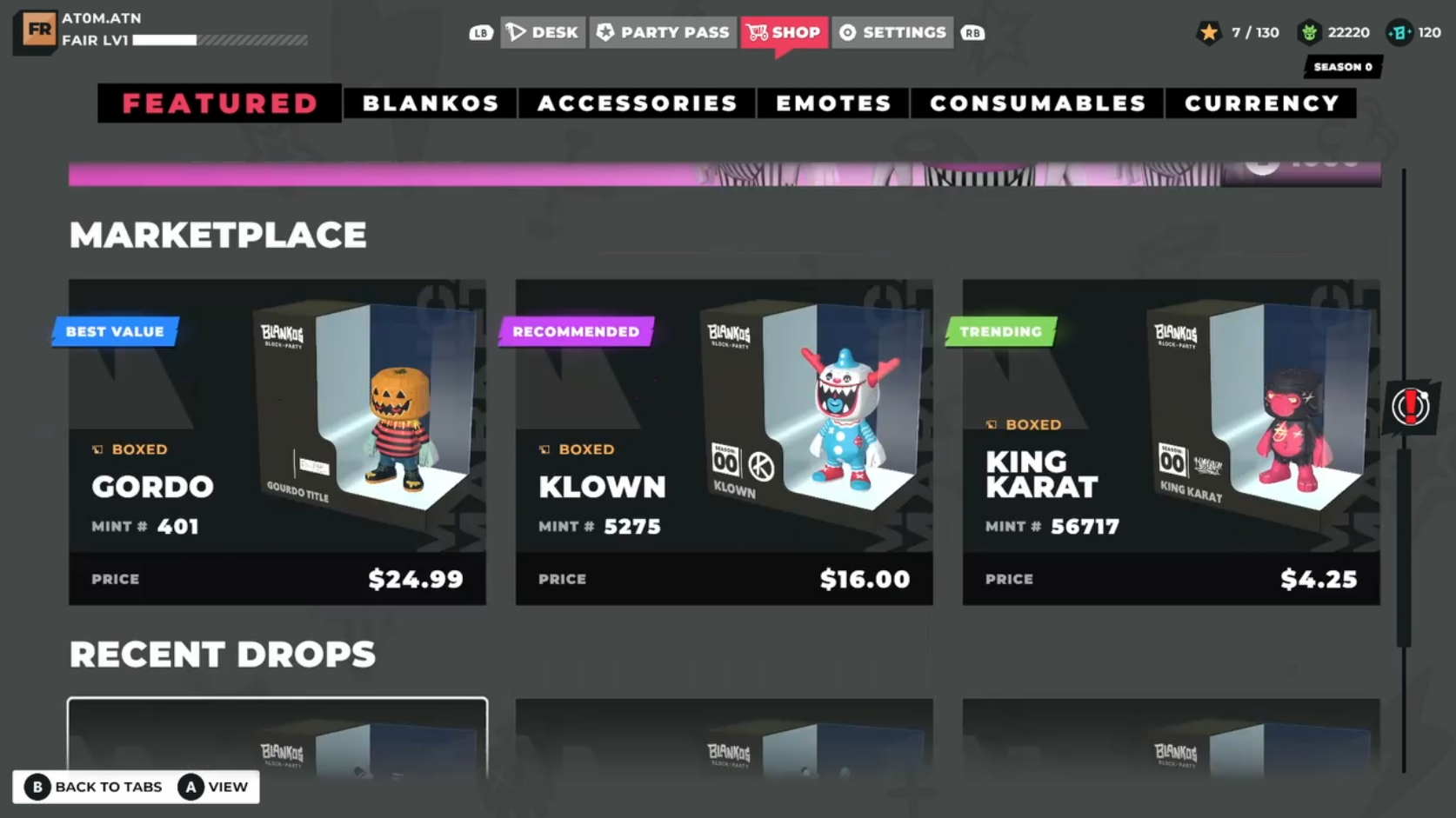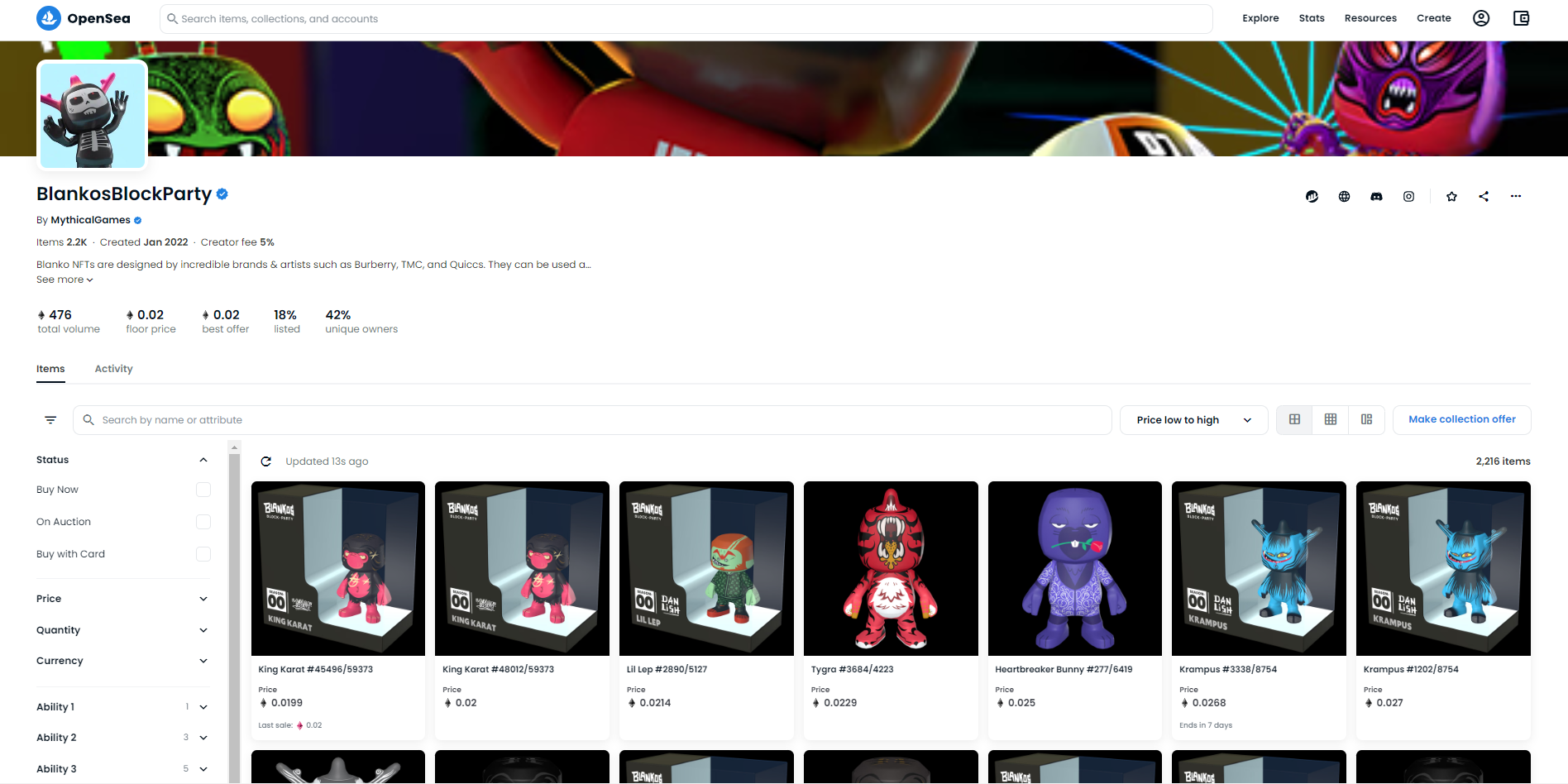 The game is now free-to-play on Epic Games. Check out on Epic Games Store if you're interested!