Wizardia: a new Arena for all to play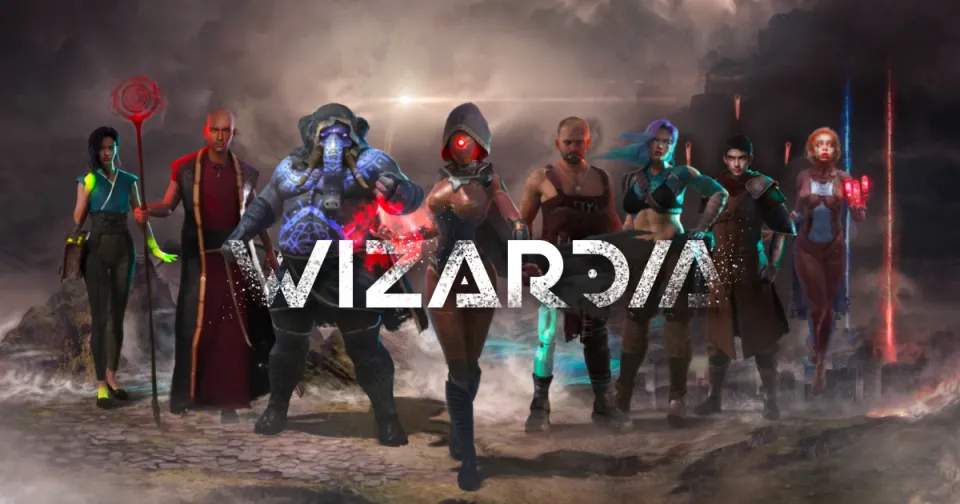 Disclosure: This article contains referral links for the sales page links provided. These referral links contain discounts for you. I may compensation for successful referrals.
---
I had the time to play Wizardia this week. It's a Turn-Based battler like Pokemon battles. A more familiar game for those in the NFT gaming space would be the Axie Infinity V2 battles. From the name of the game "Wizardia", do expect that the lore would be around wizards and magic.
Free-To-Play Practice Arena
Wizardia released its Free-To-Play "Practice" mode in October 2022. It is currently the first mode publicly available for the community.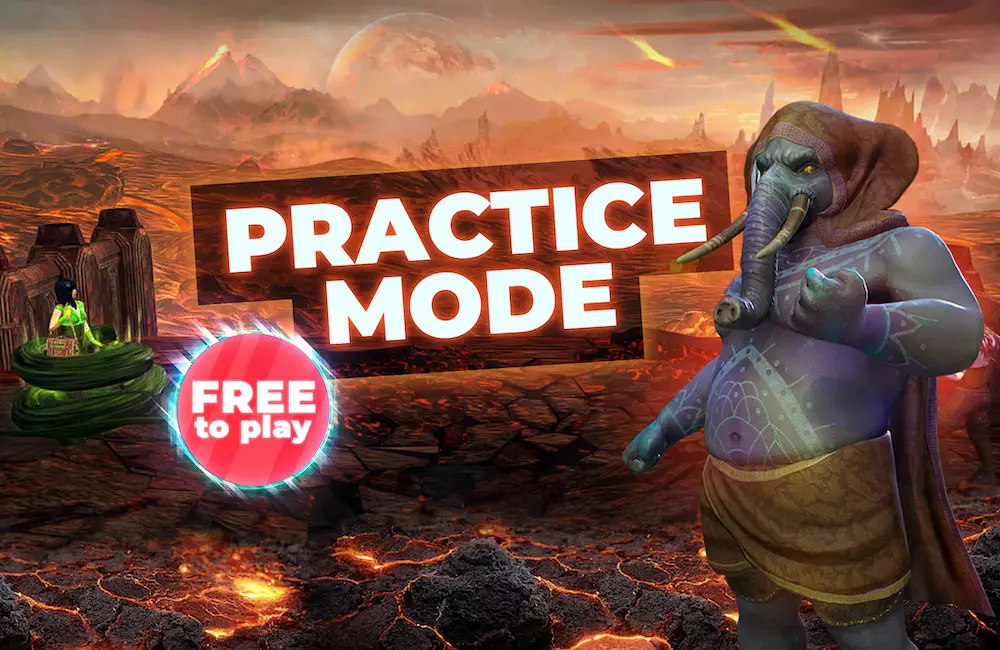 Practice mode allows us to play the game without owning or renting any Wizards. We'll play against randomly selected human players or a bot in case there are no players online. Each time we will get a team of Wizards and a set of consumables pre-selected by the game developers.
Each wizard has its affinities for magic. The types of magic are divided into three pillars: Mind, Body, and Soul. A pillar is strong against one other pillar and weak against another.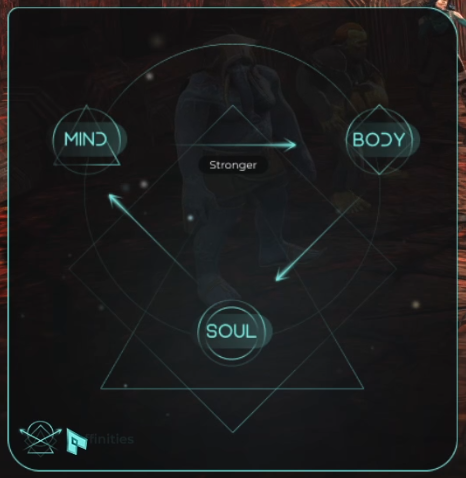 The battle actions are quite generic as of now. Some actions deal damage to one or multiple enemies and actions heal one or multiple enemies. It seems like each action's abilities are not yet given a unique name. It would be awesome to have each wizard's attack be like Pokemon attacks; i.e. body slam, earthquake, or flamethrower.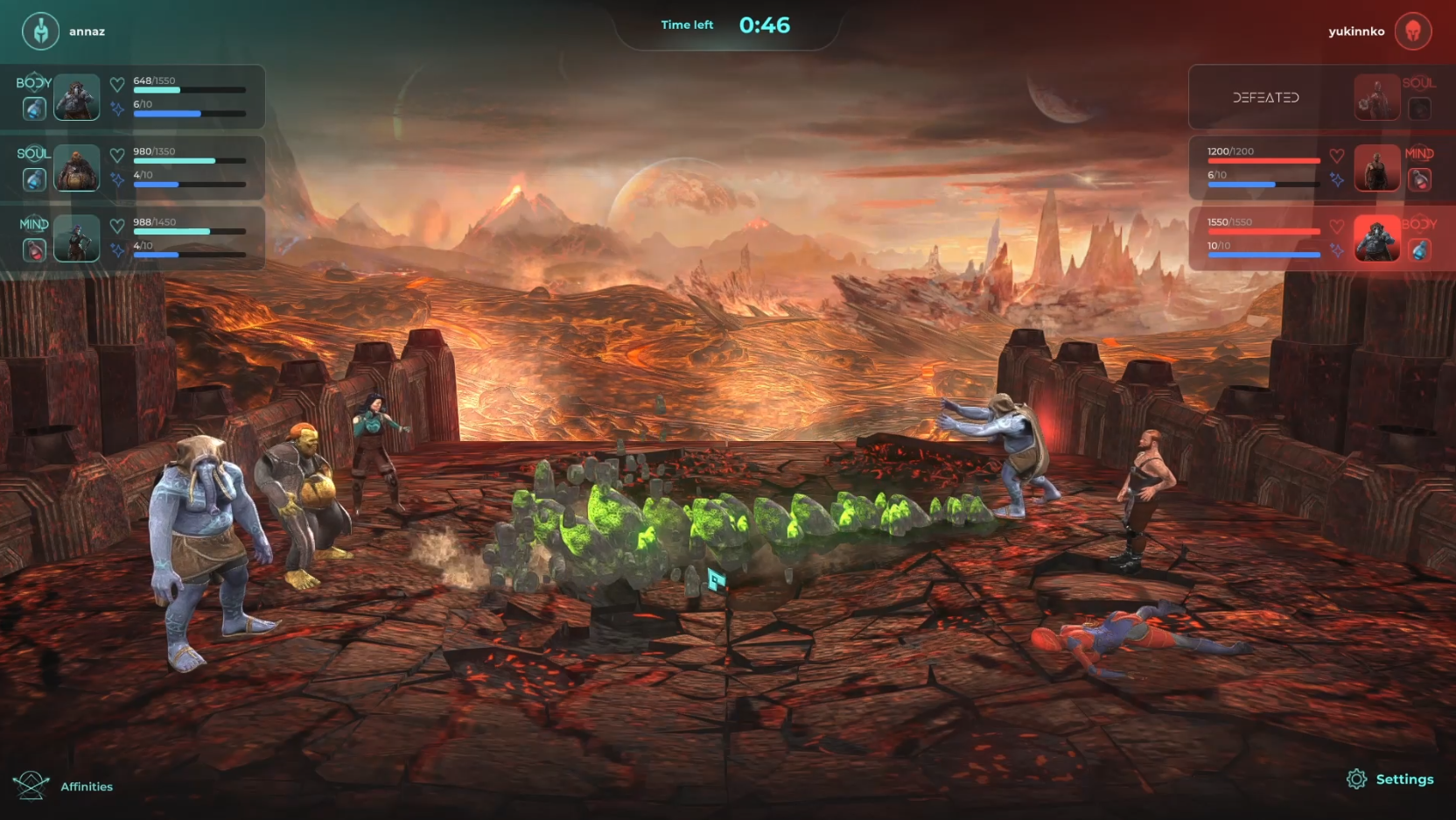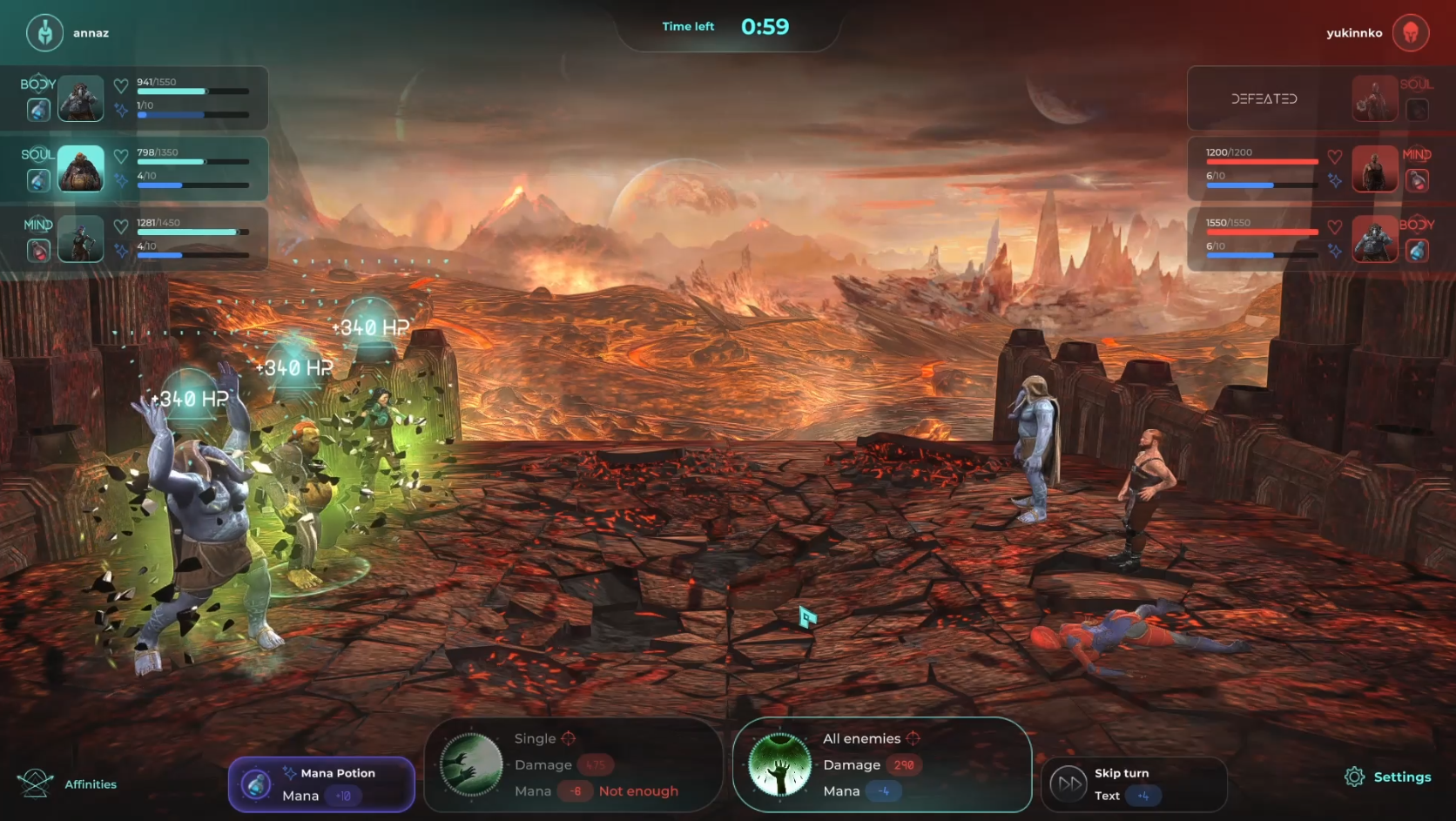 The wizards can also carry a consumable each. These consumables can either restore Health points, restore Mana points or resurrect wizards. The consumables add another layer to the strategy of the game as players can use consumables and perform an action during the same turn.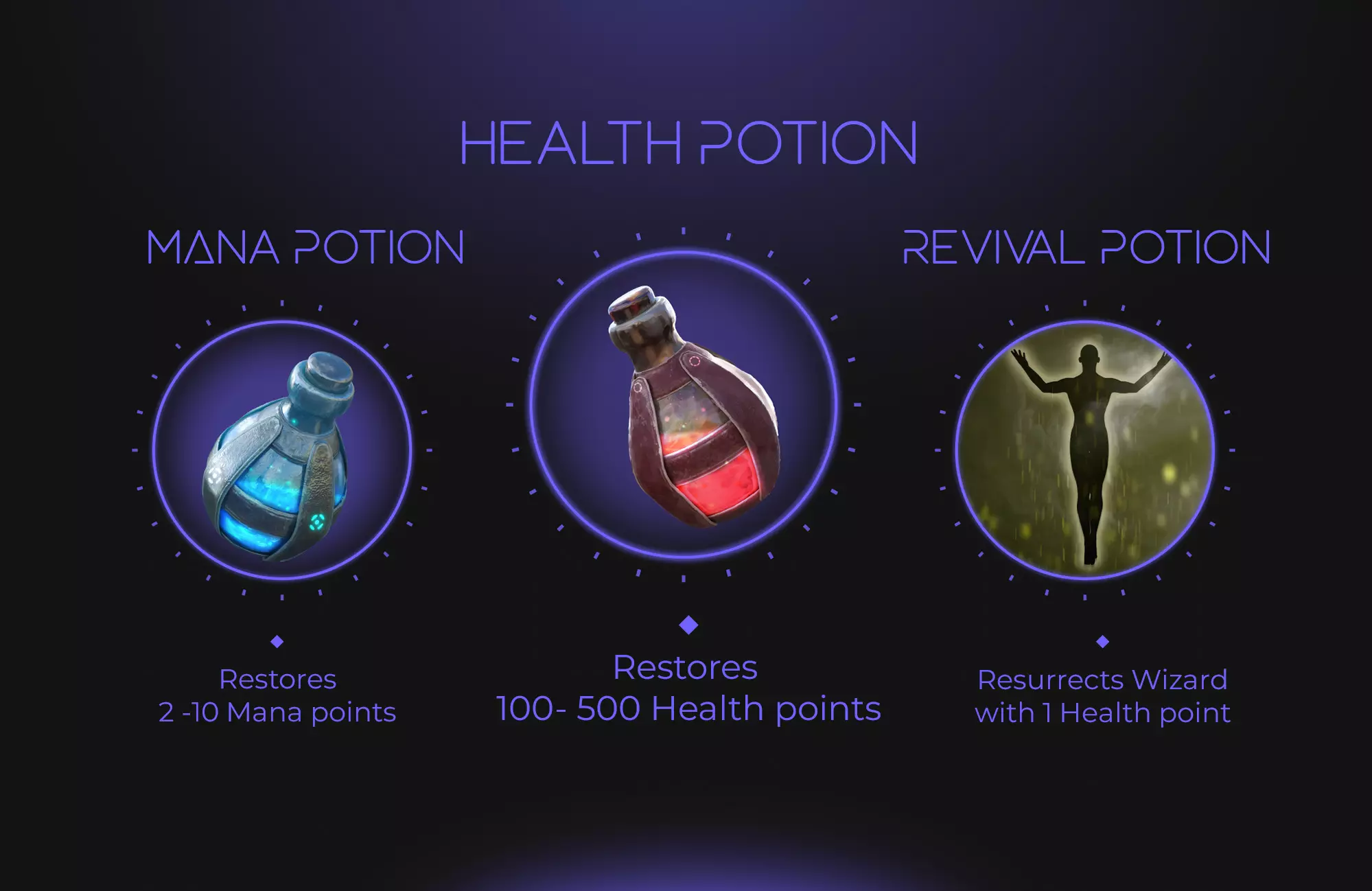 Roadmap
The graphics were not up to par compared to those shown in some of the character design teaser videos. But this might be due to the F2P mode's priority being the gameplay core loop's playtest. The graphics may be enhanced later down the line once development progresses.
The Game developers have released an overall roadmap of the game previously. I'm most excited about Mobile App integration. The game currently feels most convenient to play on mobile. VR/AR integration is also within the pipeline of features coming. It would be interesting to see how the game integrates this.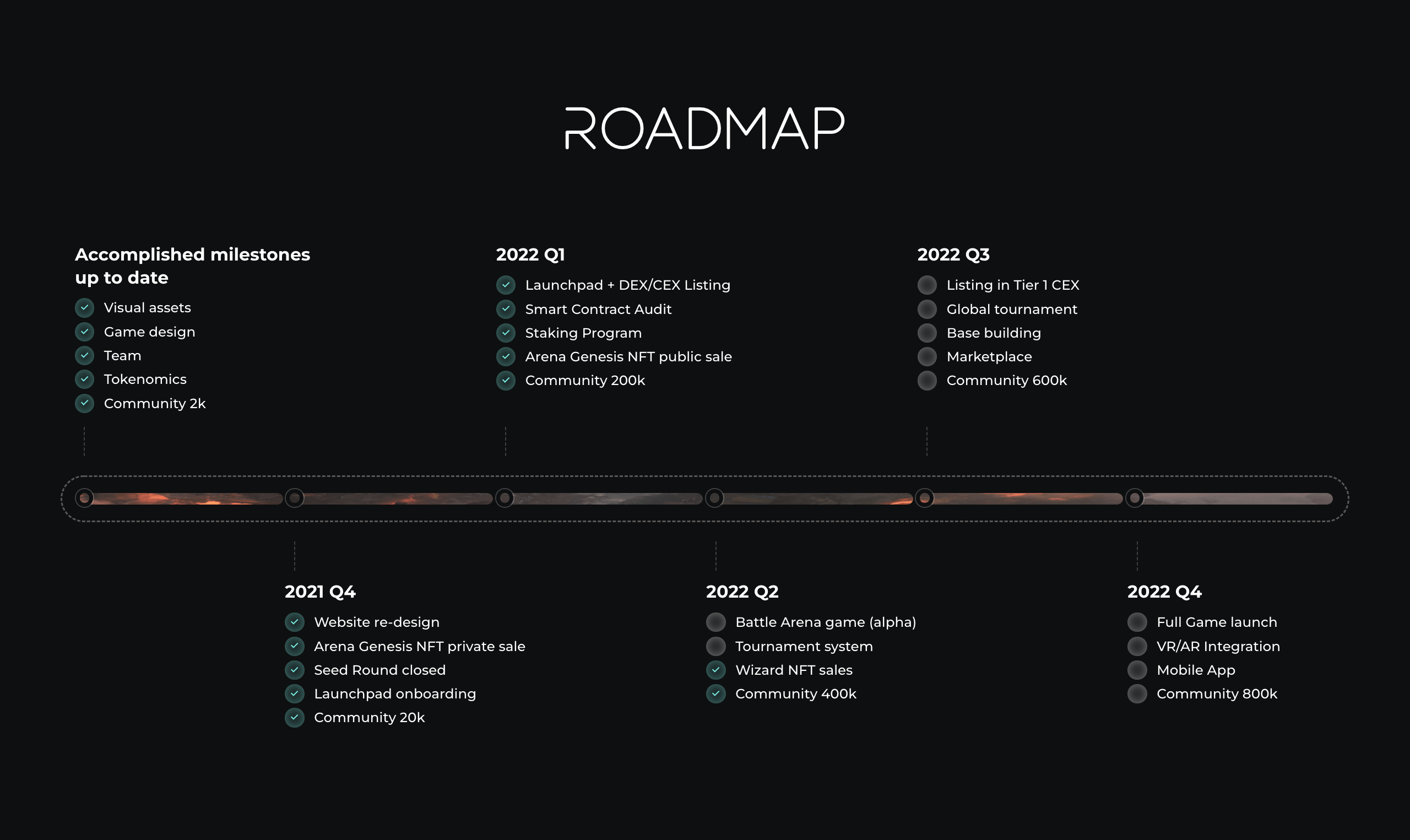 The Development team had communicated that the timing shown on the previous roadmap is a bit delayed. They did show what has been released and what is expected in November and onwards in their latest update. For PVE & PVP tournaments, it is expected that players will need to use the Wizards to compete.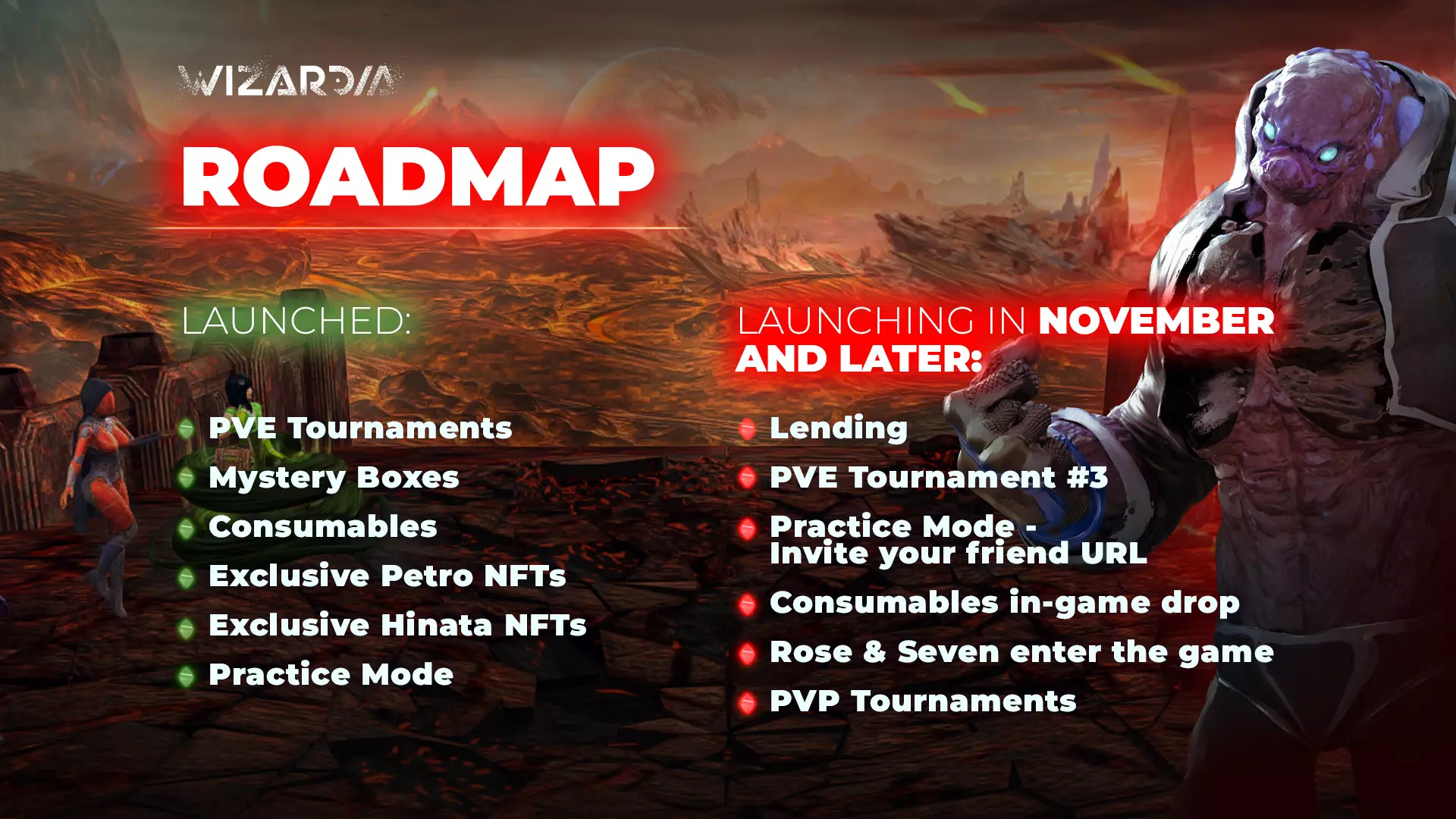 Early Sales Available
There are a few types of items that are already available to be bought.
1. Arena Genesis NFT
The Arena Genesis is the first NFT released. The owners will earn passive royalties from every battle transaction after the Arena launch. There is a maximum of 28,000 NFTs made available.
Follow this link to get 5% off for Arena Genesis NFT purchases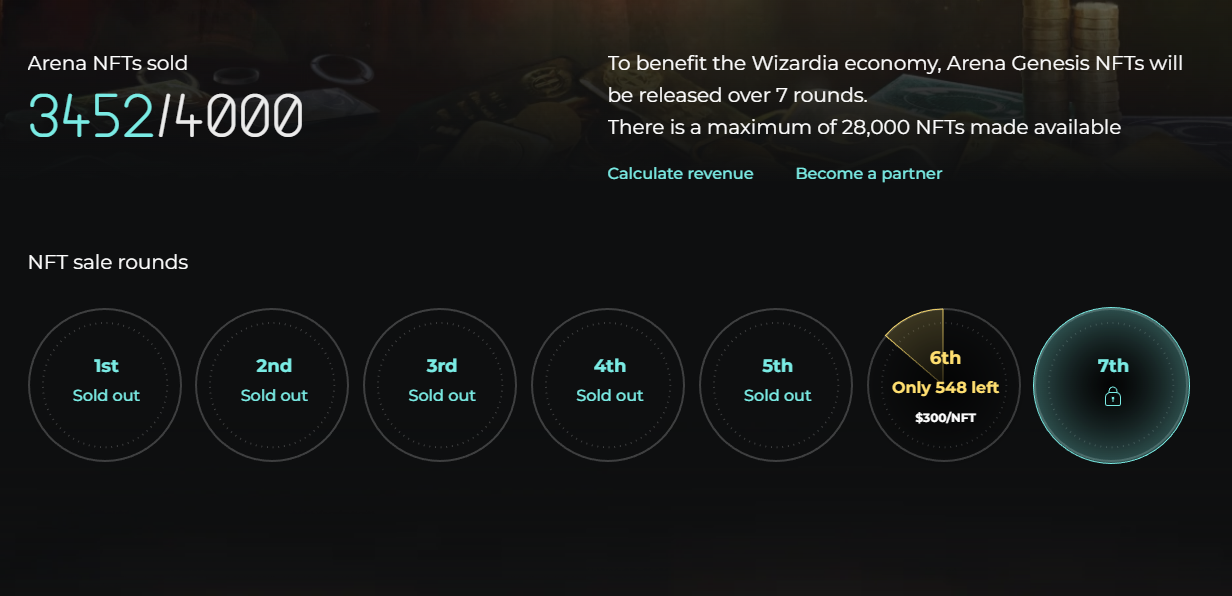 2. Wizard NFT
Wizard NFTs are required for most of the game modes except for practice mode. Wizard NFTs are now playable characters in Tournaments - the Alpha Version of the Game. In the future, they can be traded, rented, ranked up & used to Summon new Wizards.
Follow this link to get 5% off for Wizard NFT purchases.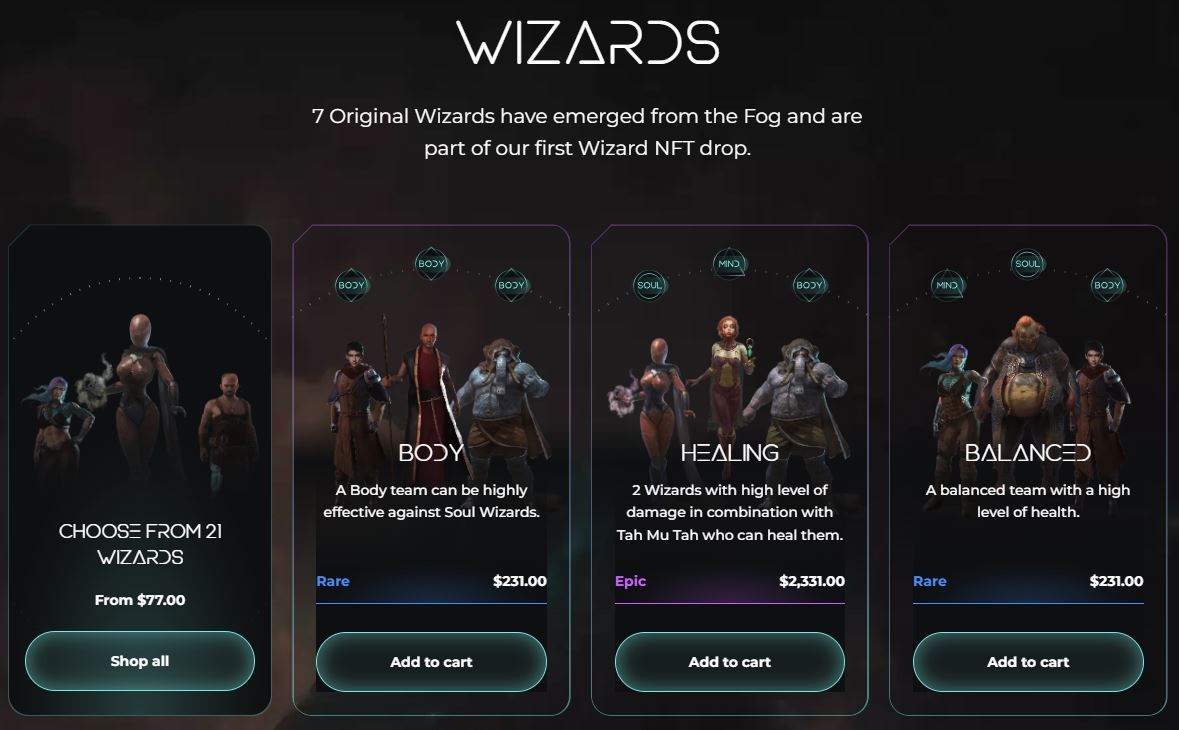 3. Market Genesis NFT
Market Genesis NFTs allow owners to earn passive rewards from every transaction that takes place in the Wizardia Market. There is a maximum of 18,000 NFTs made available.
Follow this link to get 5% off for Market Genesis NFT purchases.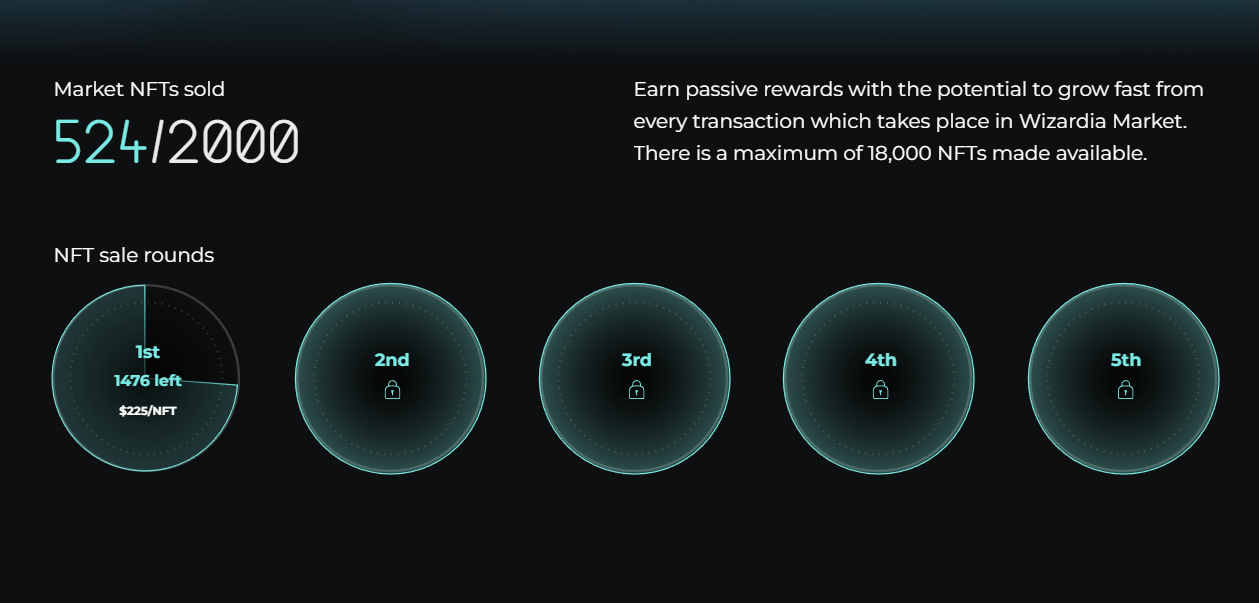 4. Mystery Box NFT
By purchasing Mystery Boxes, you have a chance to win prizes worth far more than you paid, or less. Each Mystery Box contains a range of Wizardia items. These are various rarities of Wizard NFTs, Tournament Entry Tickets, $WZRD tokens, Consumables, and Wizard enhancers.
Follow this link to get 5% off for Mystery Box NFT purchases.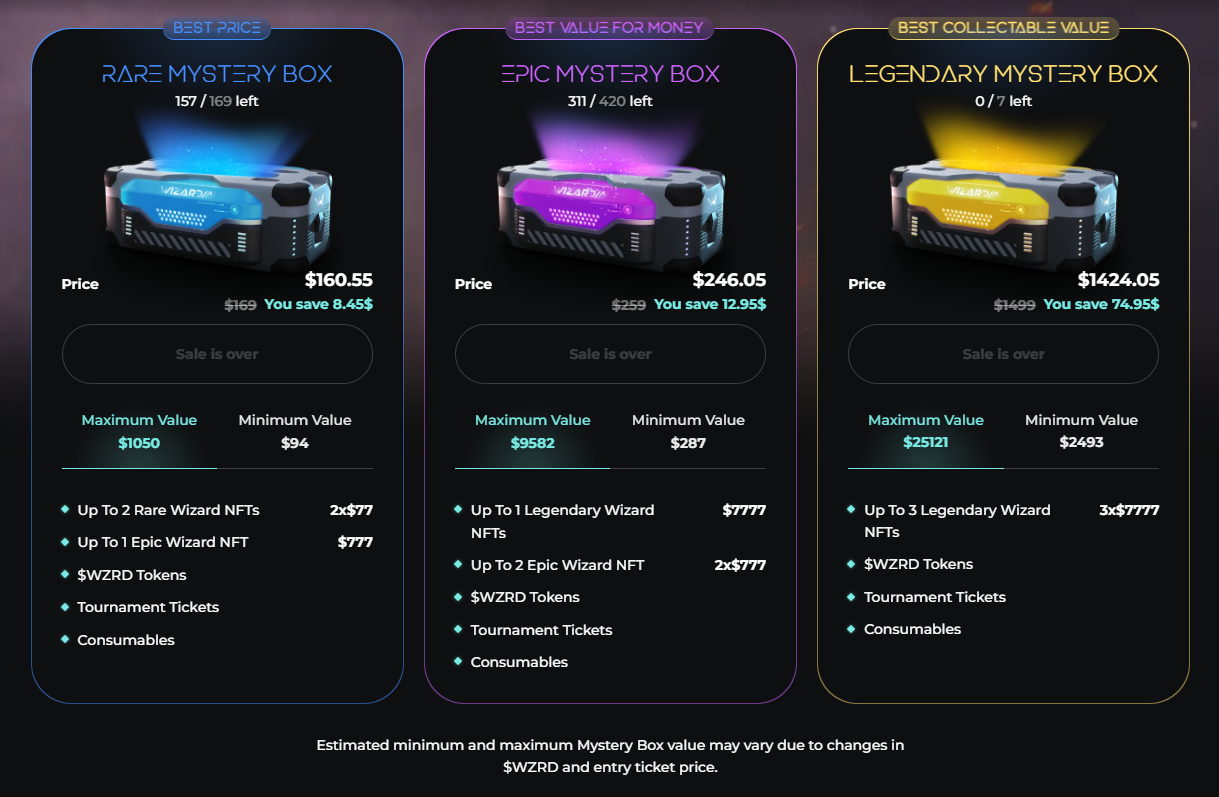 Prospects of the game
The game is still marketed as a Play-To-Earn game on its website and documentation. Let me remind you that no game company has been able to create tokenomics that work yet. Thus, if you plan on putting money into the game, do it at your own risk.
But, if turn-based battler is your kind of game, Wizardia is still one of the games you can look forward to playing. It is still one of the turn-based battler games out there that will compete in this genre that integrates NFTs or digital collectibles in its game.