Fableborne: eSports On-The-Go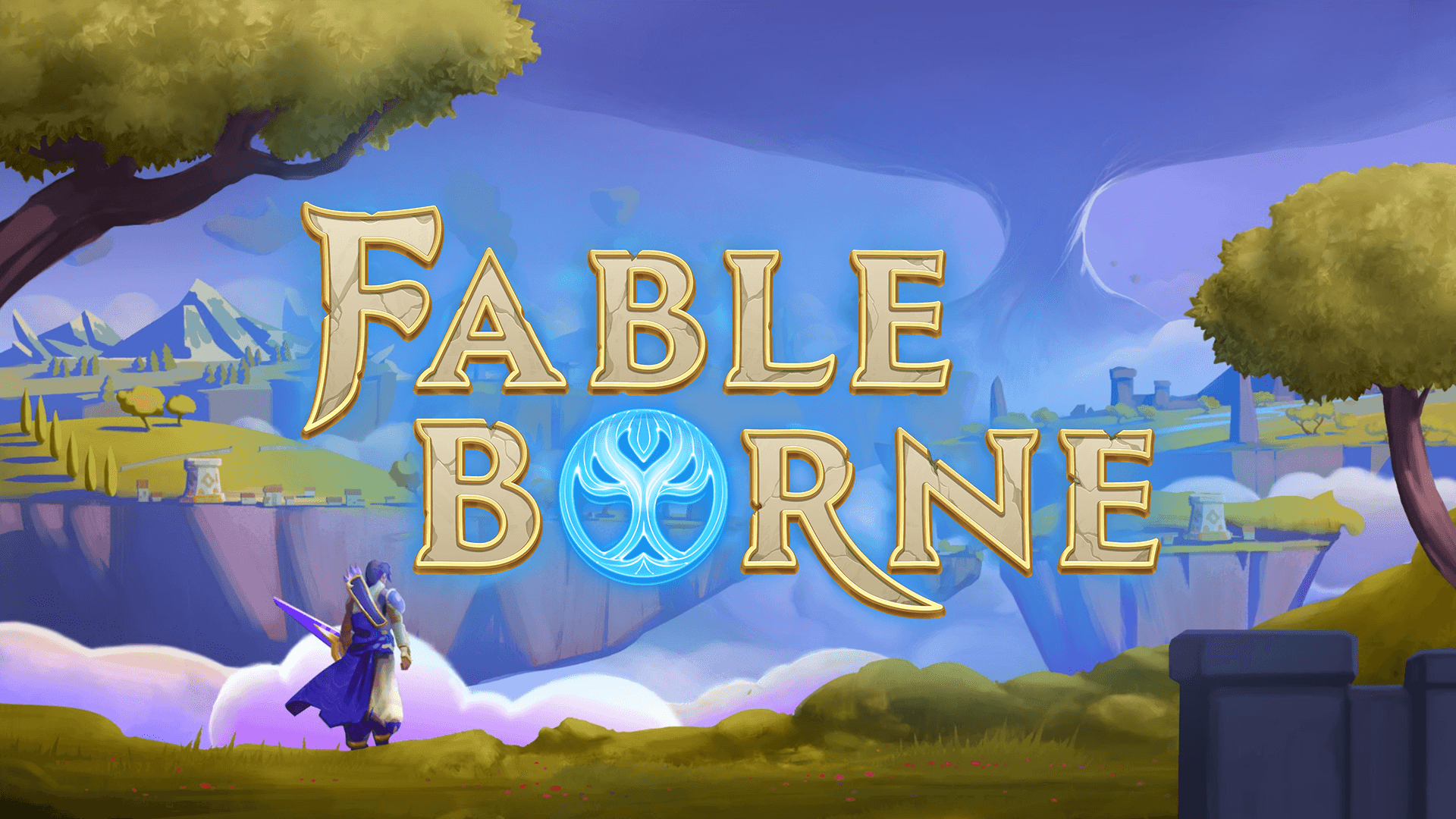 ---
A hint of Diablo & Clash of Clans??
Had a chance to try out Fableborne's first Pre-Alpha test in October. The game is a mix of Action RPG & Tower Defense game.
For the current test, players were allowed to raid 15 pre-made maps. Raid is only one part of the features of the game. Looking at the list of features not yet added in, it seems the game will be something like Clash of Clans. We were given the choice to play two heroes for each raid.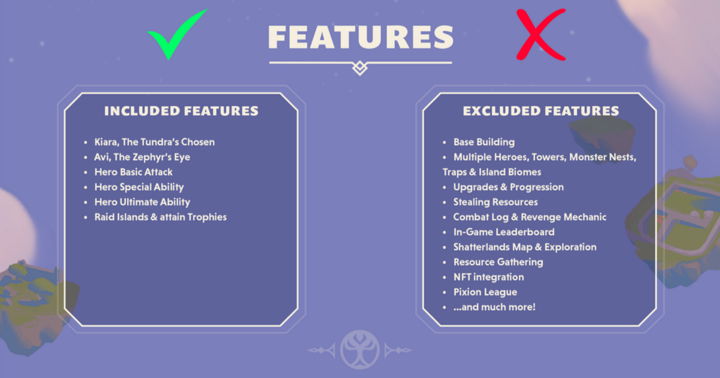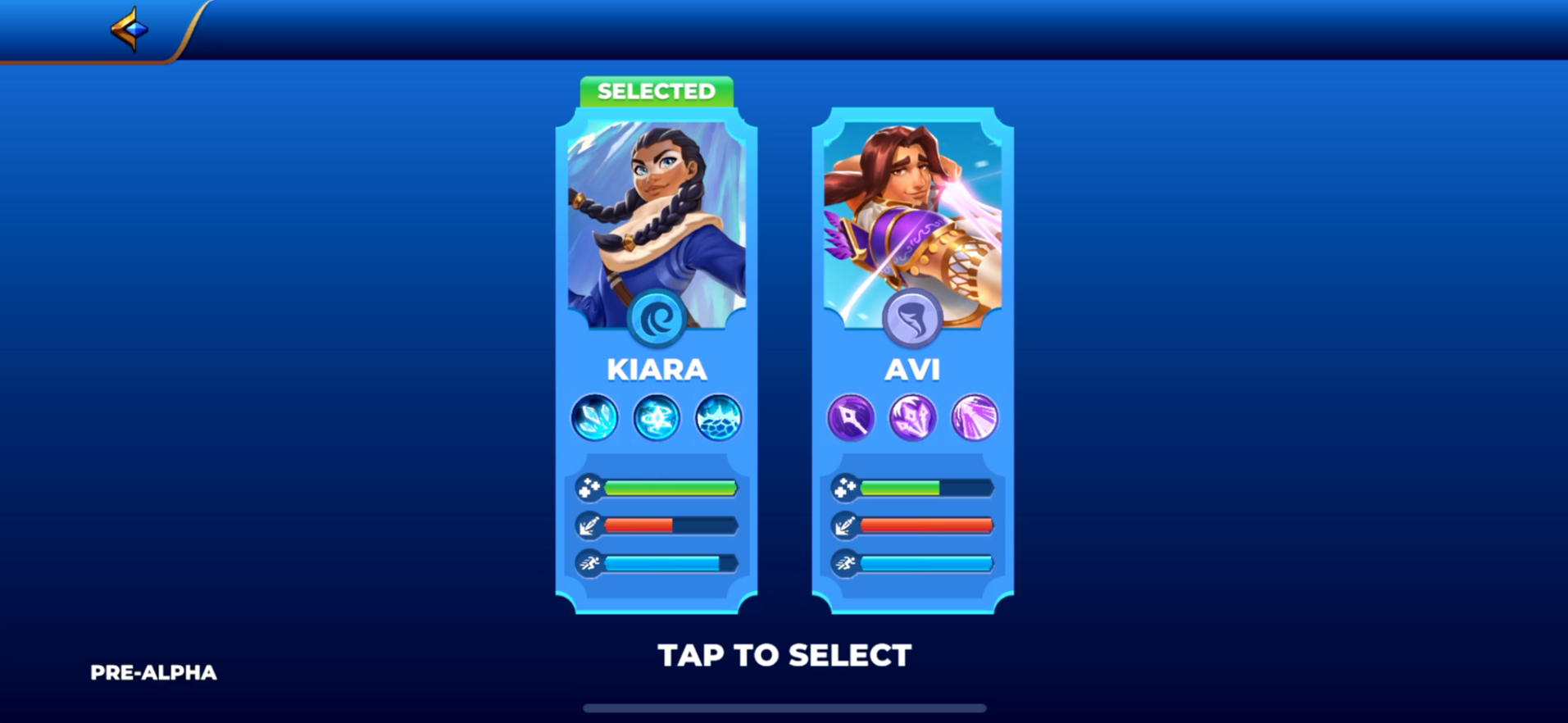 The first hero was Kiara, The Tundra's Chosen. She has a basic icicle attack that can only be used when standing still. Her special ability was blinking to dodge oncoming attacks. Her Ultimate ability was freezing all enemies in an area of effect.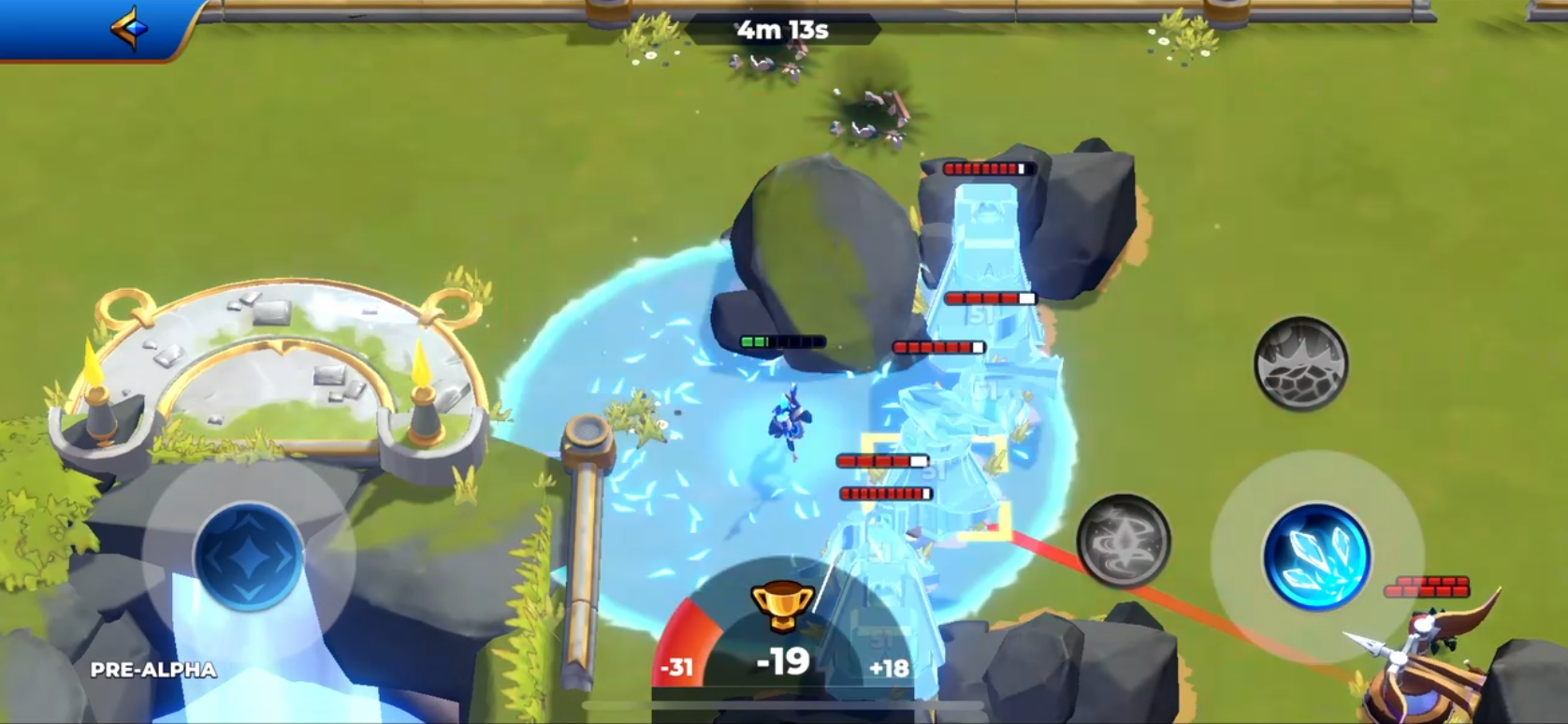 The second hero was Avi, The Zephyr's Eye. His basic attack is shooting arrows. It had more flexibility as players could shoot while moving. His special ability was shooting multiple arrows for maximum damage. His special ability was shooting a large arrow in a straight line that hit targets that are in front of each other.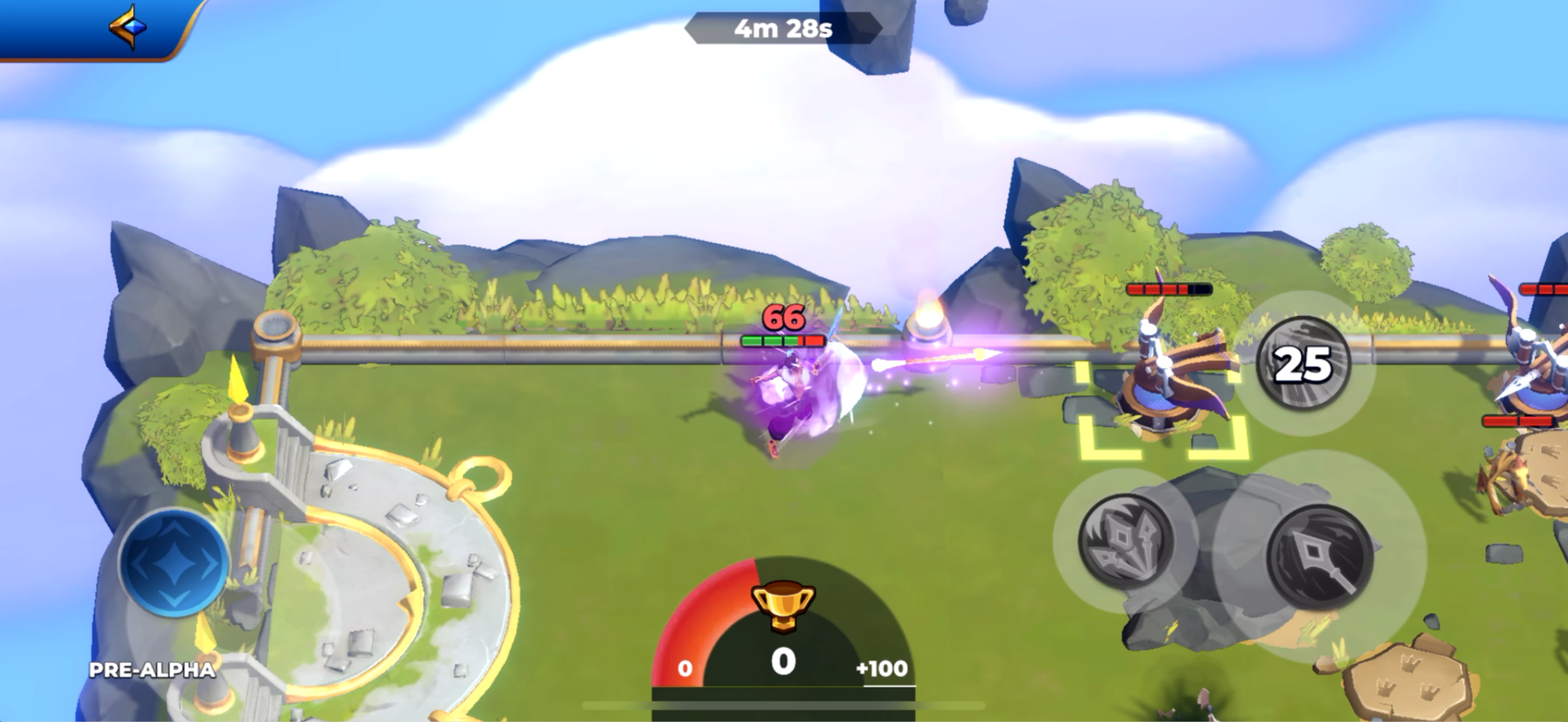 The Gameplay
Even without tutorials, it was easy to understand the goal & controls just by playing. We were to raid each custom premade map. A successful raid will give you about 100 trophies. A certain amount of damage was required for each map for us to earn some trophies. If we are unable to do that much damage, it would be considered an unsuccessful raid.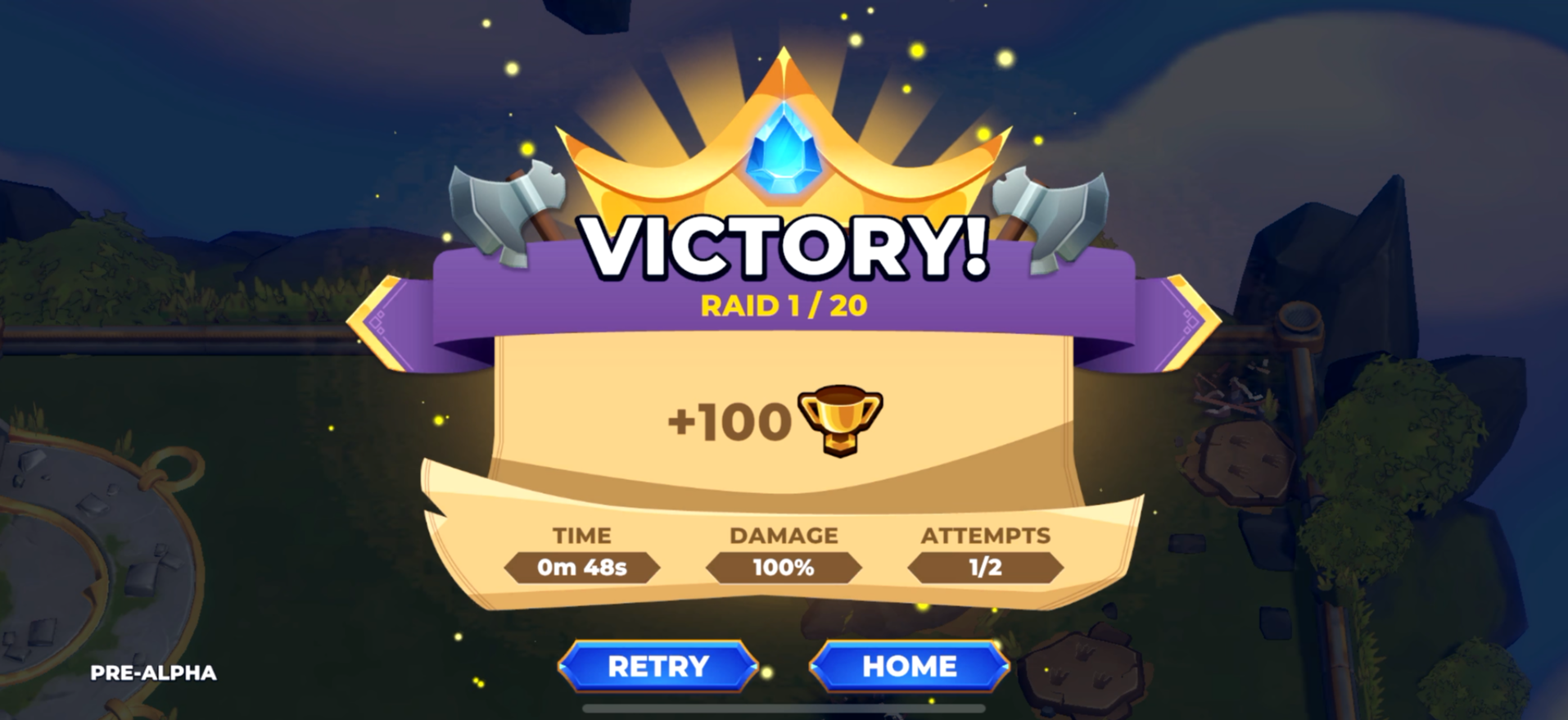 But to stand out from the rest, you need to think differently. Players must think about building placement in the game strategically. I was able to position myself between the rocks and not get hit by the towers. This meant I could fire away at the enemy buildings without fearing damage dealt to myself.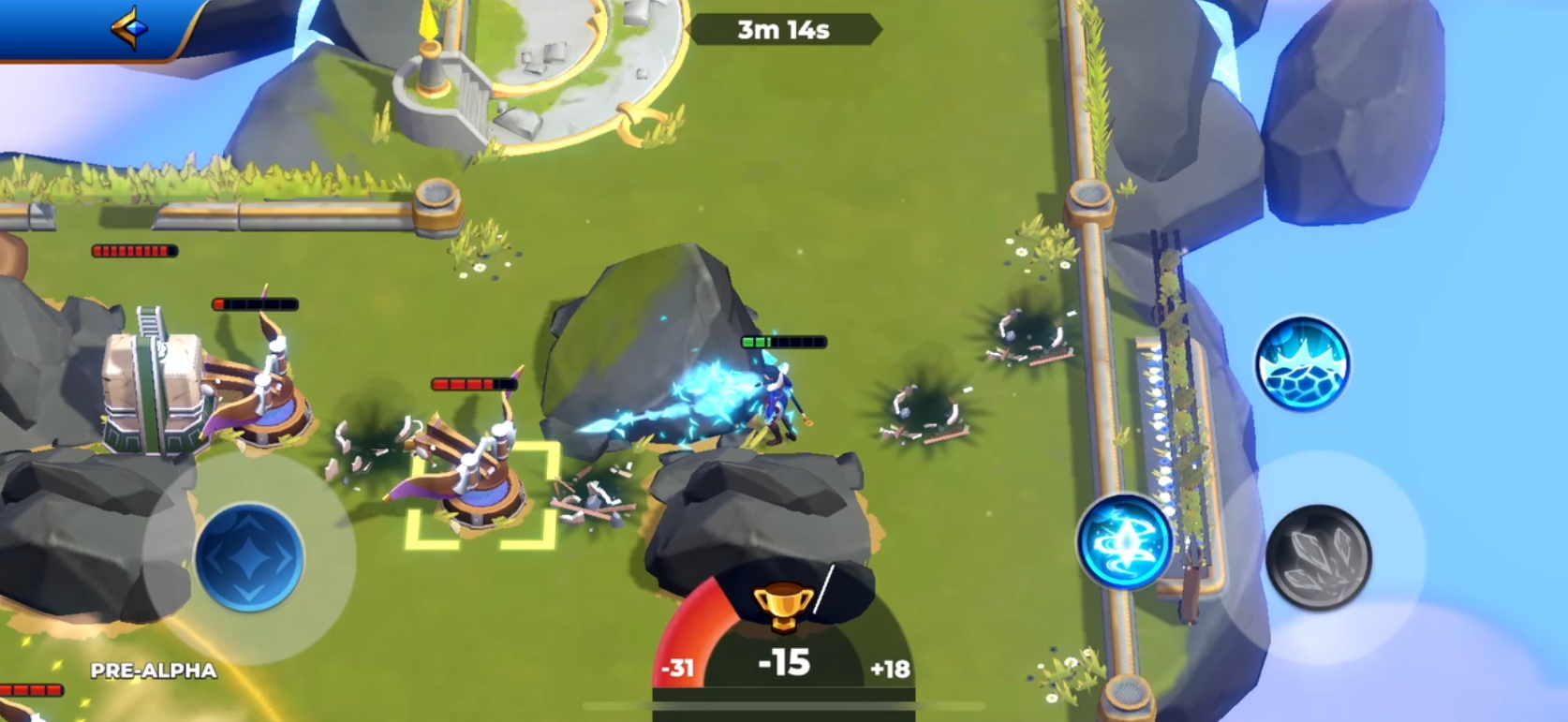 The last few maps were a bit hard. I couldn't get full trophies. This kind of gives me flashbacks on the competitiveness of COC's Clan Wars. It would be hard to clear 100% on a max-level base, so you need to think strategically to get the most trophies.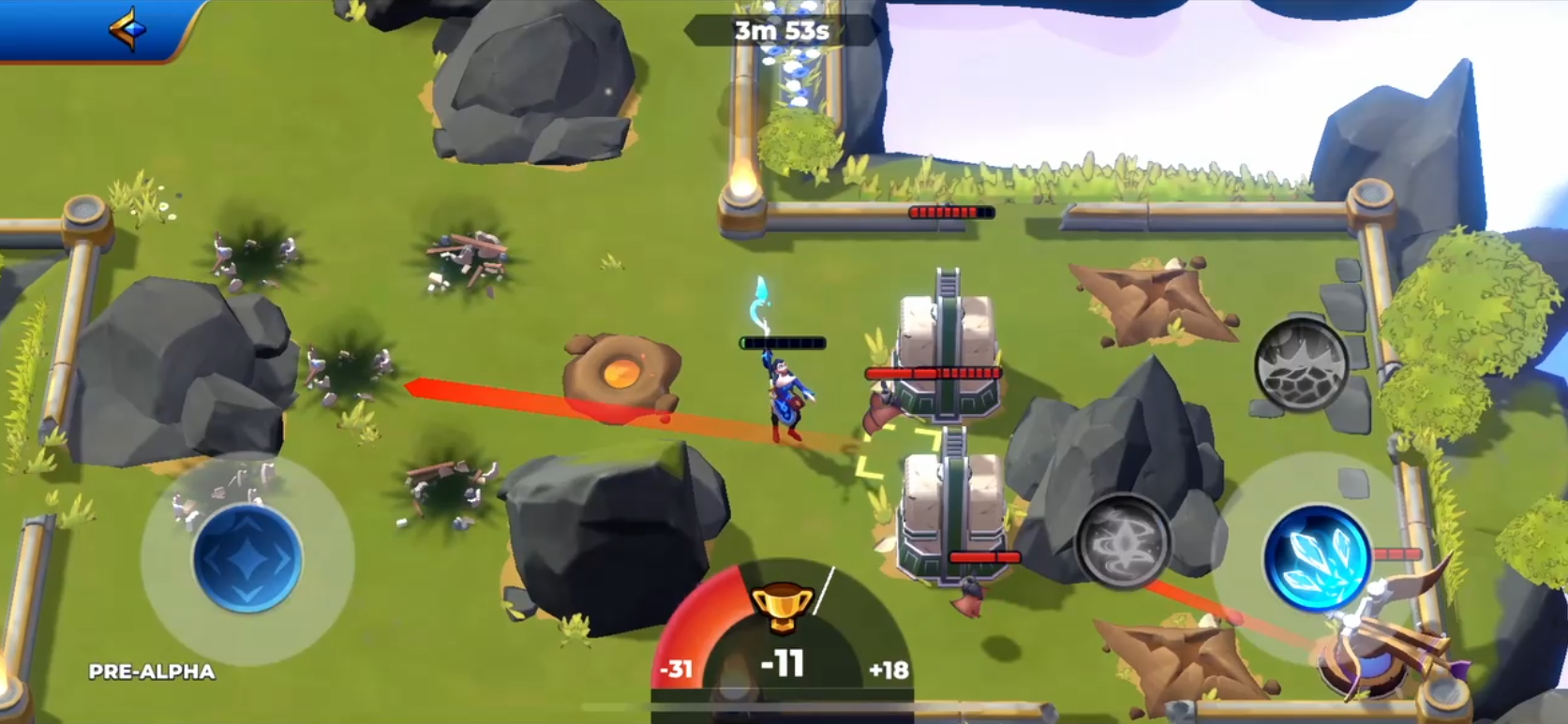 There are still some things that can improve on. In my first play-through, I did not realize that the attack button can be directional. I thought it was just auto-target attacks. It was much easier once I knew how to use directional attacks.
I'm also thinking about an improvement: the maps need to be rotatable after respawning. The current method was that players are given random camera angles after respawns.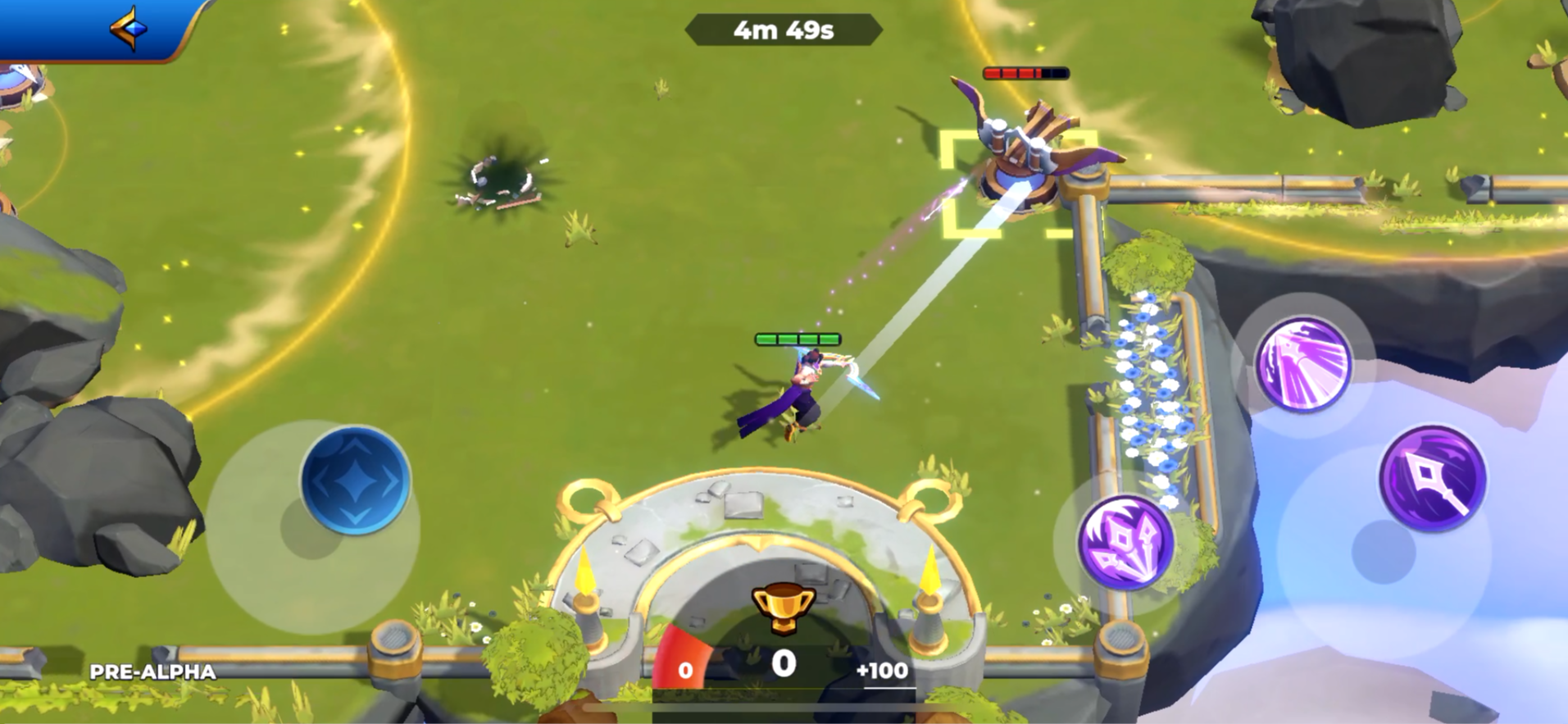 Was it good?
This pre-alpha test was a test run for the game's core gameplay loop. Raiding was fun in Fableborne. Mixing a bit of Diablo and Clash of Clans is a great mash.
I'd say it was a successful Pre-Alpha test. Can't wait to see what new features will come to the game in the future!