Mythic Protocol: NFT NYC Demo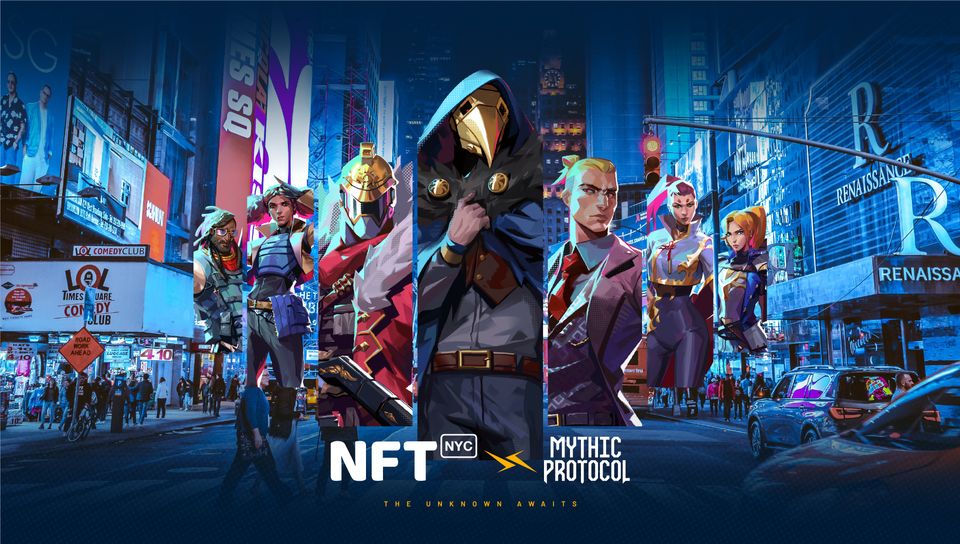 Had a chance to try out Mythic Protocol demo recently. It's an isometric, top-down shooter game.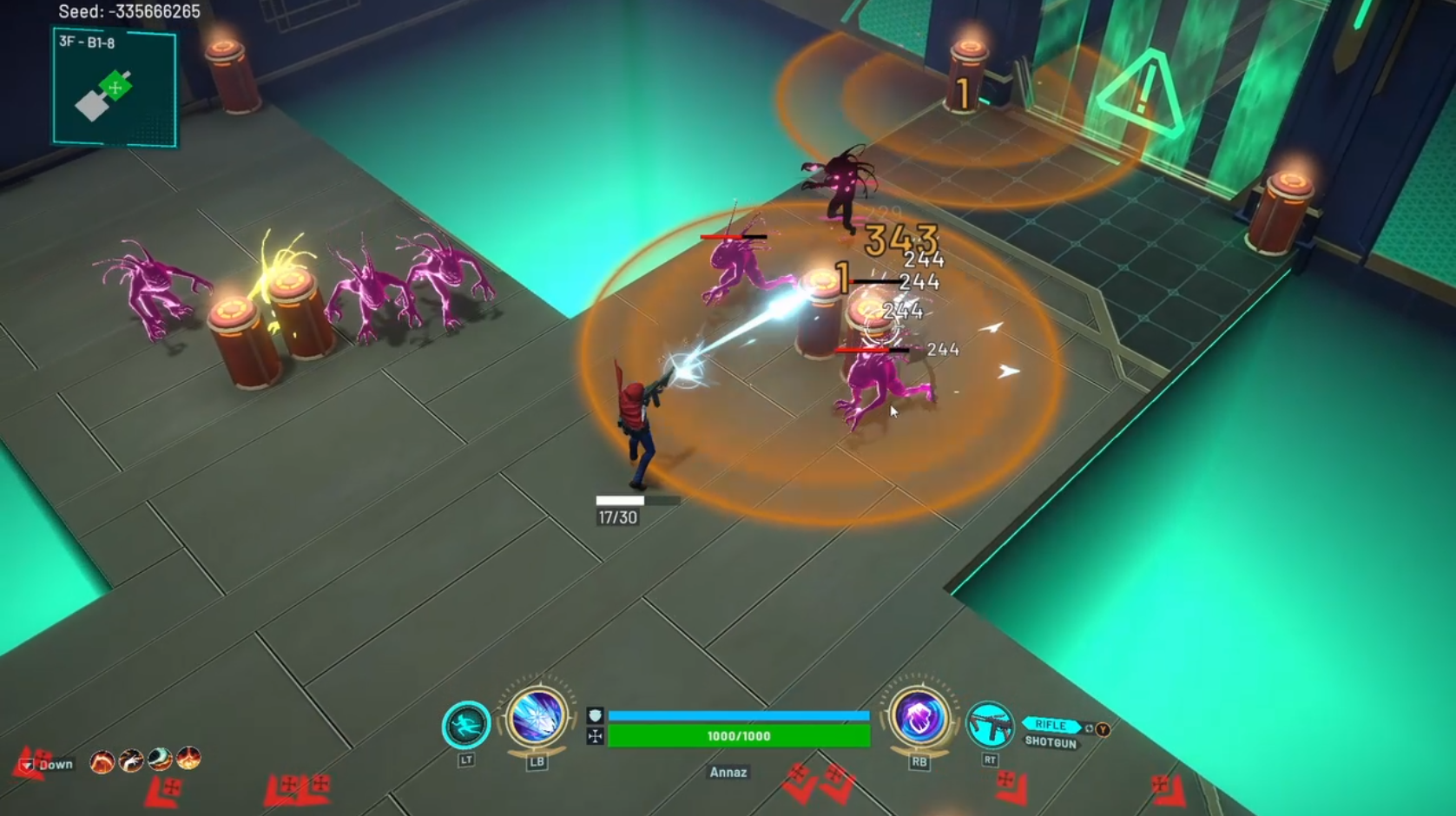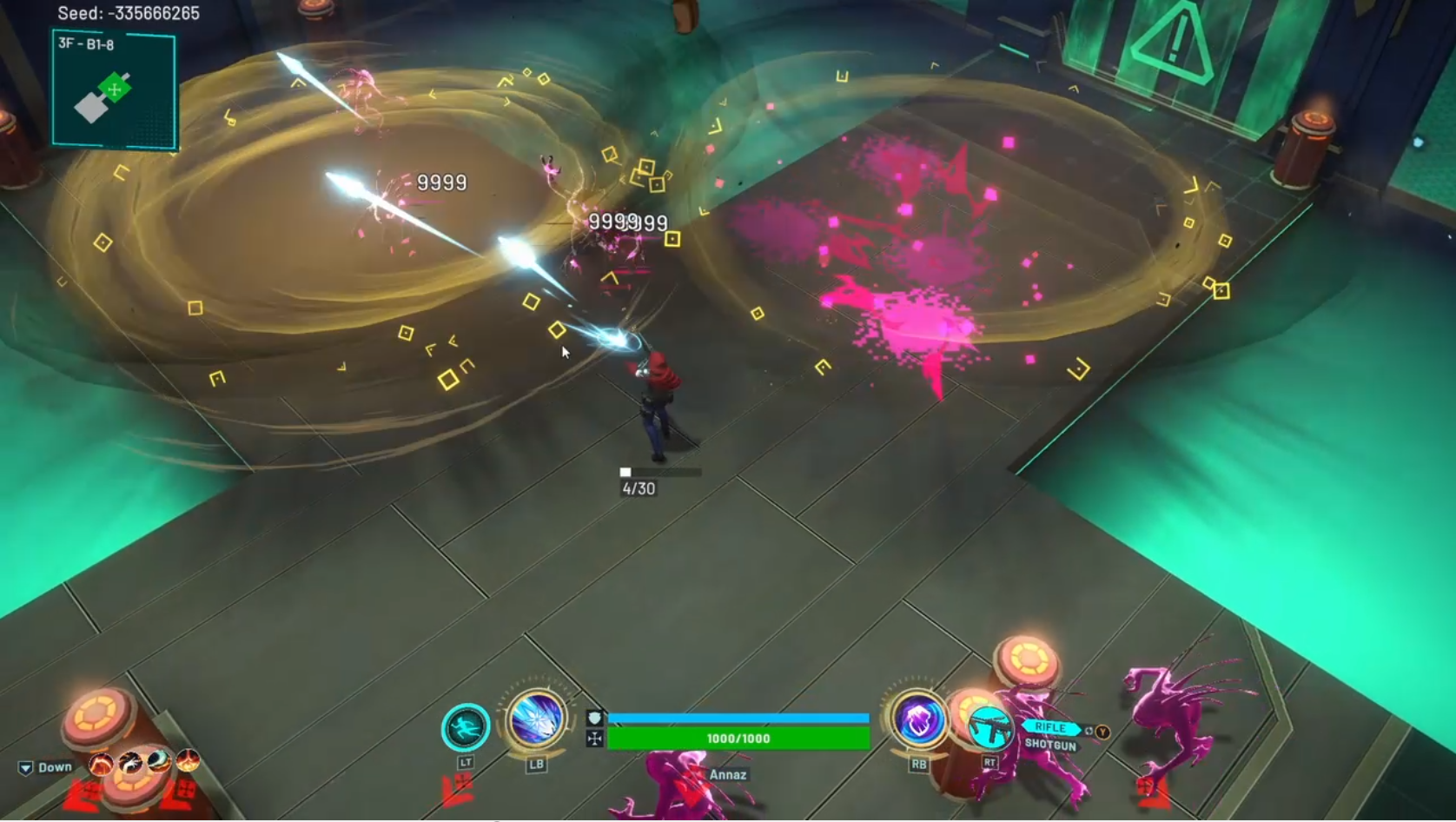 It kind of reminds me a lot of the Alien Shooter game in the early 2000's.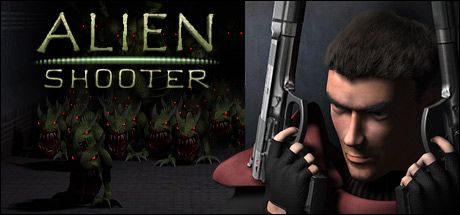 Some cool new things in this game are that the players can use abilities once enough mana is collected. It isn't just a recreation of a classic shooter game.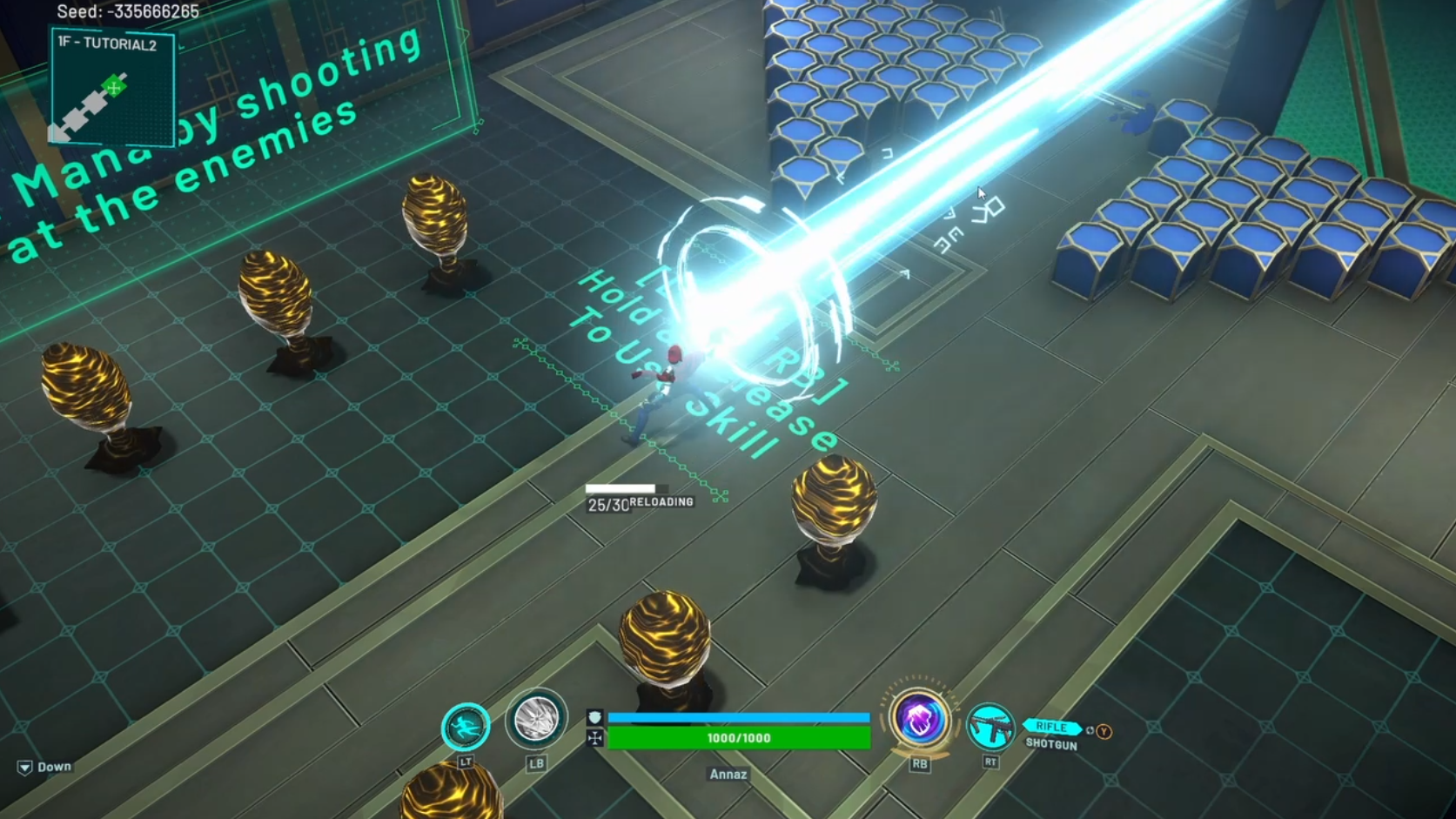 On each floor, you'd be able to collect powers that buff your abilities with some also containing debuffs. The higher floors you go, the more your powers are altered.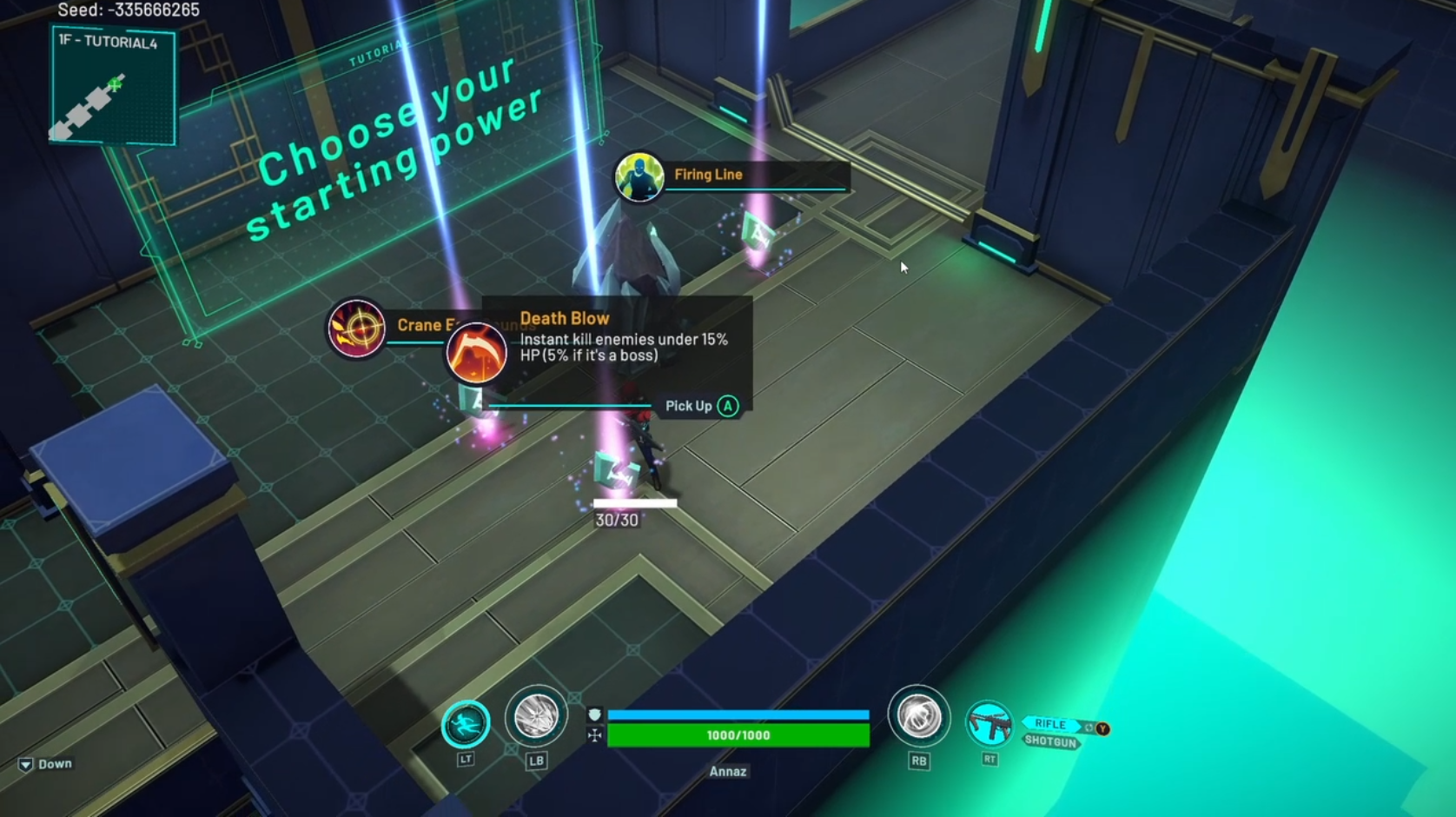 The boss battle was also great. In the demo, the boss was sort of like a spider that tries to jump over the player or roll over them. Can't wait to see how many types of bosses there will be in the game.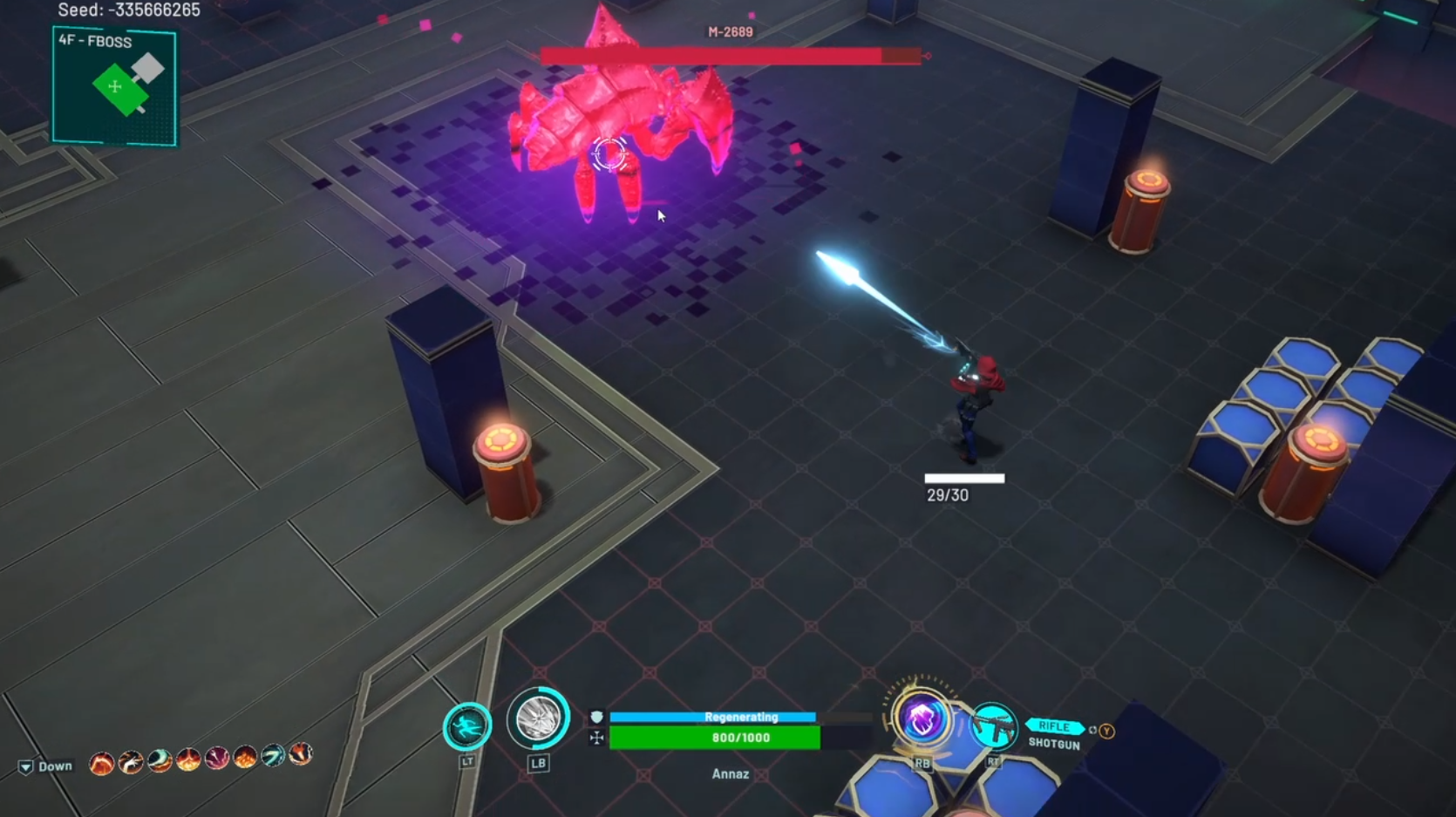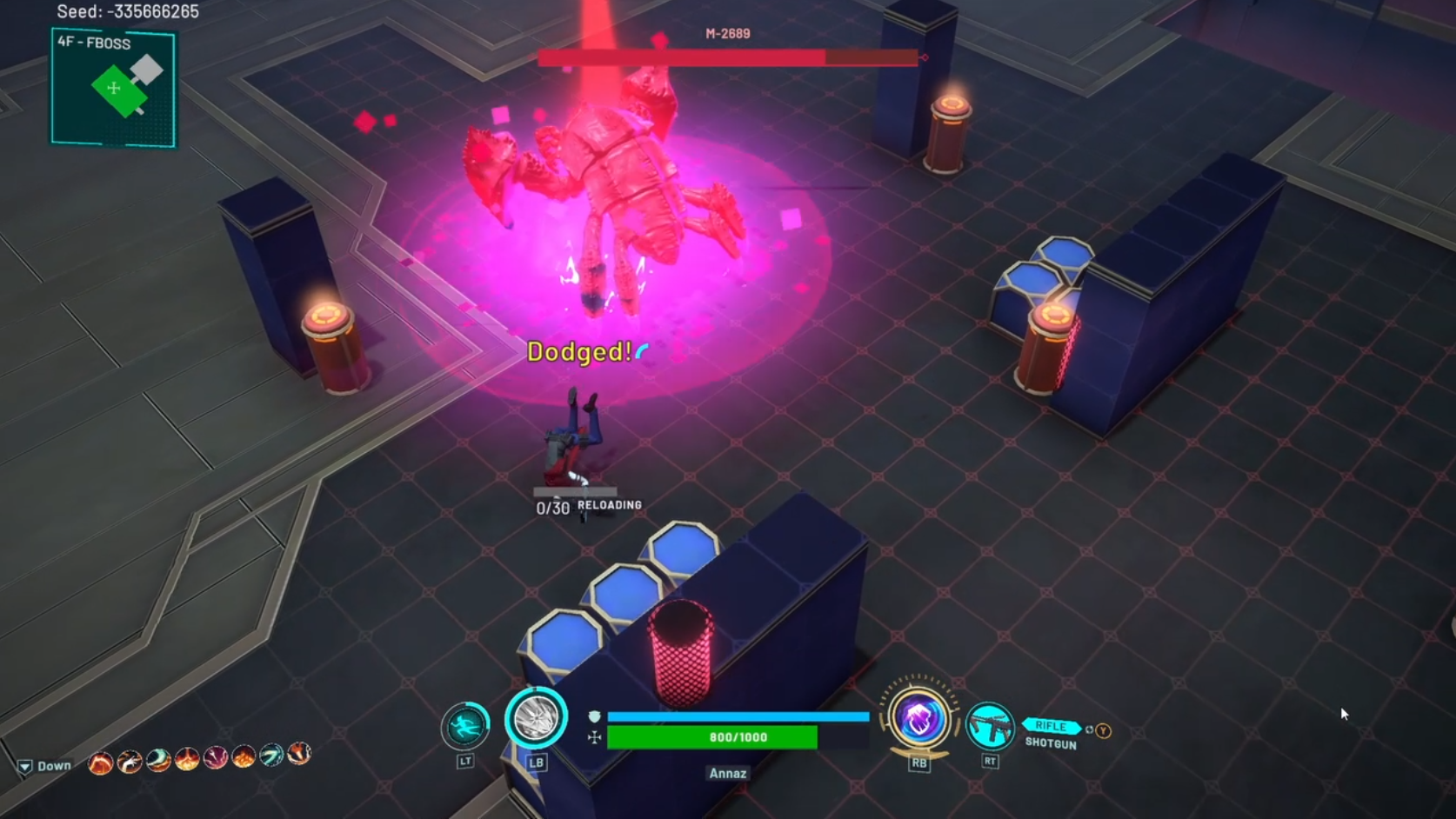 Here's my full gameplay clip of the demo:
Other than the game, the Dev team also prepared a puzzle game on their website. The gold medallions have already been distributed while bronze and silver medallions are to be distributed based on how many case files you can solve. You'd then be able to sell the Medallions on any secondary market like Opensea.
Click here for my latest story on Mythic Protocol's Aug'22 build.