Mythic Protocol: Retainer Academy (Aug'22)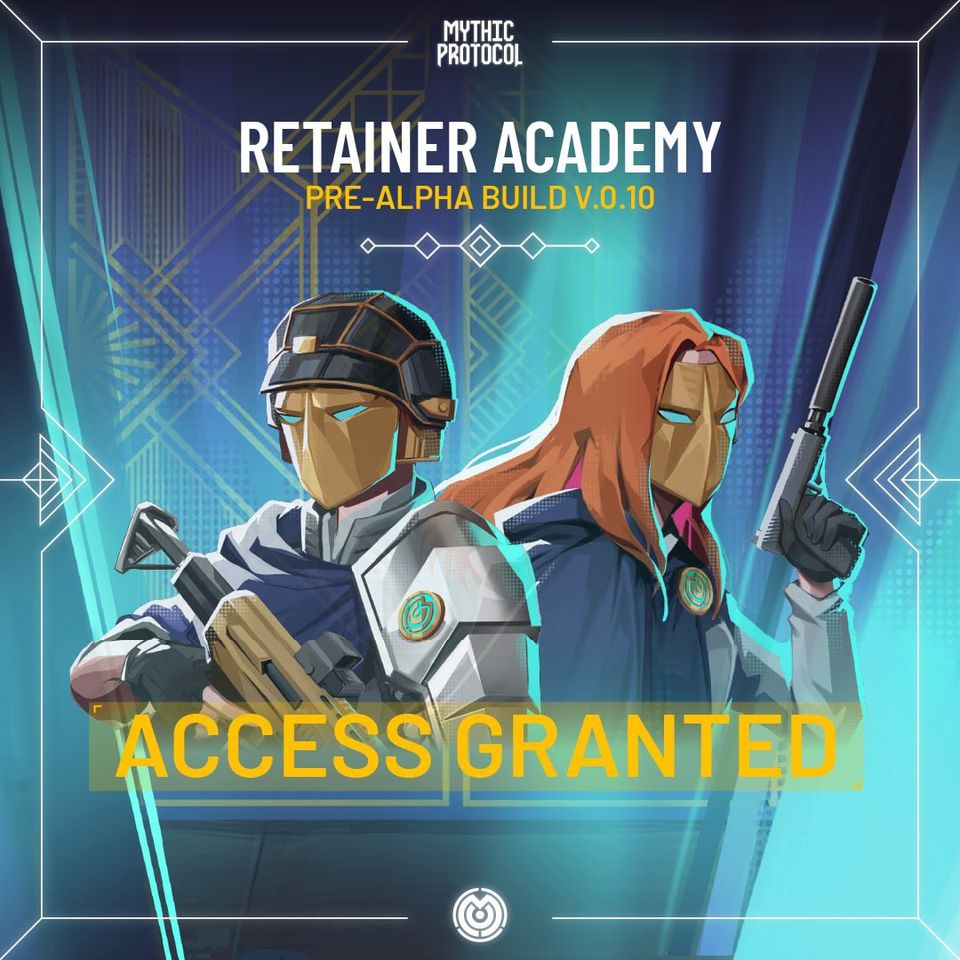 Update 24-Sep-22: The Pre-Alpha Build V.0.10 Contest has ended as of 16th September 2022. However, the build is still available for those interested to play. A link to the build has been added to the last section below. Kindly note that it is a referral link for which I may obtain a reward for any successful referral.
---
Mythic Protocol had just released their new Pre-Alpha at the end of August. This top-down shooter had its first demo released back during the NFT NYC in June. It was already great compared to other blockchain game demos out there. This latest release however knocked it out of the park. It felt like a complete game already.
Character Choice
There are now three characters to choose from;
Assault, the all-around specialist. She's good at medium range and is the go-to choice for Solo play.
Marksman, the medium and long-ranged specialist. He's equipped with a sniper and rocket launcher. He deals high damage but a low rate of fire.
Recon, the close-range specialist. Equipped with a shotgun and dual pistols, he gets the job done up-close and personal.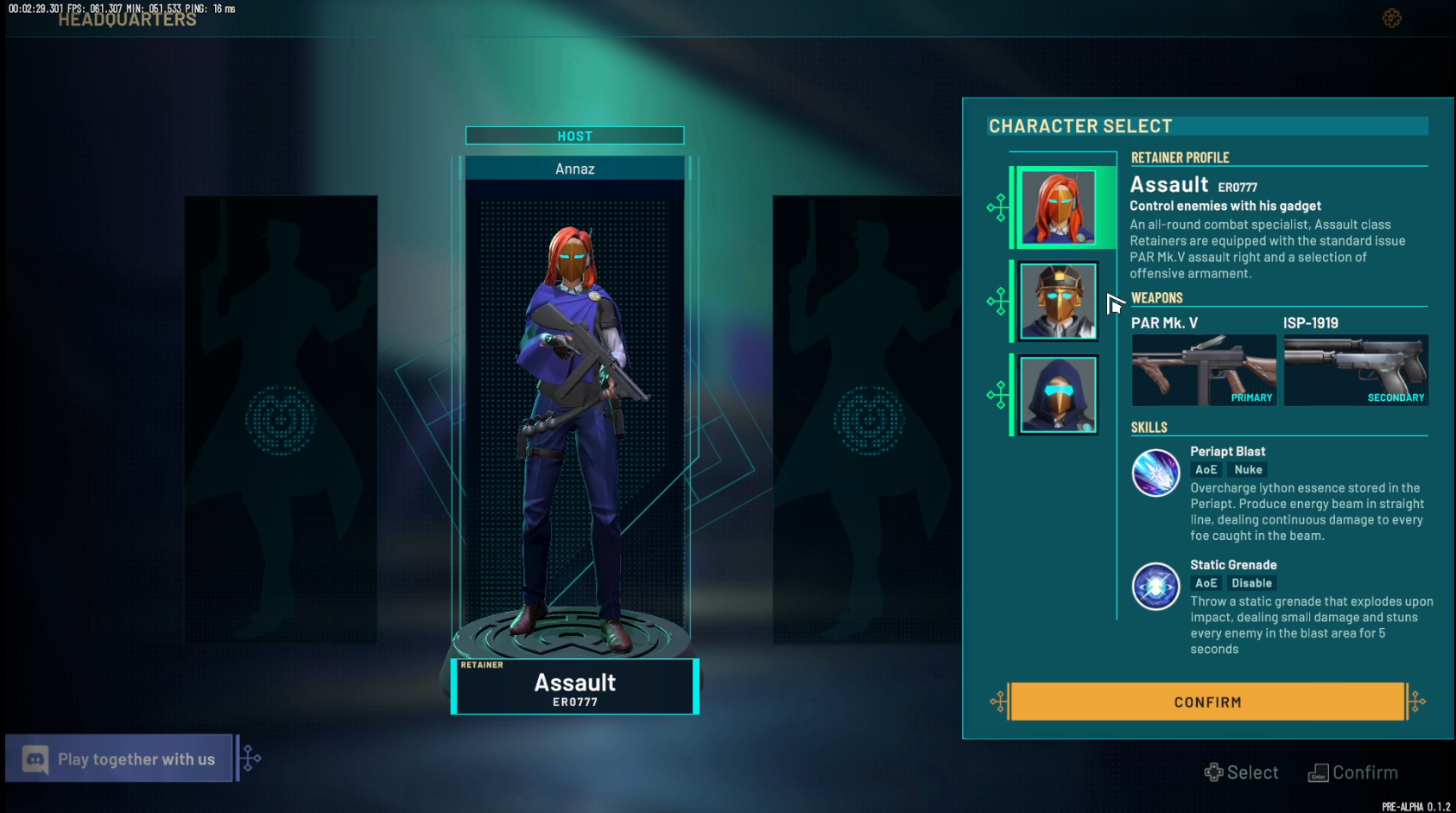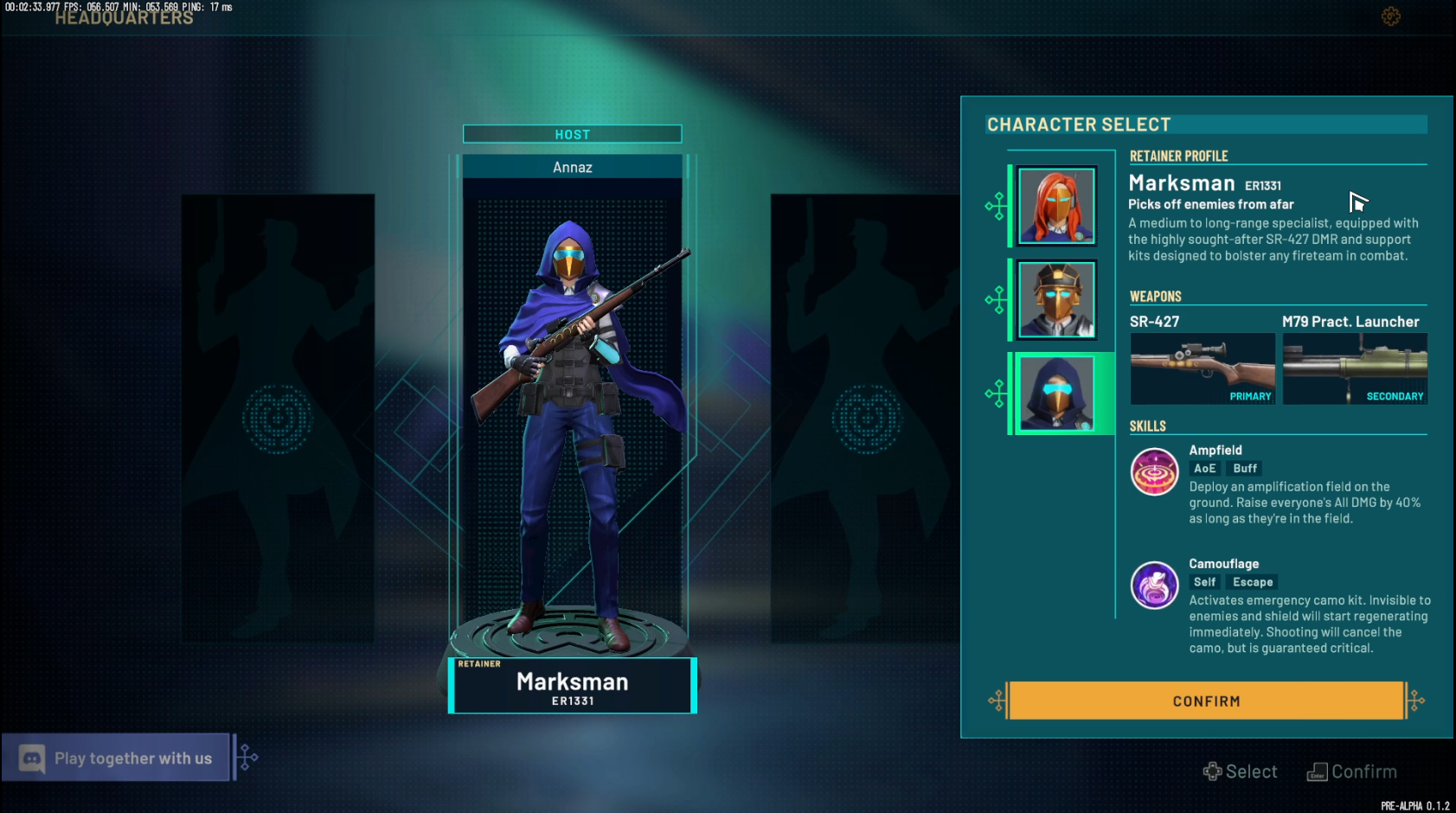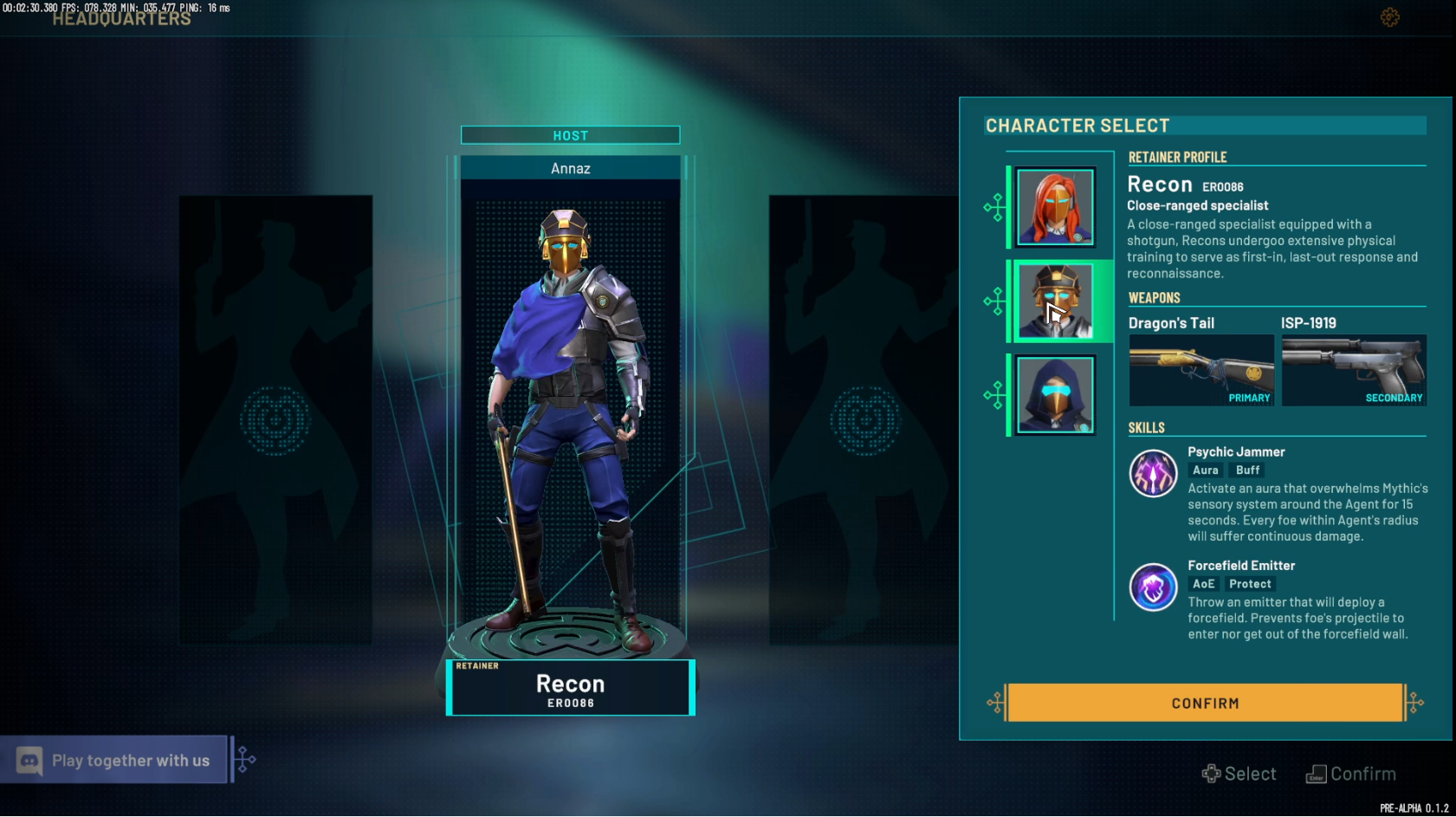 Achievements Unlocked
In this build, there are now achievements unlockable. All achievements have been greyed-out.
It is up to the players to go for more dungeon runs to test things out. Only by doing this that they will discover what achievements are unlockable. The easiest achievement was to play a mission.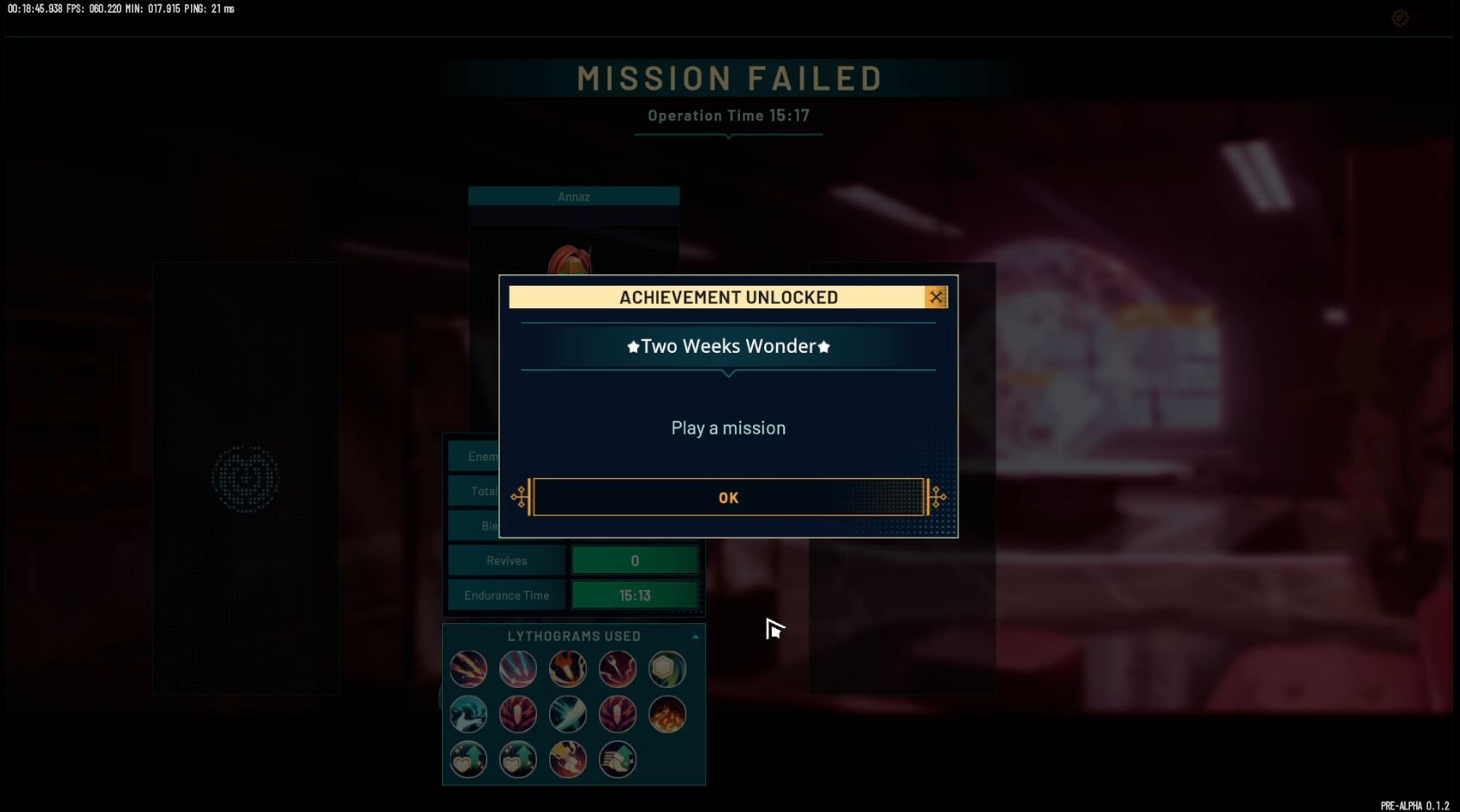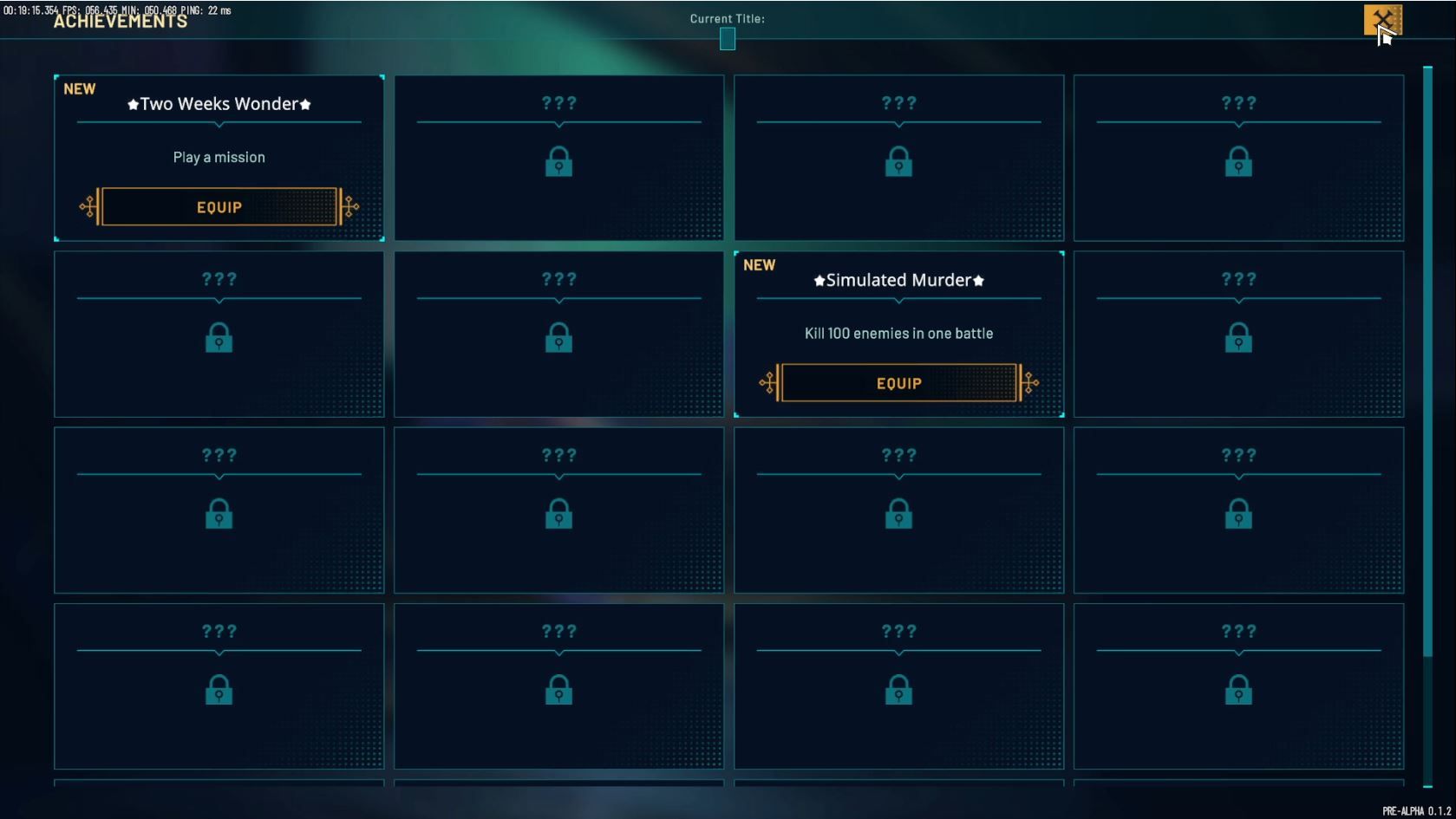 Get Good
One thing that everyone will realize when they start playing is that things just got harder.
The dev team raised the difficulty of the game. So don't expect you'll be cruising along till the end like you used to. The boss battle spawns a lot more enemy critters. If you don't try to handle them, they'll fill up the whole screen in a matter of seconds.
To beat the game, you will be expected to choose the Lythograms more wisely. Better Lythogram combinations are needed to beat the boss.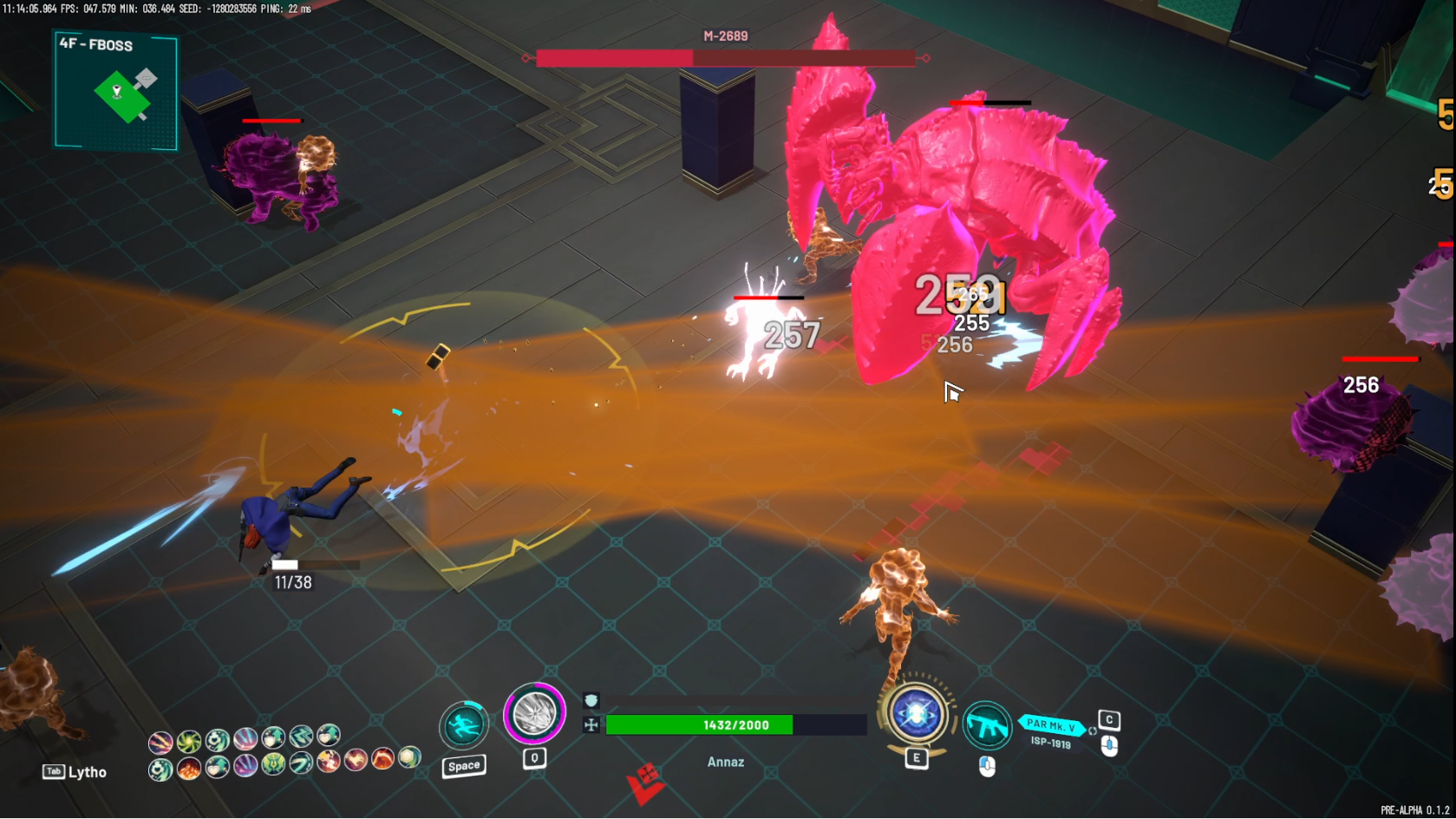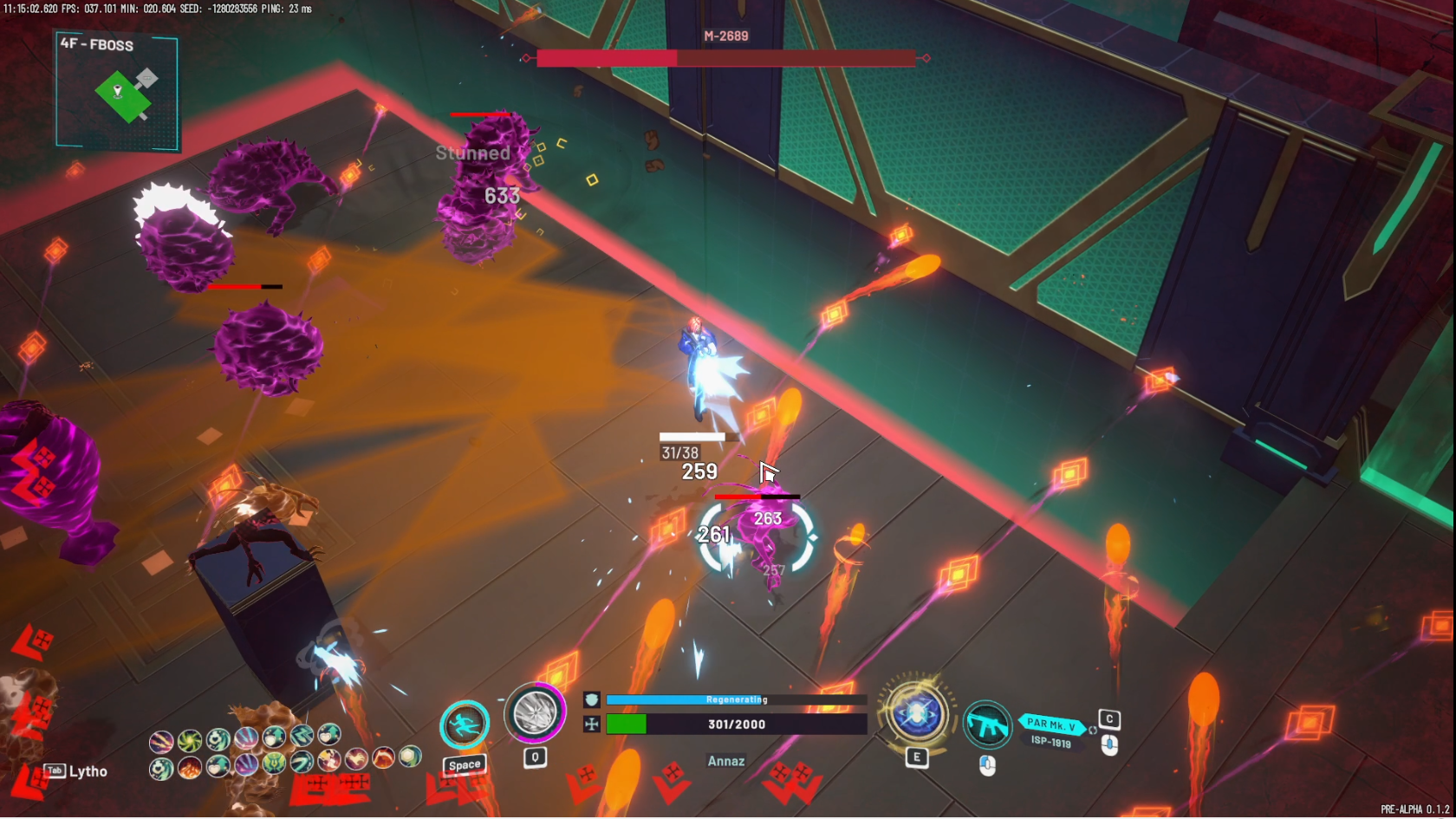 Contests Galore
Lastly, this Pre-Alpha update comes with contests that everyone is encouraged to try. Prizes await for the top 3 places in each category.
The contests are open until 16 September 2022. Those contest categories are:
Random Feedback Submission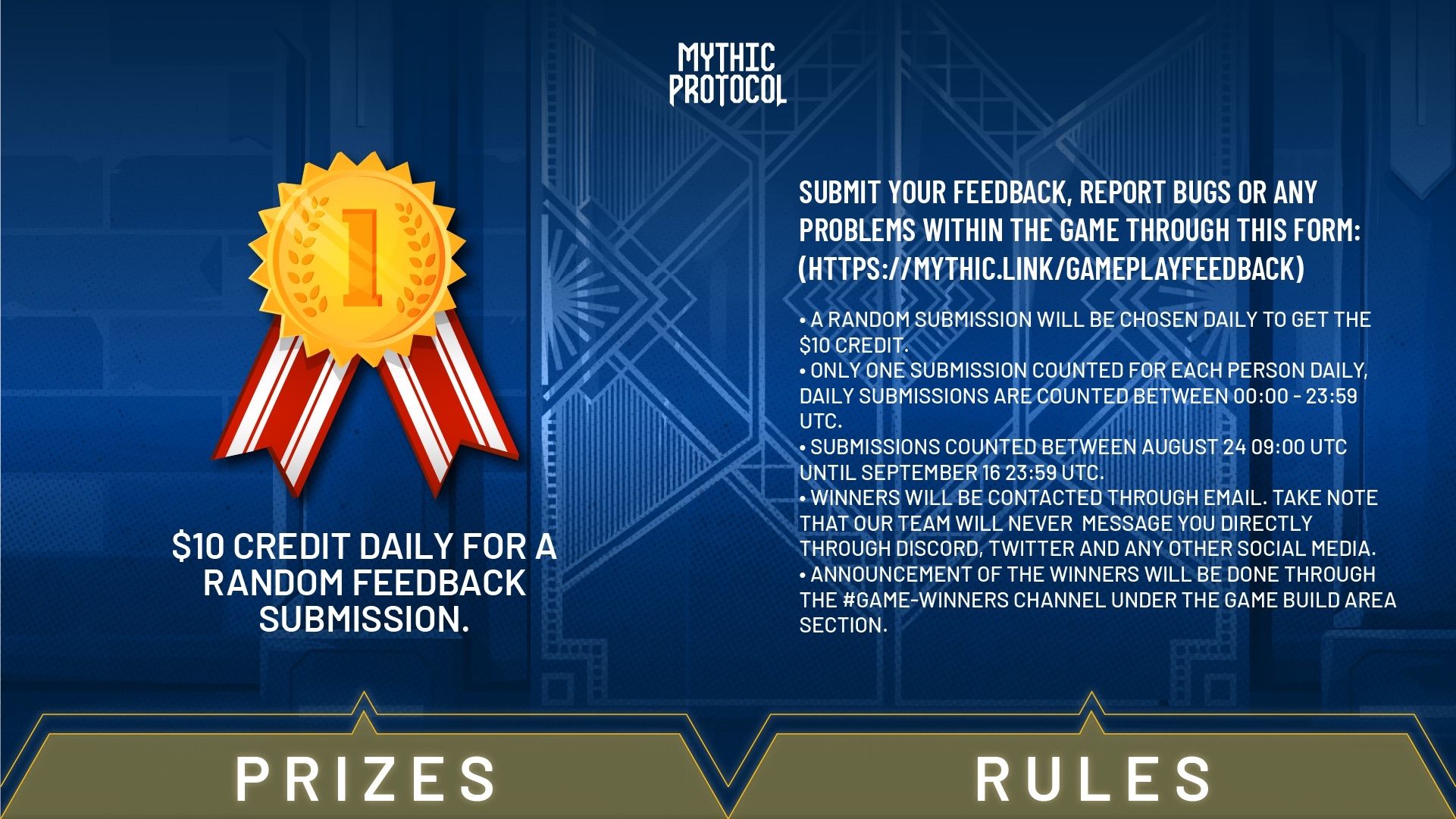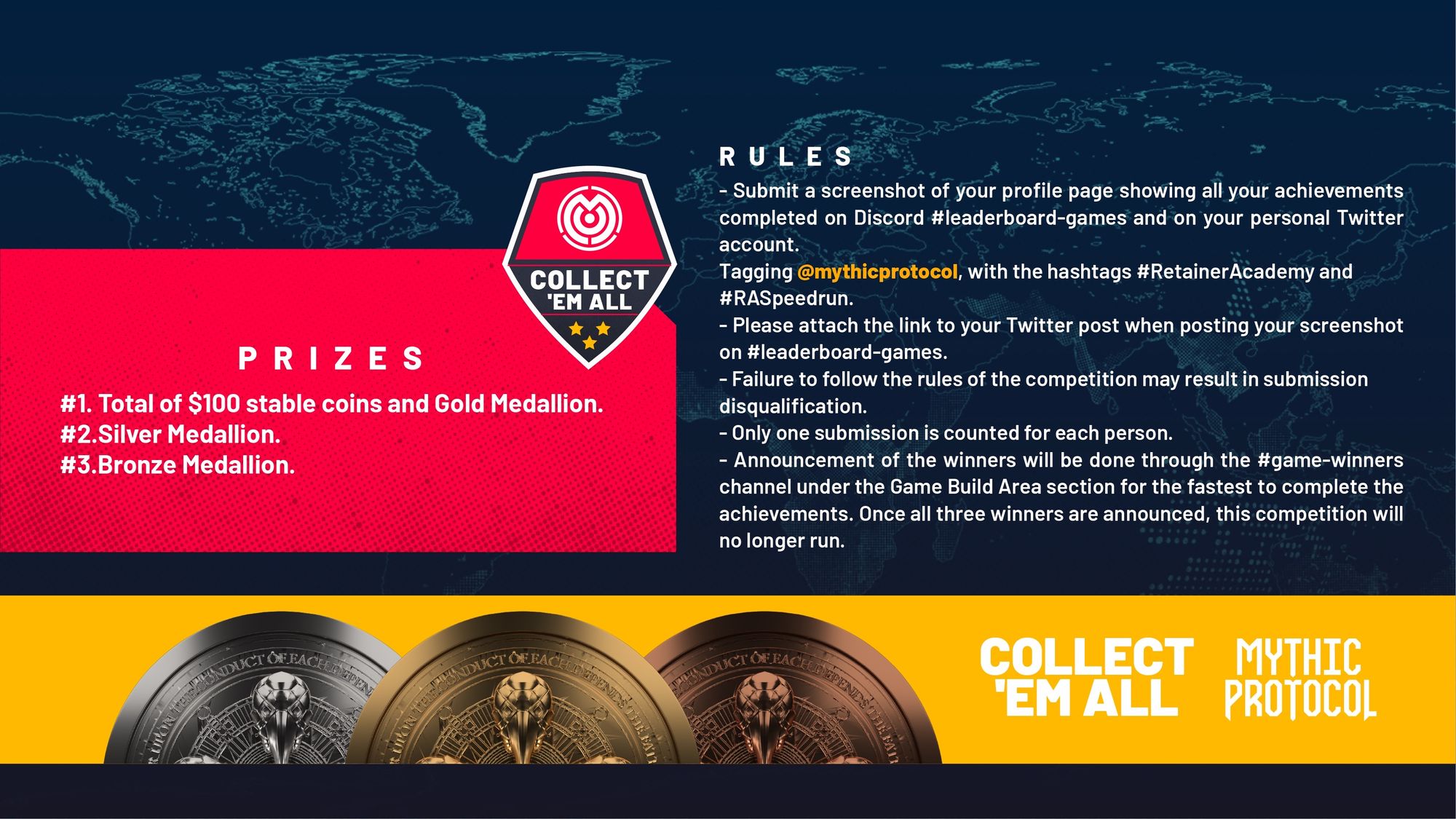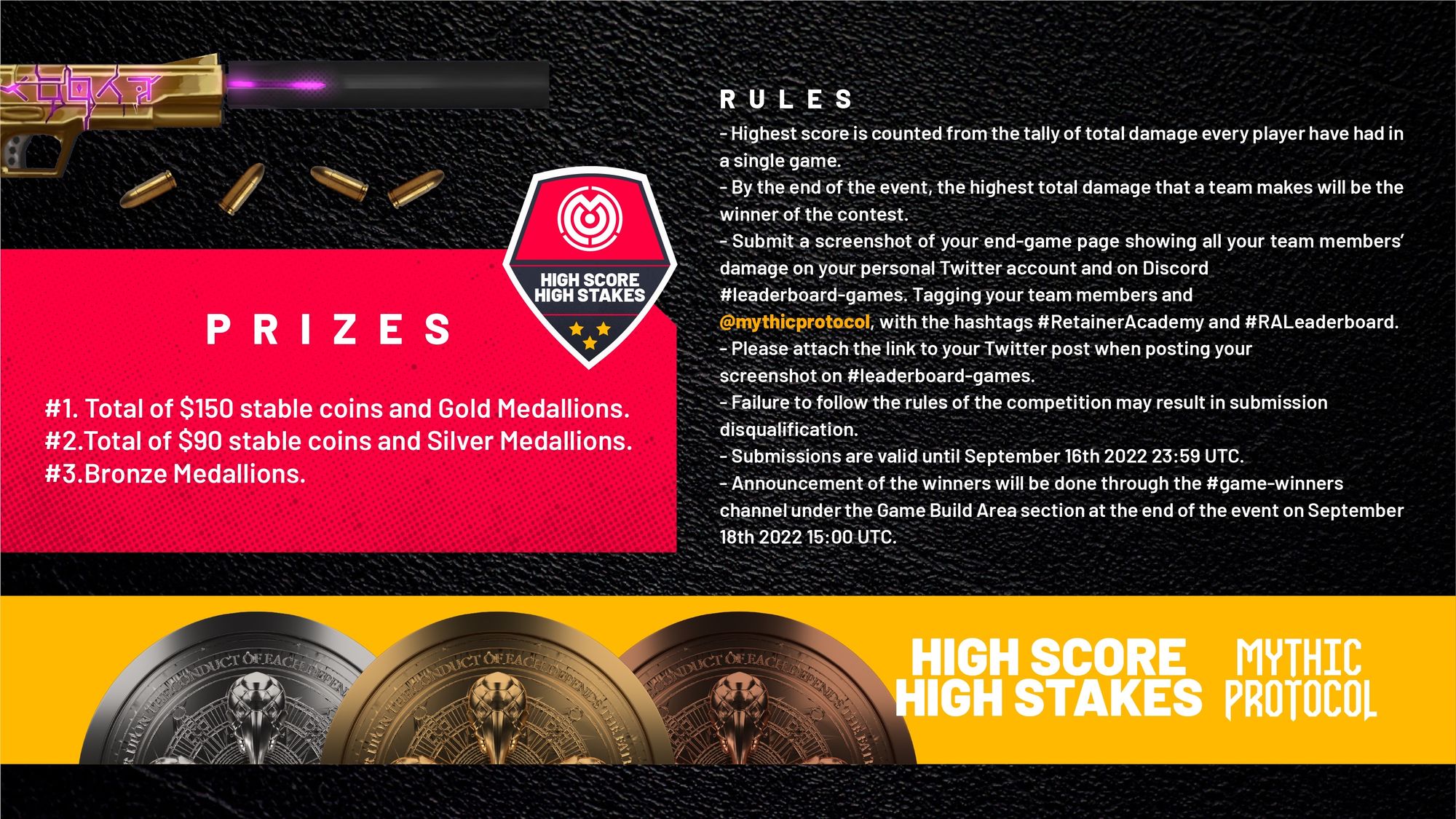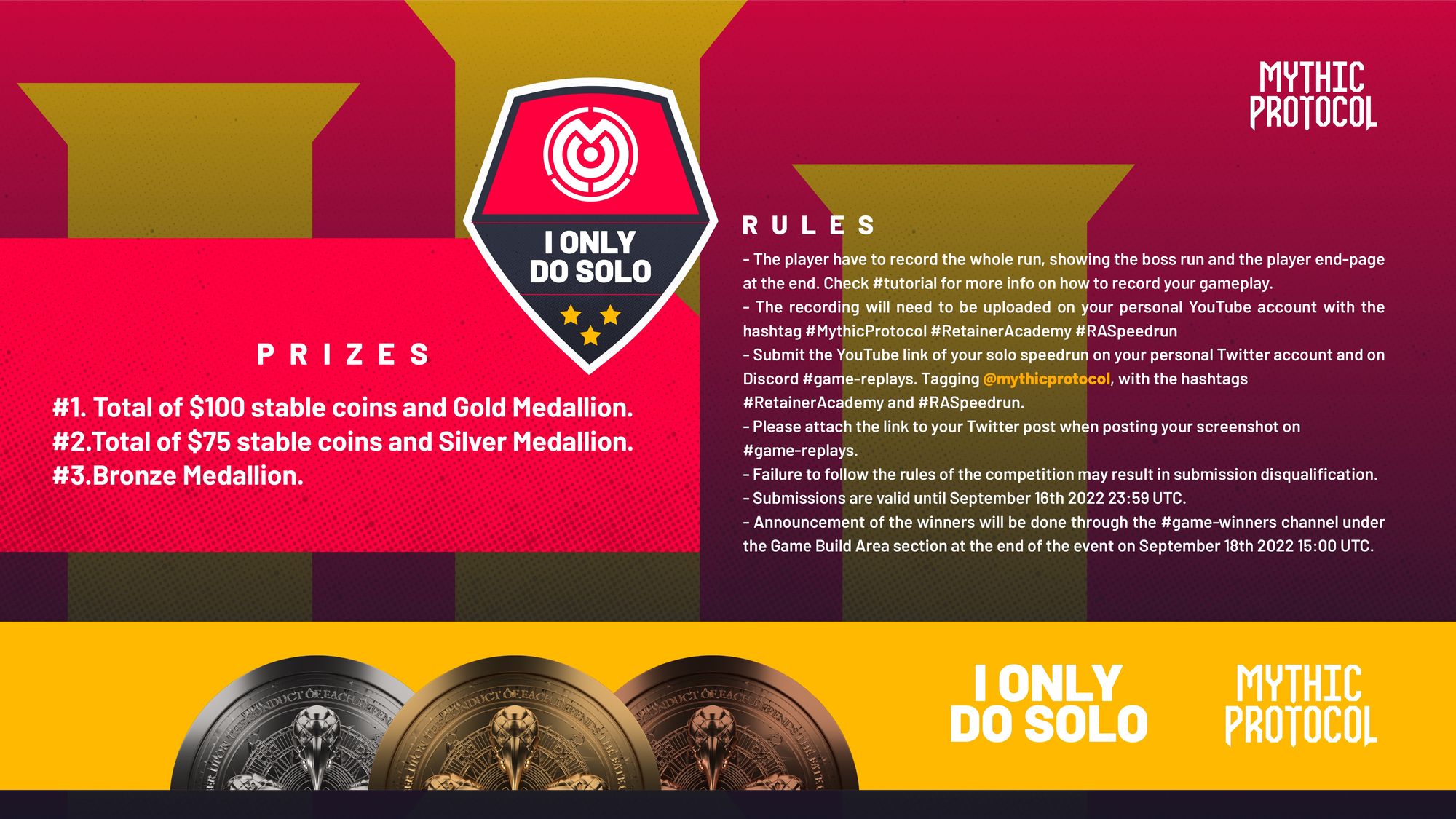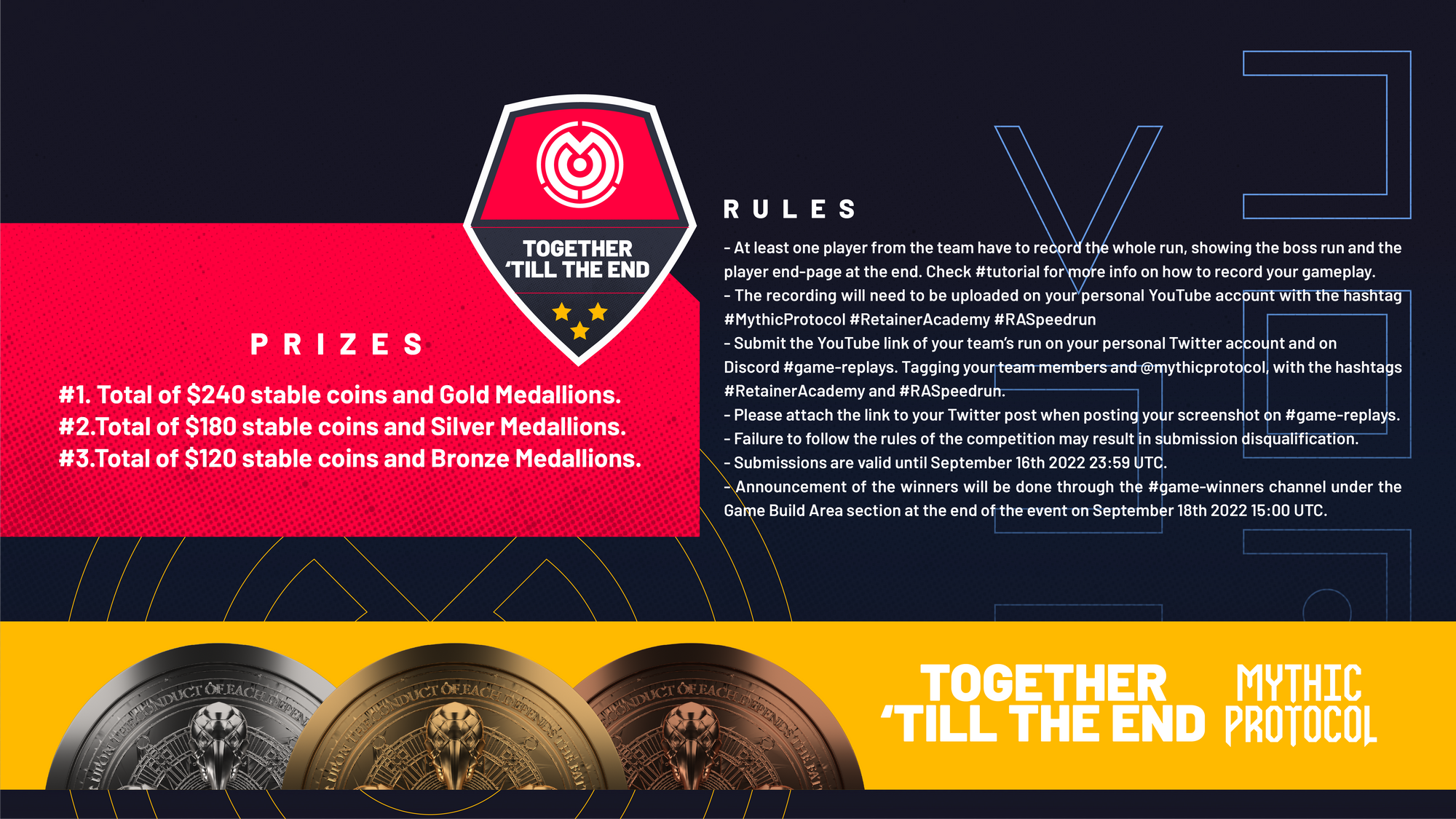 ---
How to Play!
You can download the game from the link below. Use referral code "Annazplays" (case-sensitive) to obtain access to the game.
https://www.mythic.xyz/retaineracademy?code=Annazplays