Midnight Society: Snapshot CL1859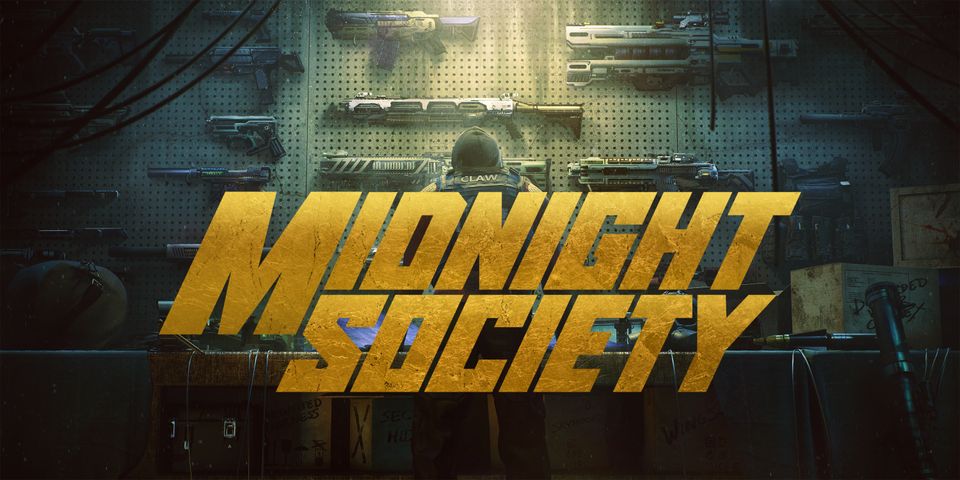 On 29th July, Midnight Society released their first snapshot for the Deadrop game known as snapshot CL1859.
They provided details of the minimum specs recommended as:
Windows 10
4.2 GHz i7-7700k
32 GB RAM
20 GB available HDD space
NVIDIA GTX 1080
My PC setup specs are:
Windows 10
3.5 GHz Ryzen 3 2200G
16 GB RAM
1TB available SSD space
NVIDIA RTX 3060ti
Here's a comparison from userbenchmark.com. There seems to be minimal difference between the suggested specs and mine; only 1% difference for "gaming".

The first snapshot was quite simple and is only within the player hideout.
Take your first weapon;
Move to the first firing range in the hideout to test your weapon;
Head outside to test your player movements and try out the exterior firing ranges.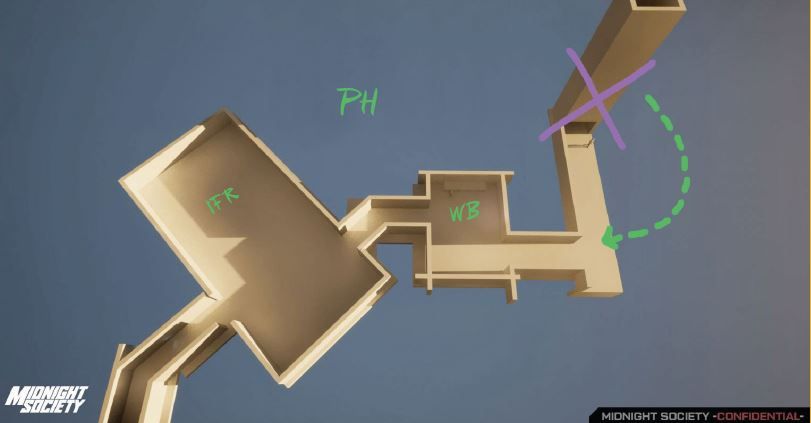 In the first snapshot, there was only a rifle to test out. There were no other guns or knives provided anywhere else in the map.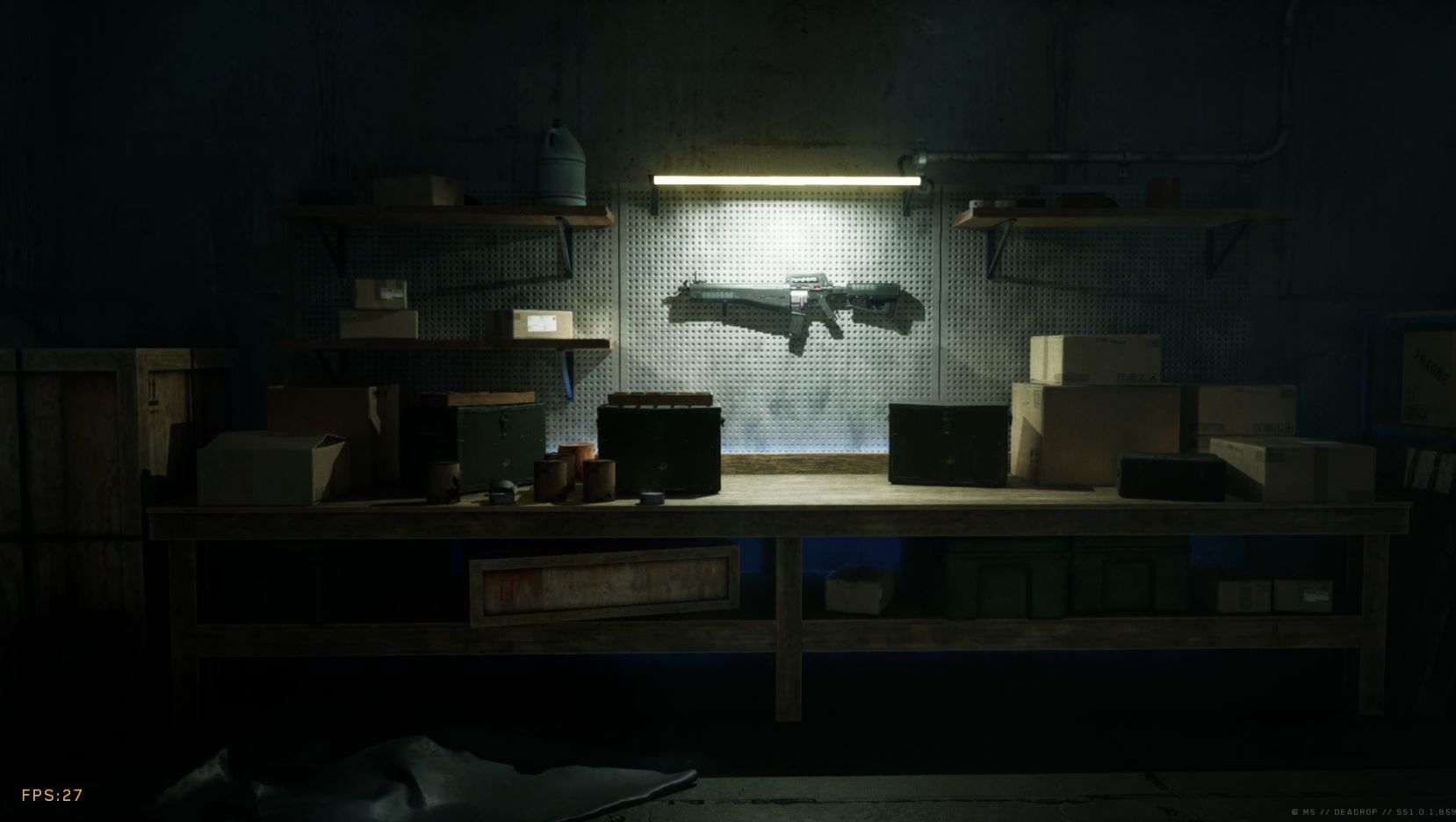 Once you have your gun, up the first flight of stairs is the first firing range. It was a basic firing range where a timer would start and dummies would appear for us to shoot.
It seems that aiming down your sights is better at any distance. But I've mostly been playing Valorant/CSGO, I don't really like aiming down unless I need to secure an angle.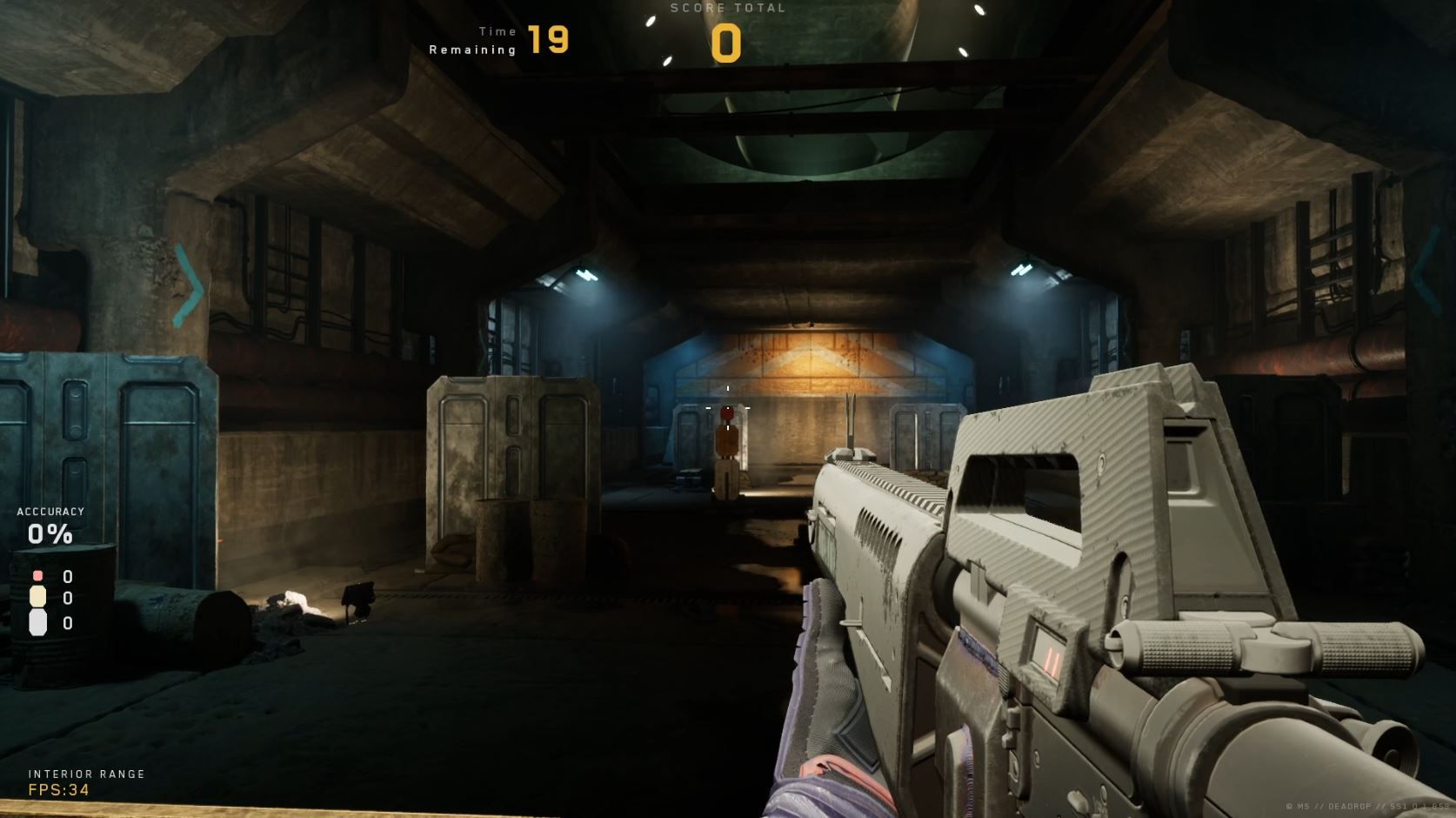 Aiming down in this game felt a bit slow especially in the firing range where we need to change targets quickly.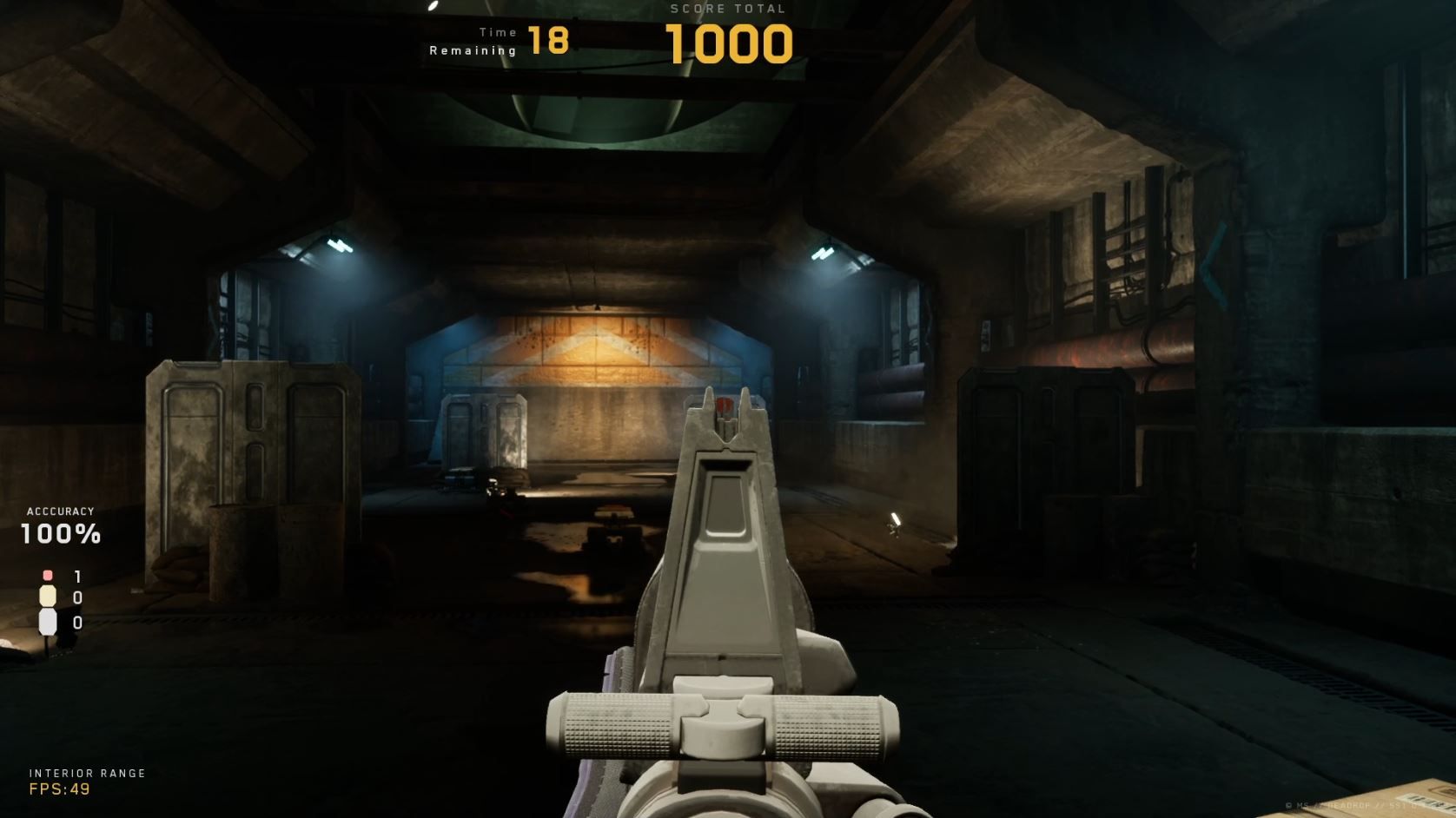 Once you step outside, you're welcomed to a rainy atmosphere of an abandoned warehouse. This may be the first game I've seen showcasing graphics for Unreal Engine 5. The rainy environment looked gorgeous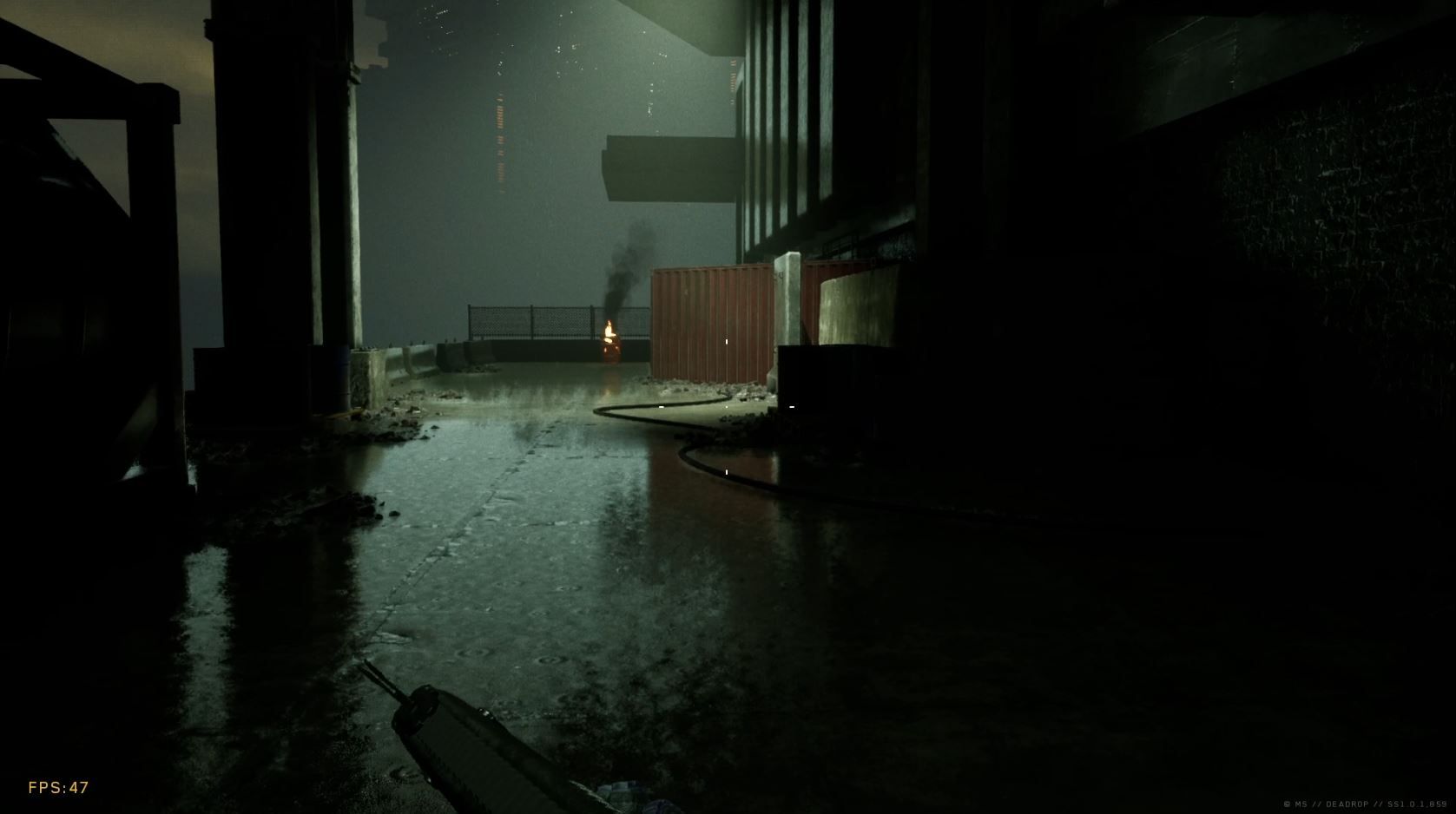 The movement controls were straightforward. "Shift" to toggle running mode and "Ctrl" to toggle crouch mode. Unfortunately there is any sliding yet in the game.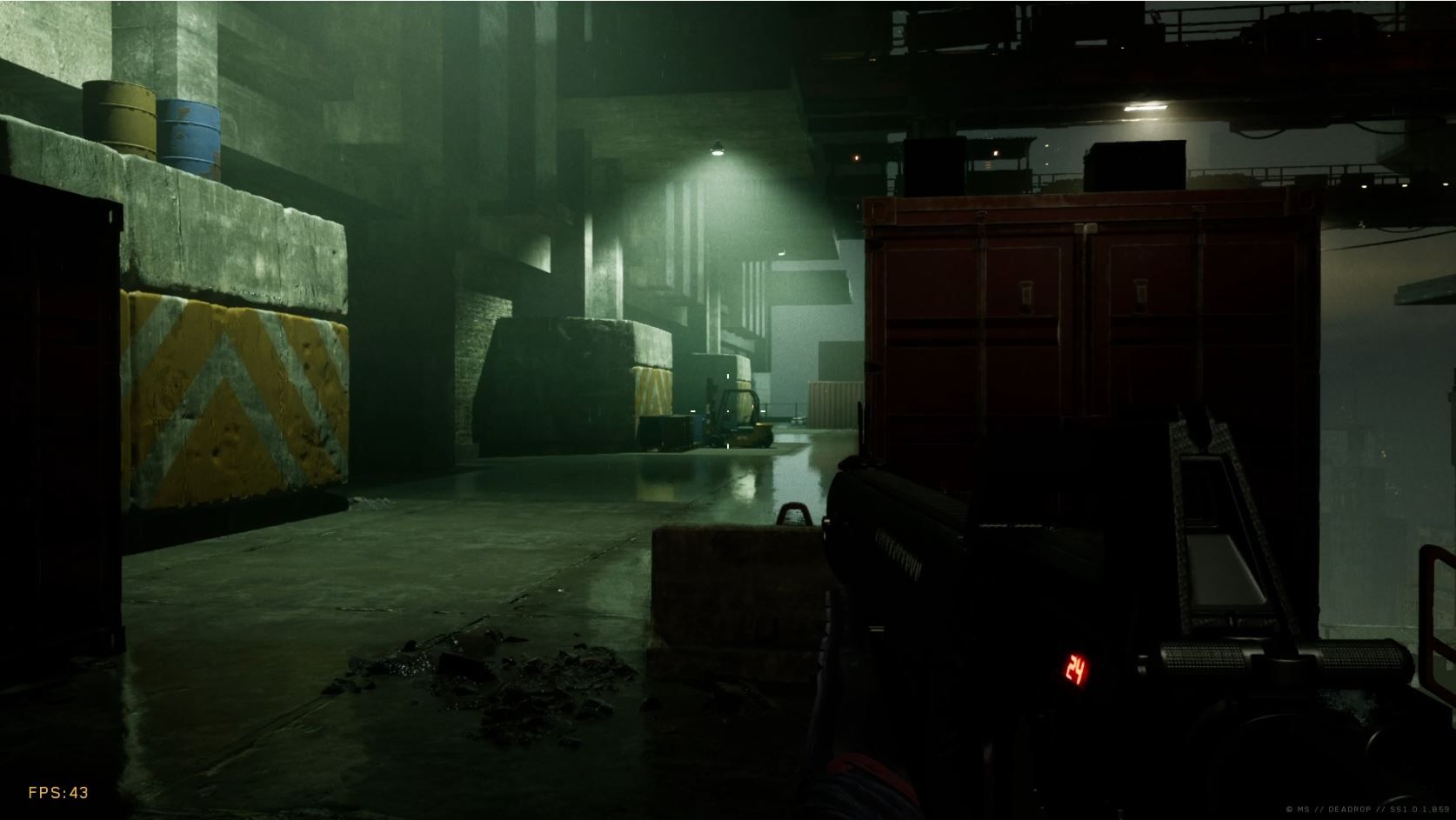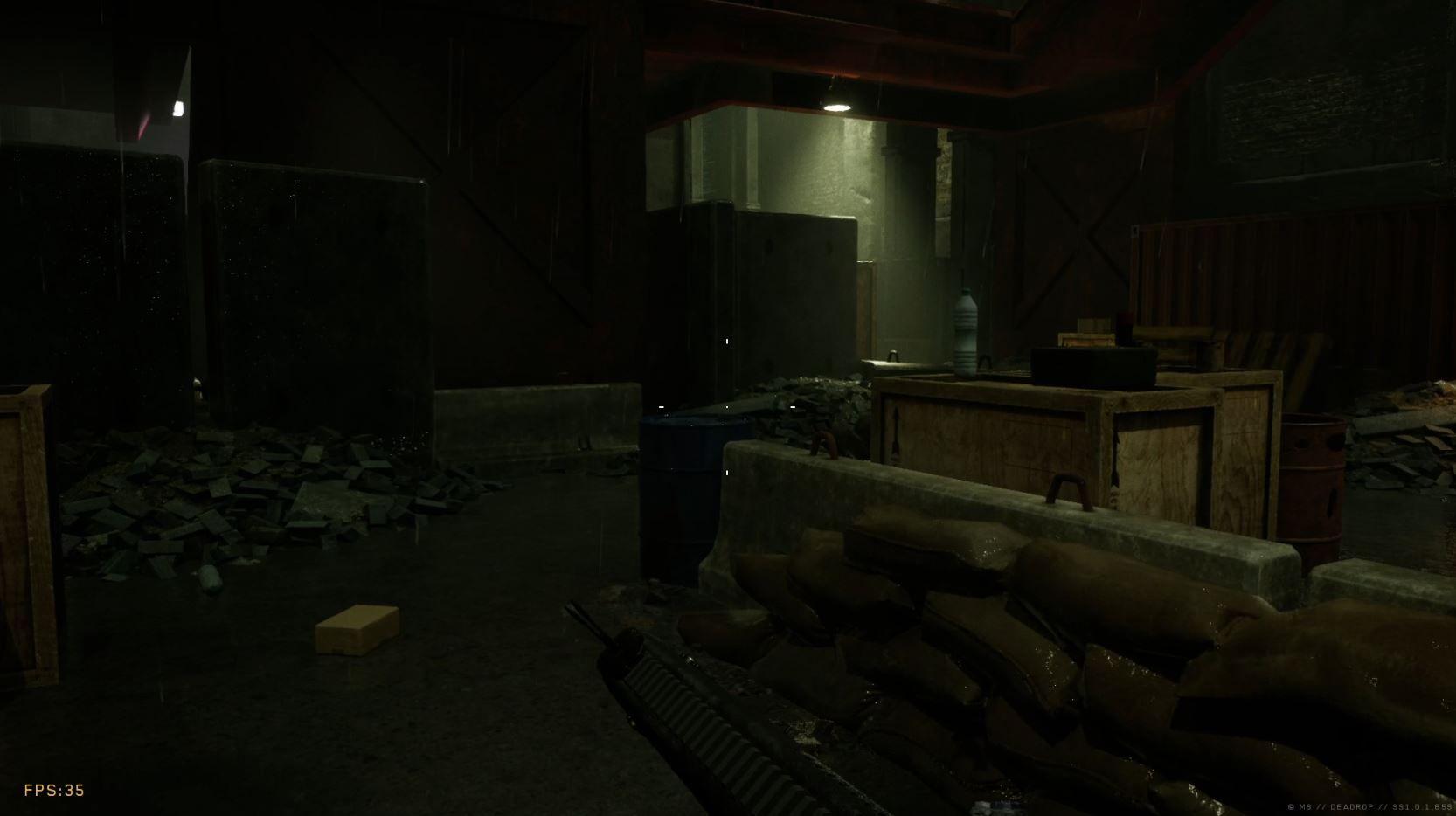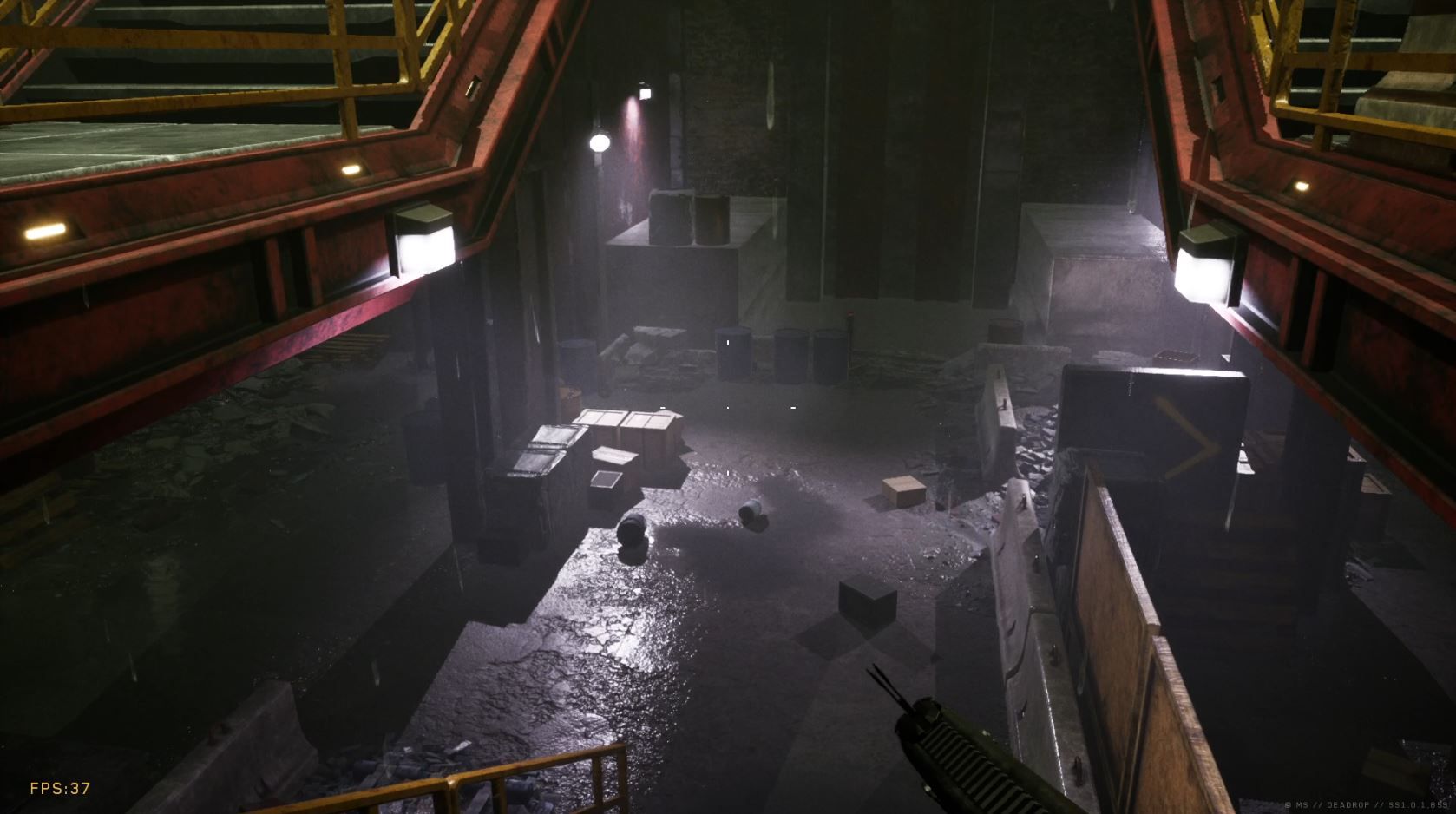 Overall. the first snapshot looks quiet good. I'm impressed with the graphics at the hideout. I would just like to see more options to tweak the settings in aim controls and graphics options in the next snapshot.
The next snapshot is expected to be around 4-6 weeks from end of July.
---