RaggieRun: the First Cardano Game on the AppStore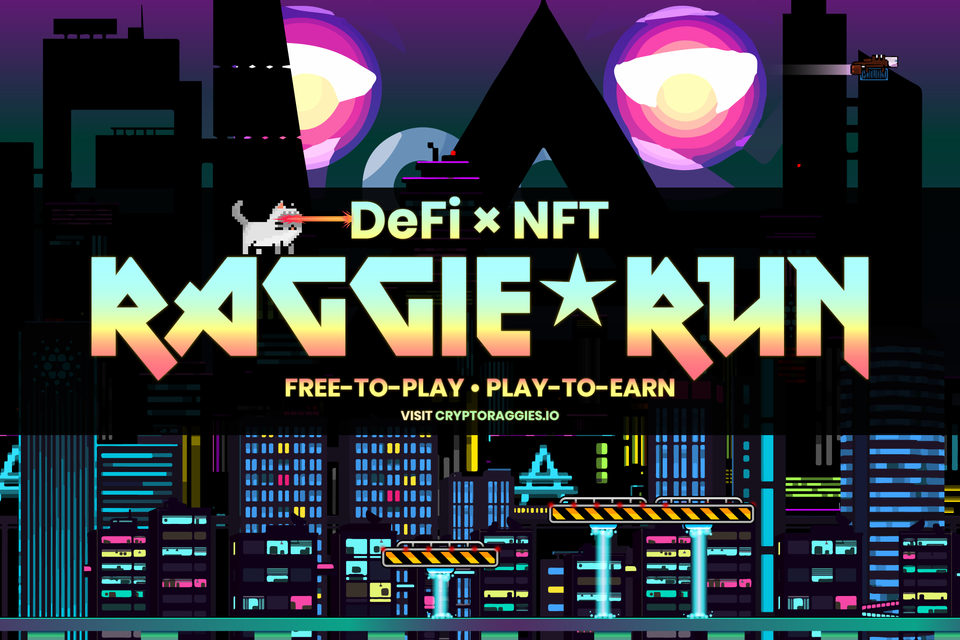 The New Endless Runner on the Block
RaggieRun by Cryptoraggies was released on the App Store this October. It's a game in the side-scrolling endless runner genre.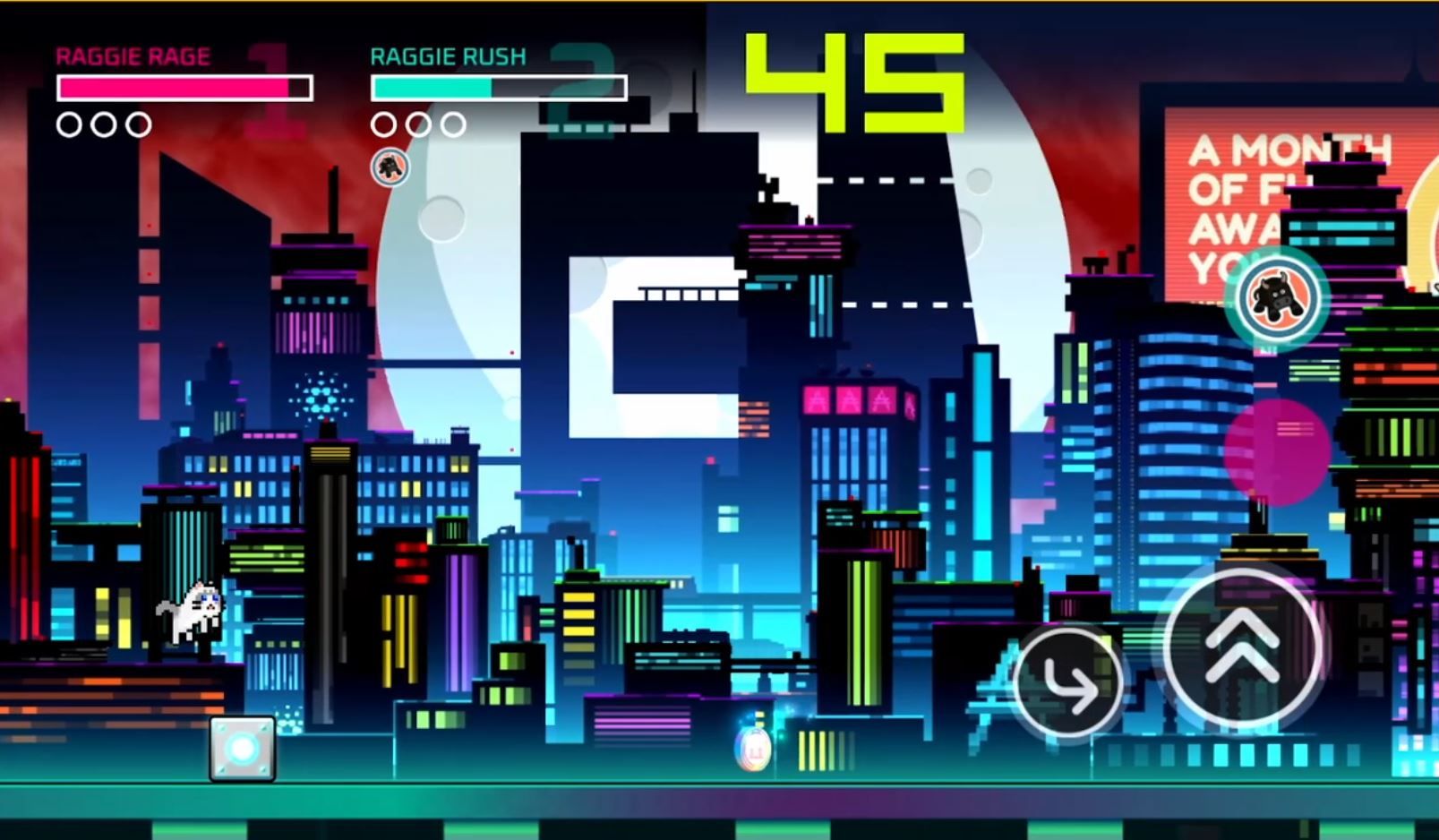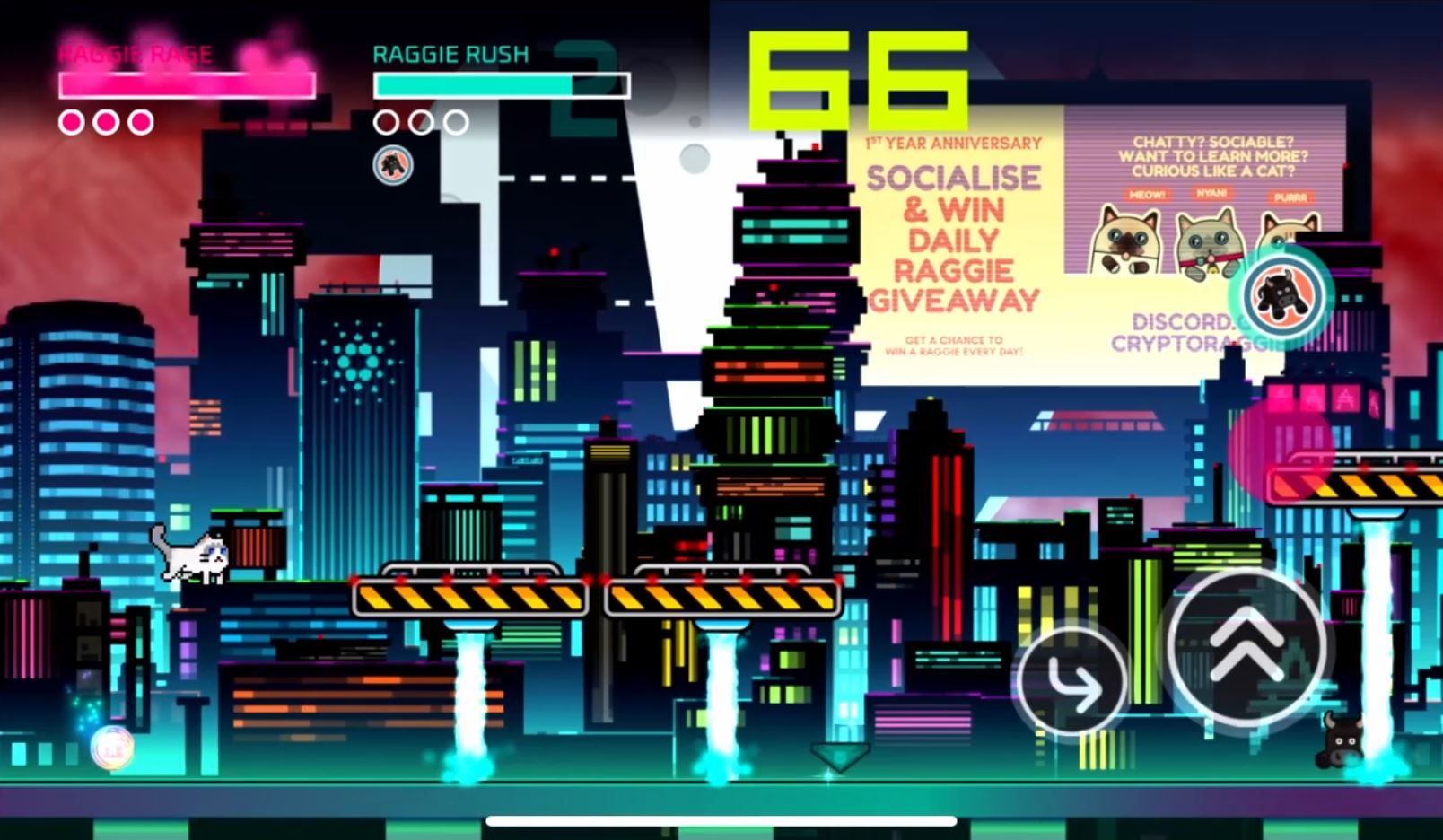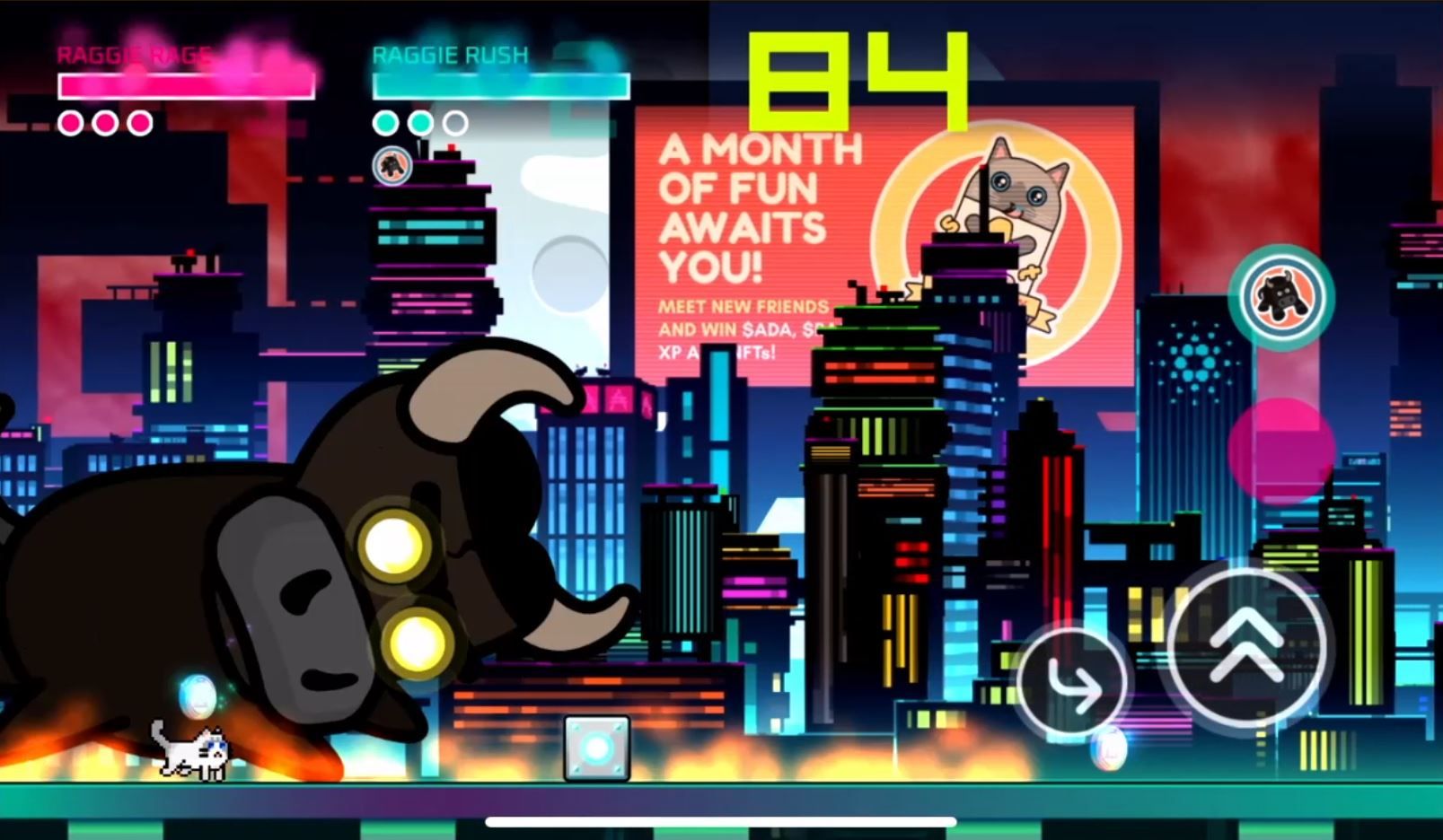 The genre started back in 2009 when Canabalt was released. Jetpack Joyride, released in 2011 was one of the most famous endless runners.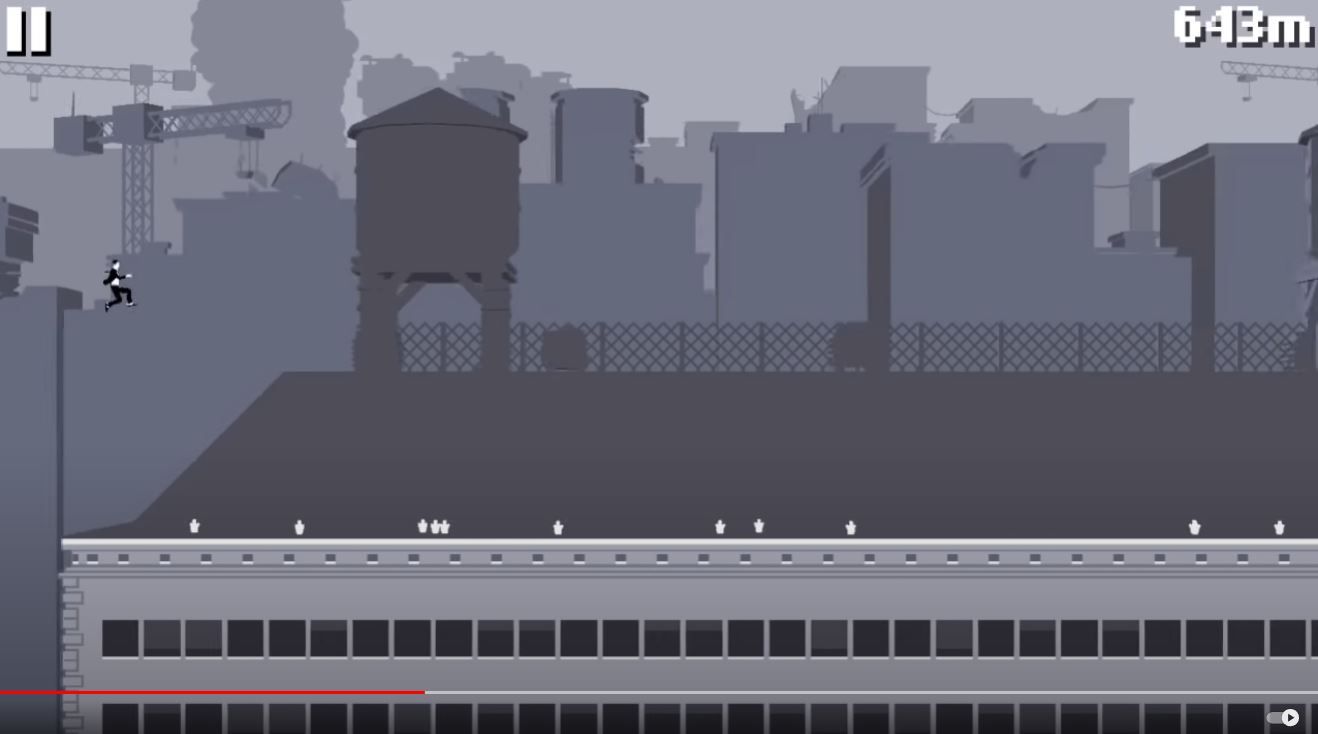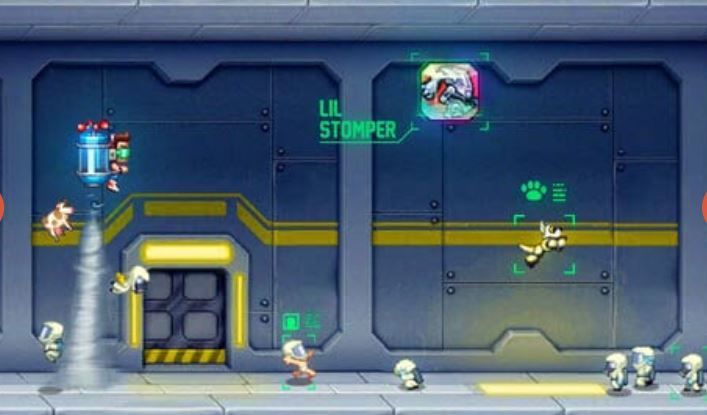 RaggieRun is one of the earliest (or even may be the first) games on the Cardano chain released on the App Store. The game is also playable on Android devices and PC/Mac.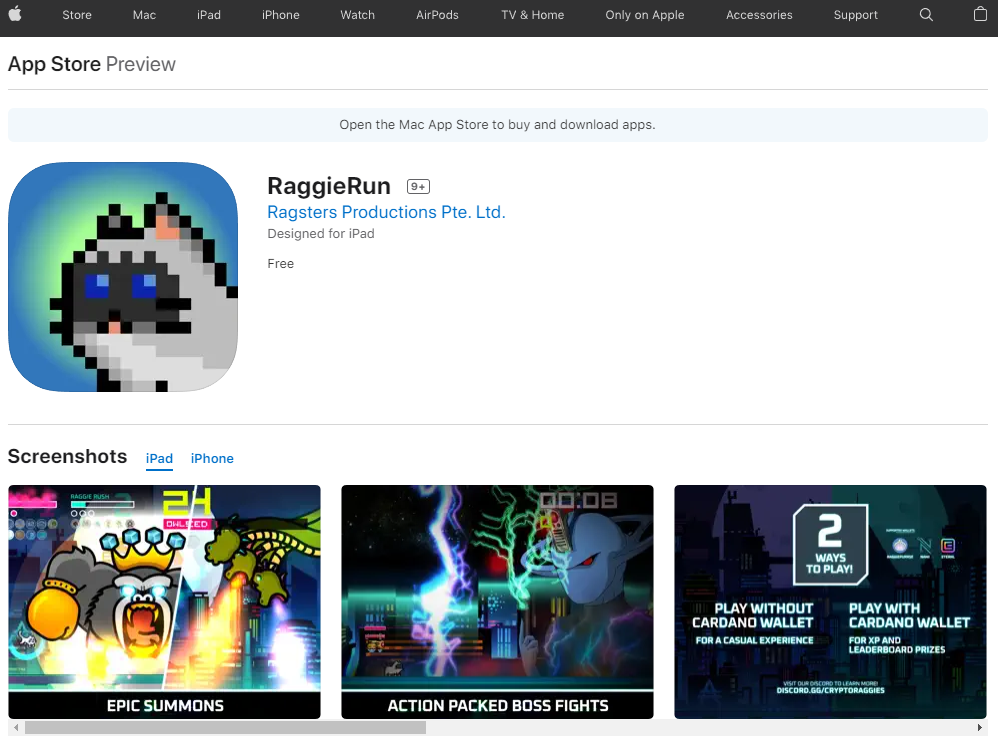 Being an endless runner game, it's very suitable to play on mobile. You can pick up and play whenever and wherever you want. It can be on the train on a commute to work, during lunch break, or even a quick game at the back of that boring class you don't feel like paying attention to.
The NFTs within the game are Raggie characters and power-ups. These characters & power-ups can be bought using the game's token called Raggie Coin ($RAG). Most of the power-ups are boosts that last either 24 hours, 7 days, or 14 days.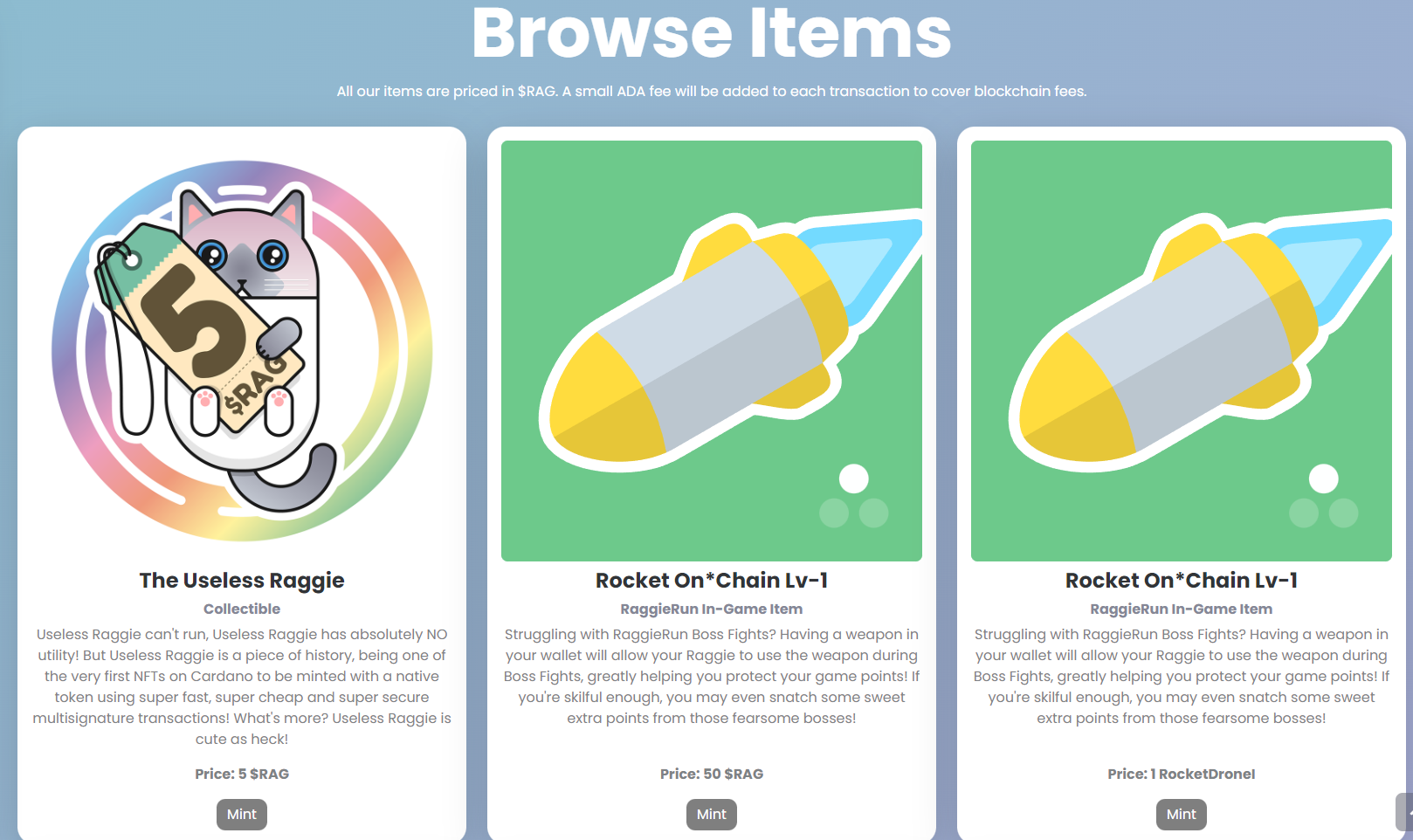 Setting Up Cardano Wallet
RaggieRun is my first game on the Cardano chain. The game had an option in which players could create an in-game wallet called Raggie Purrse. The user interface was quite good. The game would open an external browser once I picked the option to use the in-game wallet. The steps to create the wallet were simple and I was able to create a wallet within 5 minutes.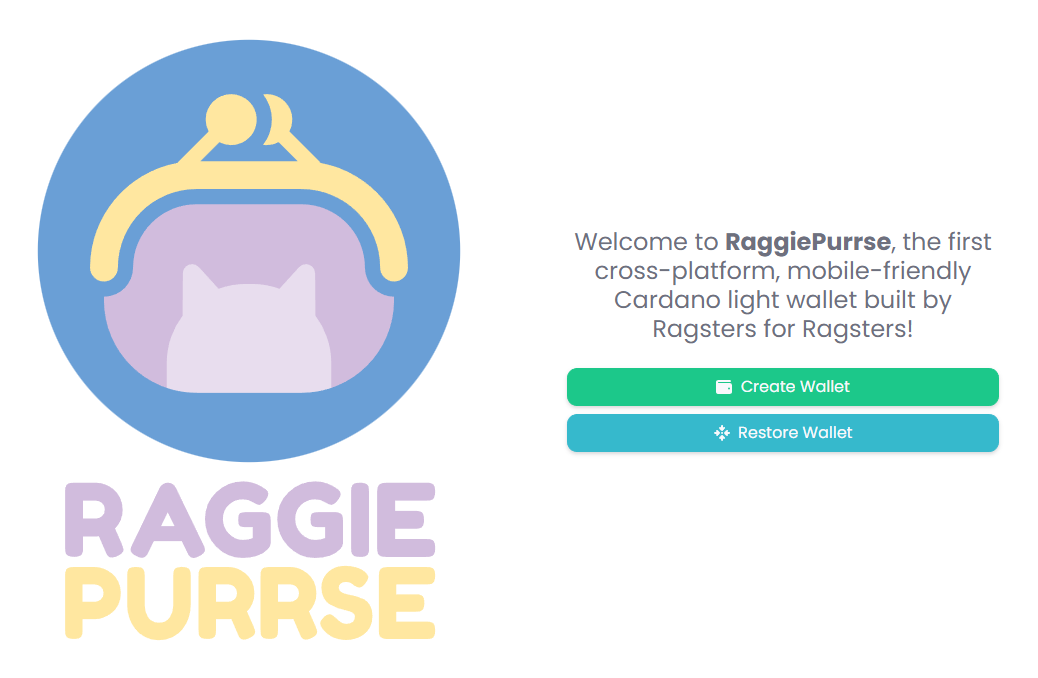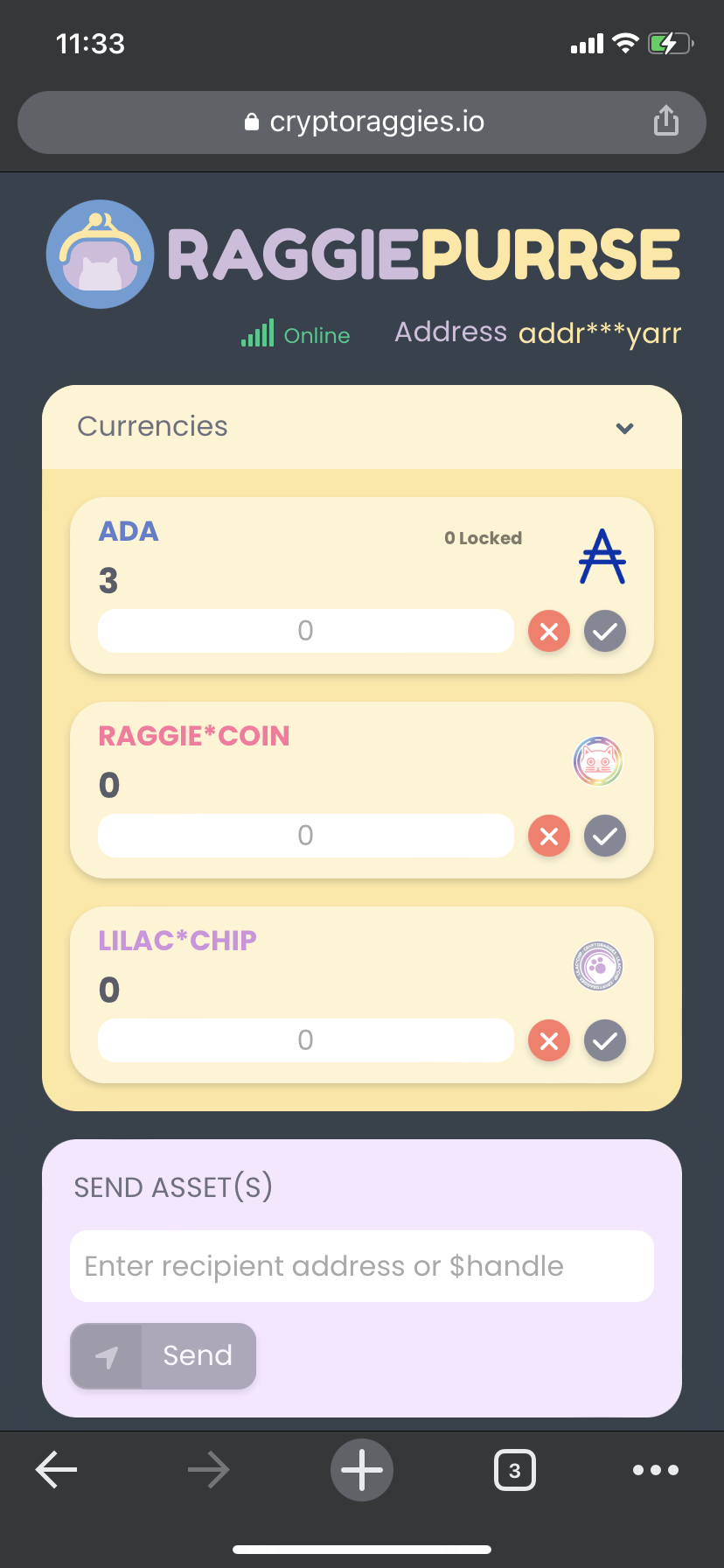 A good thing about the game's wallet is that it is the same exact wallet as Nami Wallet. This means I could load my seed phrase from Raggie Purrse into a Nami wallet. The exact same tokens from Raggie Purrse are there in Nami wallet. This makes it easy to transfer & swap tokens on PC using Nami wallet instead.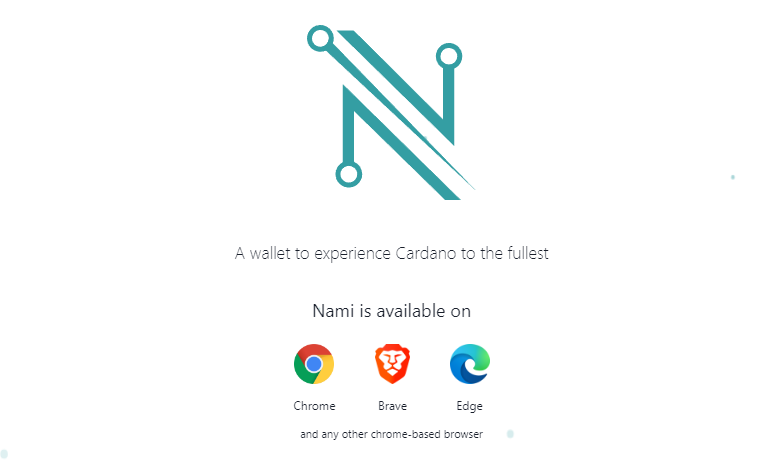 The in-game wallet login and purchasing of items felt like it would be easy for people familiar with Cardano to use. But, it may take some time for others to familiarize themselves. I'm sure the onboarding process will be much easier in future updates, especially as the game is now on the App Store. Having in-app purchase options, later on, would greatly make the process easier.
Conclusion
It's exciting to see that publicly released games on the App Store have blockchain features integrated now. A few months ago, these games were only for playtesting in Test Flight. Here's hoping for more games like this in the future!