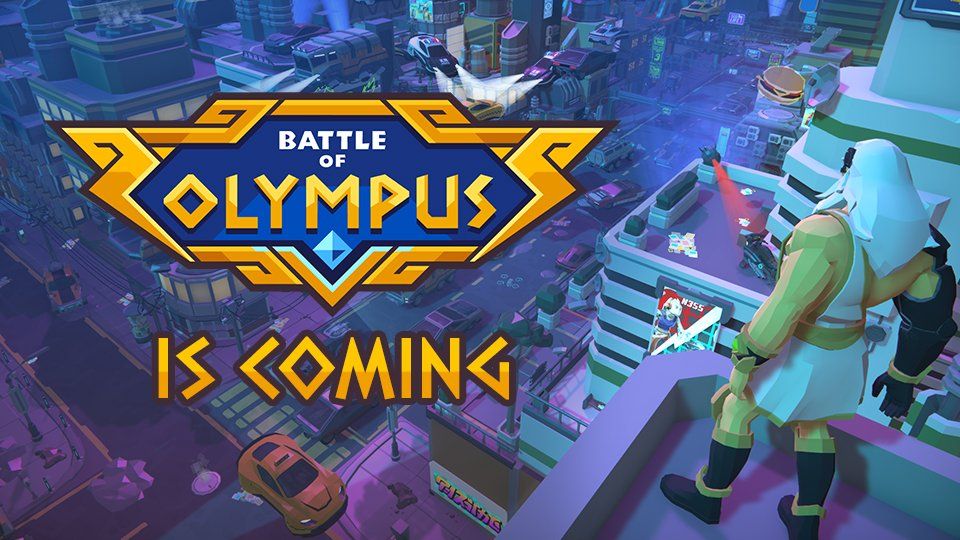 Battle of Olympus features low poly graphics, easy-to-pick-up gameplay, and a unique Greek mythology theme...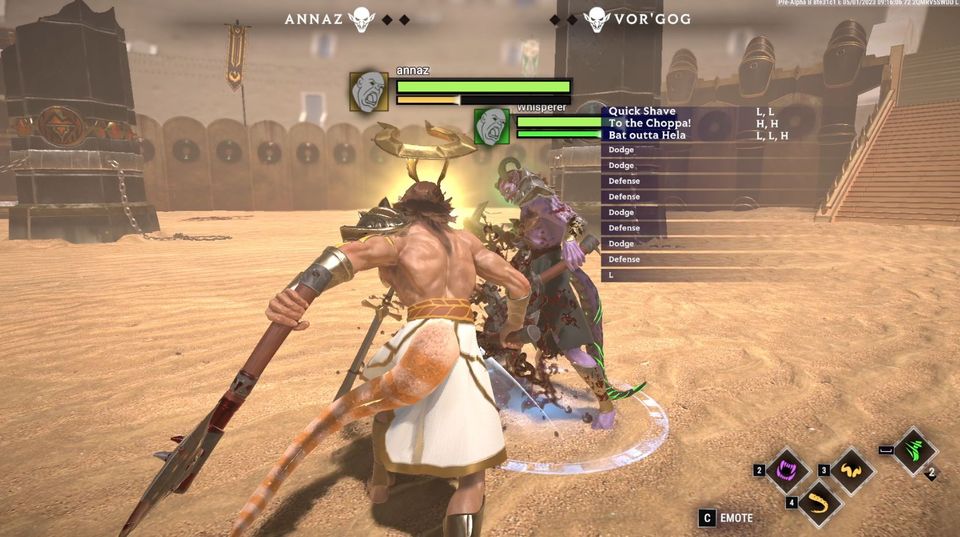 Grinding PvP in the Arena can help you improve, although it may be a slow process. You would be trying out new things while fighting a real opponent. The solution would be to train in Practice Mode instead.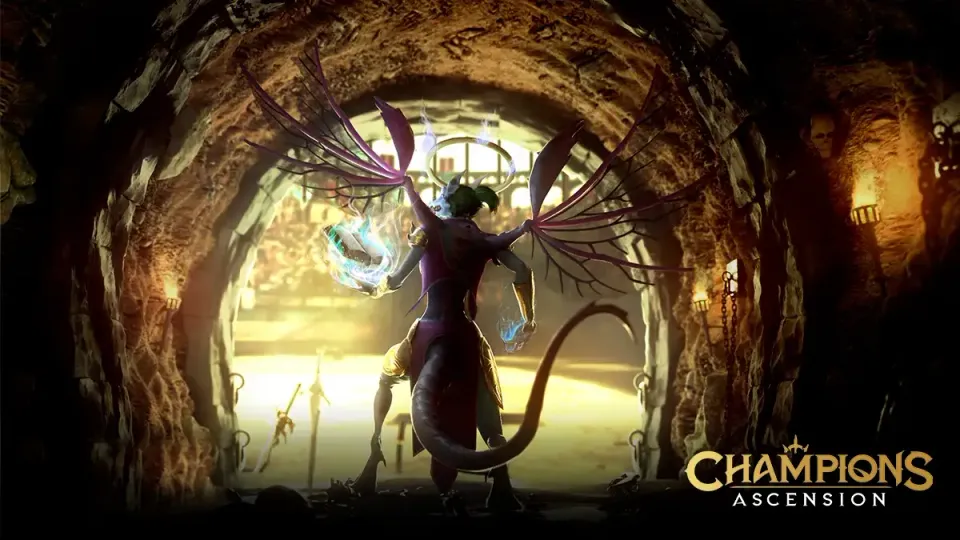 I tried out Champions Ascension during last month's playtest and I was astounded. I had no idea the developers could create such a complex and comprehensive fighting game. Yes, you heard that right, a FIGHTING game.